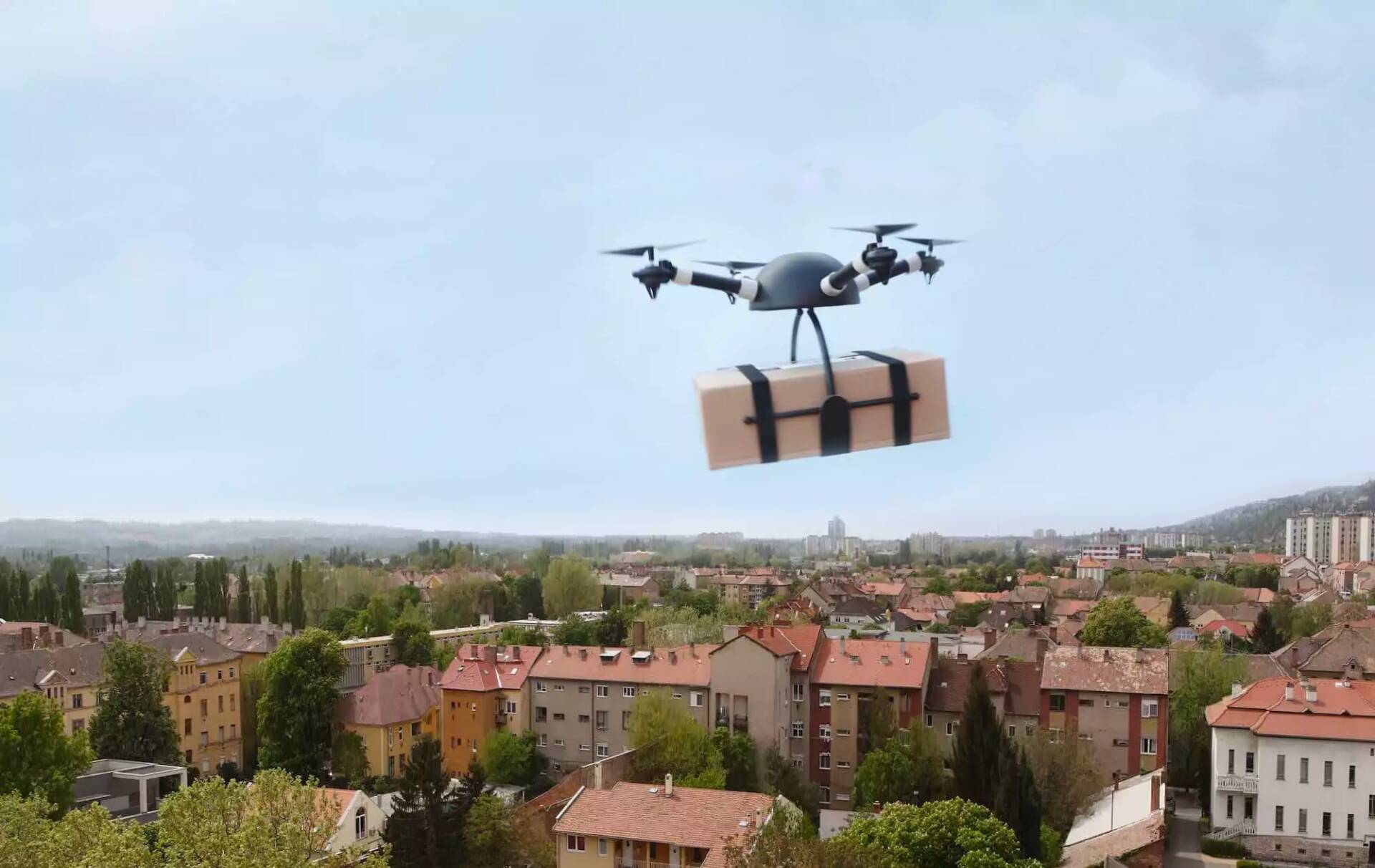 DRONES & ADVANCED AIR MOBILITY
WE'RE YOUR EYE ON THE SKY
Our high-resolution nowcasting technology pinpoints current conditions and closely tracks weather systems day or night so you can safely operate drones and remotely piloted vehicles. 
A NEW LEVEL OF WEATHER INTELLIGENCE
What might be considered benign weather conditions in the traditional aviation industry can wreak havoc when the aircraft is a drone. These versatile aircraft are much more susceptible to moderate winds, light rain and icing. Minor weather events such as these can prevent launch or result in catastrophic failure or a crash.  
Drone operators need fast, accurate forecasts to reduce risk. Unpredictable low-level conditions can wreak havoc with delivery schedules and service routes.  
Climavision has revolutionized the industry with proprietary high-resolution radar and space based data combined with other unique observational data sets to feed into newer, faster, and more accurate forecast models at very low altitudes.  

SOLUTION: RADAR AS A SERVICE
GO? NO GO? YOU'LL KNOW. 
Our proprietary high-resolution radar network identifies microclimate weather systems that impact UAV flight planning and operation. Real-time, low-altitude forecasts give you more certainty and confidence. 
Benefits of RaaS
Precise information on location and timing of storm activity
Rain rate information for low and mid altitude flights
Onset of winter weather events for rain-snow-ice transition
Hazard information for vertiport/heliport operations
Radar proximity to UAS/AAM test ranges and locations where package delivery missions are being conducted
SOLUTION: GRO FORECASTING
COVERAGE WHERE IT'S NEVER BEEN BEFORE
Our leading-edge technology and forecasting solutions identify weather trends sooner and more precisely. Make smarter decisions with more time to prepare for what was once unpredictable. 
Benefits of GRO Forecasting
High resolution forecasts for extremely short distance flights

 

High resolution forecasts for flights at altitudes < 1000 feet AGL

 

High resolution forecasts in rural locations

 

60–90-minute nowcasts of wind and rain rate to aid in tactical decisions around flight planning

 

WE'RE REVOLUTIONIZING THE WEATHER INDUSTRY
Our extensive weather data and revolutionary, proprietary climate technologies identify real-time dangers and produce more accurate predictions and forecasting models.
Learn More About What Makes Us Different

Radar Network
First of its kind, proprietary, high-resolution, low-atmosphere radar network

Advanced Modeling
Advanced numeric weather prediction modelling with unprecedented processing speeds

Satellite Network
High resolution, global observational datasets for advanced weather forecasting

Technical Expertise
Unparalleled technical expertise across infrastructure and weather forecast information
"

Given the increased frequency and magnitude, the costs of extreme weather events could nearly double this decade.

"
Barclays
Insights
Want to learn More? Read our latest blog posts: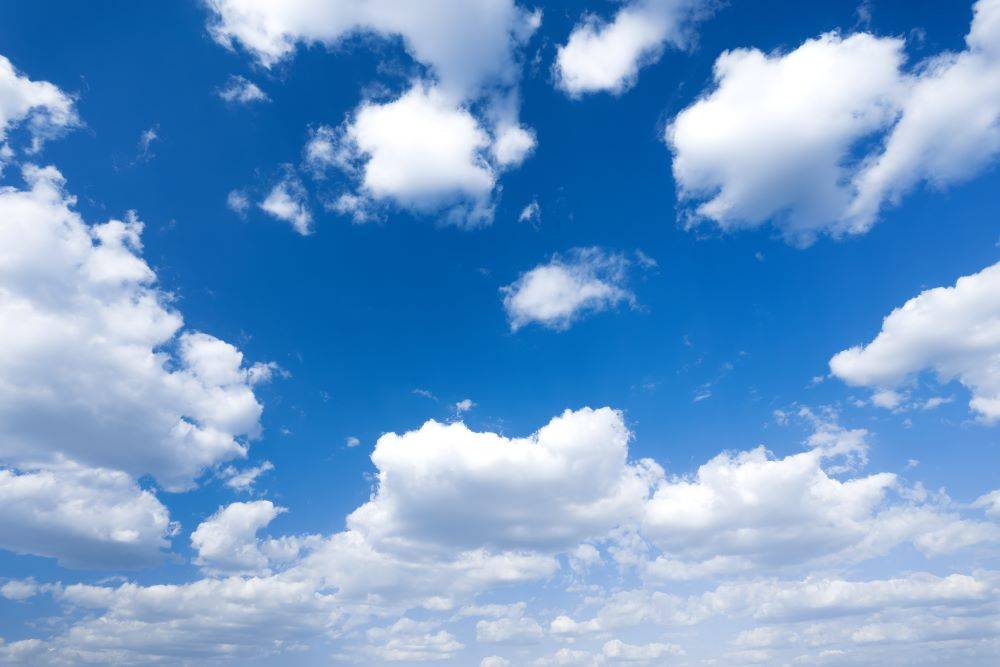 The Mysteries of Clouds: Types, Formations, and Weather Predictions
Look up at the sky, and you'll likely see a beautiful canvas of light or dark clouds. Clouds are more than just picturesque elements in the sky; they play a vital role in the Earth's atmosphere, serving as indicators of impending weather events. As such it is important for everyone to know more abou...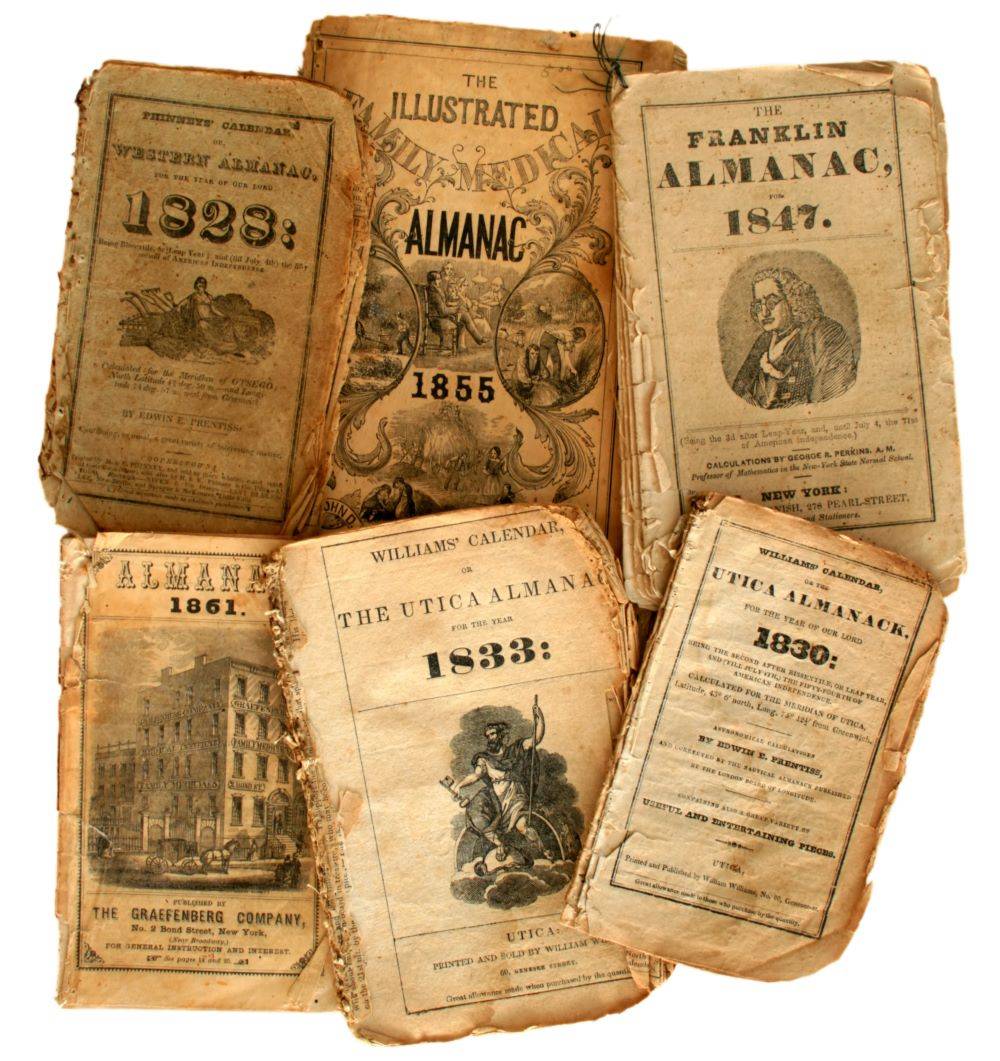 Weather Forecasting and the Farmer's Almanac
When it comes to traditions and age-old wisdom, the Farmer's Almanac stands as a beacon of knowledge and guidance. For centuries, this publication has played a pivotal role in shaping the lives of farmers, gardeners, and enthusiasts of nature's rhythms. From its intriguing origins to its questionabl...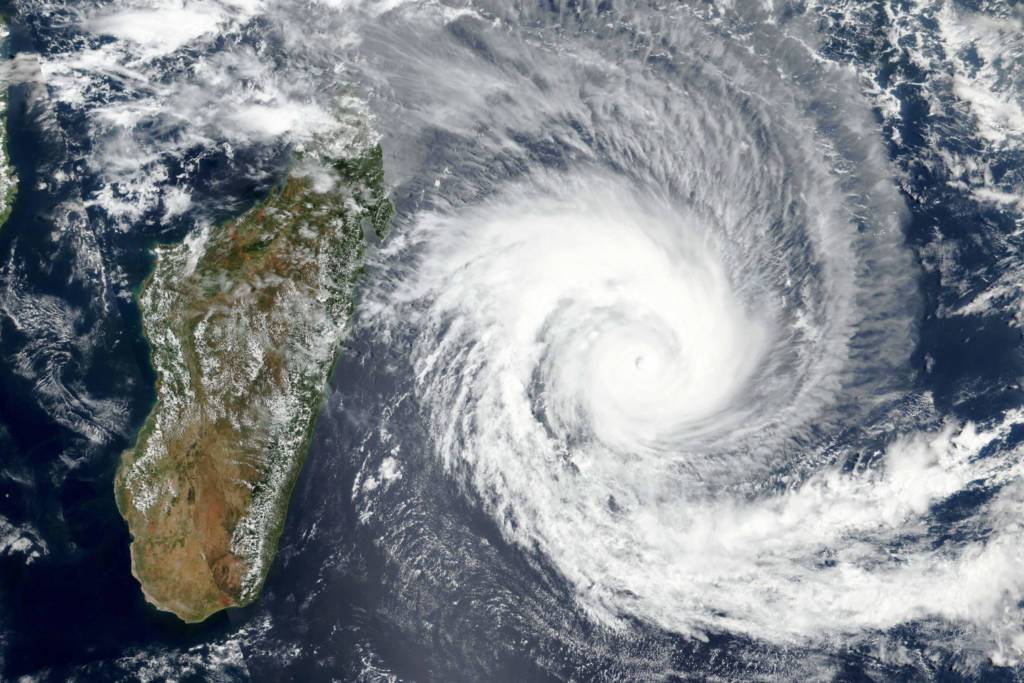 Navigating Hurricanes and Their Impacts on Businesses
Peak hurricane season is approaching (September 10th) and while the 2023 season so far has been mild, NOAA published a new outlook August 11th that includes a 70% chance of 14-21 named storms, of which 6-11 could become hurricanes, and 2-5 could become major hurricanes. (