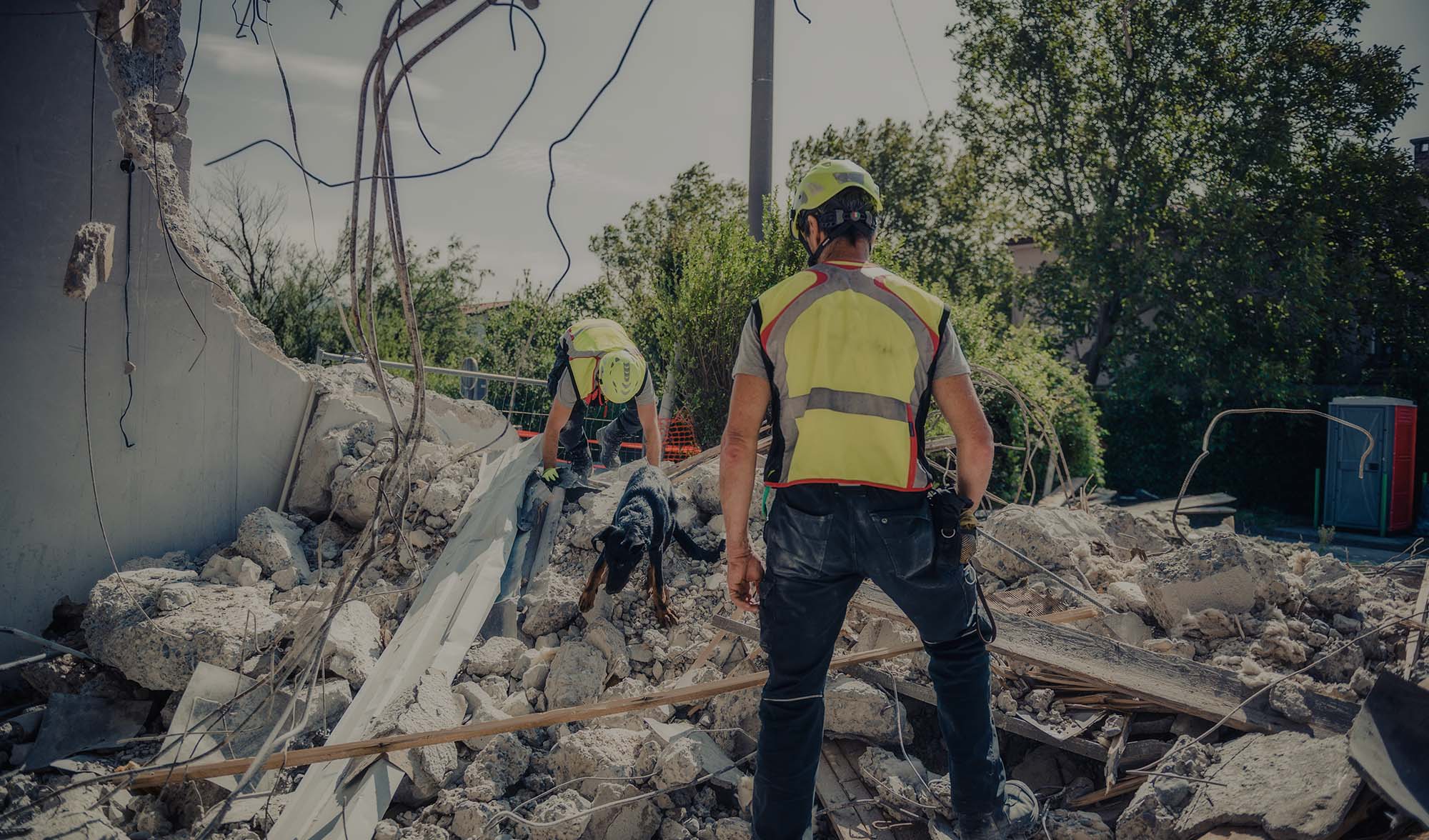 GOVERNMENT
EMPOWERING BETTER DECISIONS AND PLANNING
We're a private sector resource partnering with government to assist in the protection of communities, commerce and national security through the production and delivery of advanced meteorological intelligence.
BE BETTER PREPARED FOR THE BEFORE AND AFTER

DISASTER
Our changing climate is driving a significant increase in extreme weather events. These events, all too often, threaten public safety. Government agencies, public safety, and emergency management teams can look to Climavision to assist with advanced preparation and solidification of a more rapid response in times of natural disaster.  
 
Before and during extreme weather, we can deliver reliable real-time weather data to assist governments in their decision-making regarding community warnings and staging of response assets. Following disasters, we offer responders quick and easy access to weather impacts to determine the most effective storm response. Quality hyper-local weather insights help improve preparedness, situational awareness, and emergency response efforts.   
OUR GOVERNMENT SOLUTIONS HELP YOU PREPARE
Across the many applications of Government, we have solutions customized to meet the specific application needs.
Federal Government
State Government
Local Government
Federal Government
Our supplemental radar network and next-generation forecasting helps federal agencies, including the Department of Defense and Homeland Security, develop emergency responses and strategic plans to increasing threats and the actual cost of more frequent extreme weather.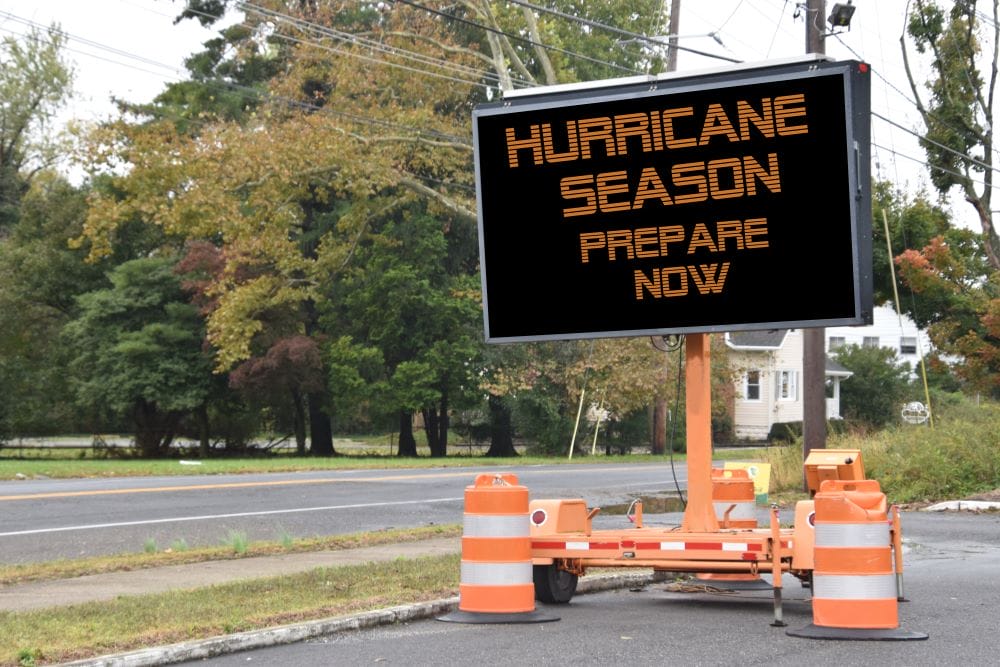 State Government
We utilize high-resolution radar data from our supplemental network to help state agencies enact and enforce policies that support resiliency in the face of more frequent and extreme weather events. Real-time and low-altitude observations based on our proprietary sensors reduces risk with precision.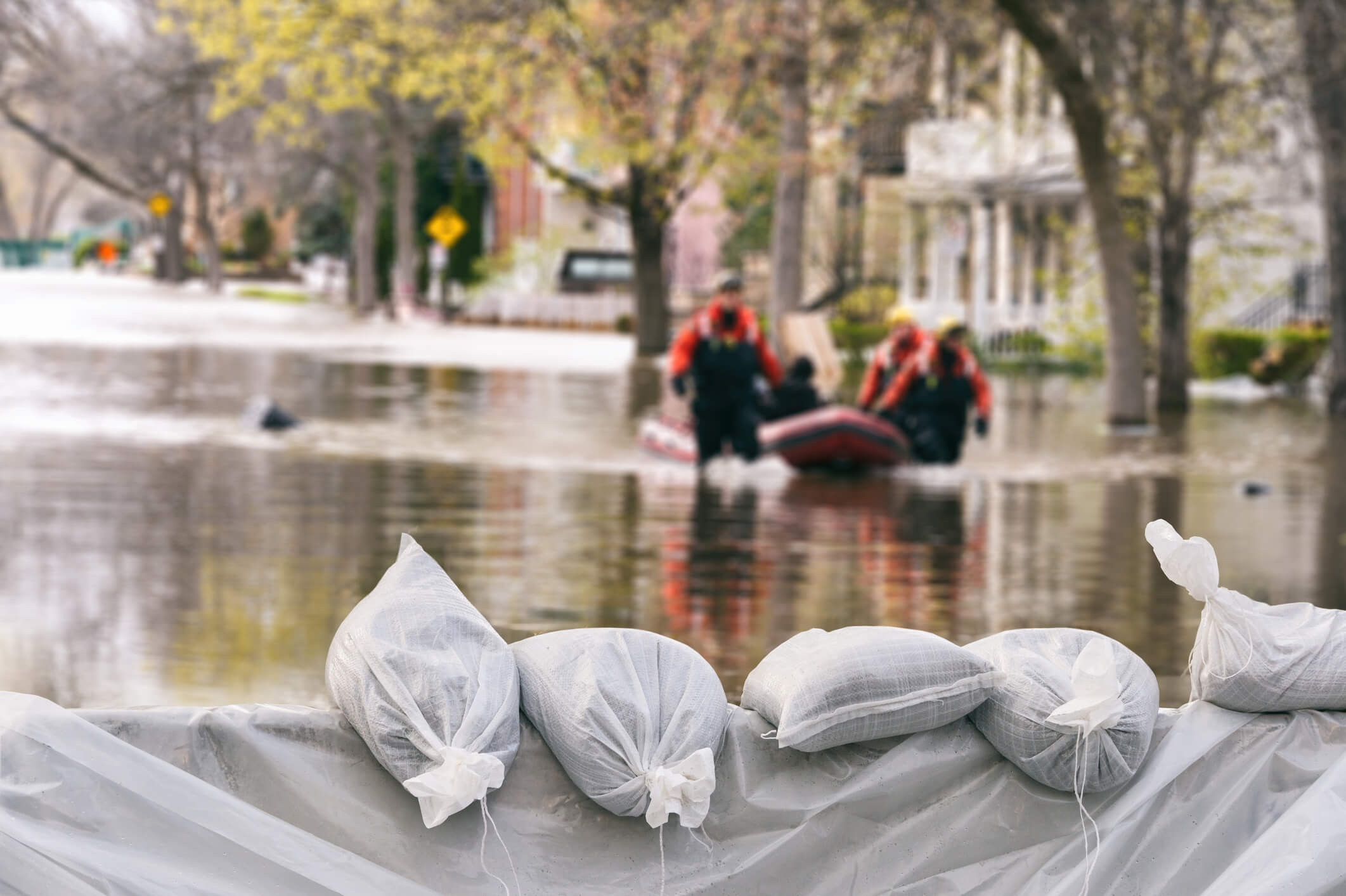 Local Government
Our supplemental radar data offers local government leaders actionable weather information to make decisions that improve safety and economic strength. Our network of high-resolution radars reduces the risk to communities from rapidly changing weather because we fill the gaps in existing technology with overlapping scanning.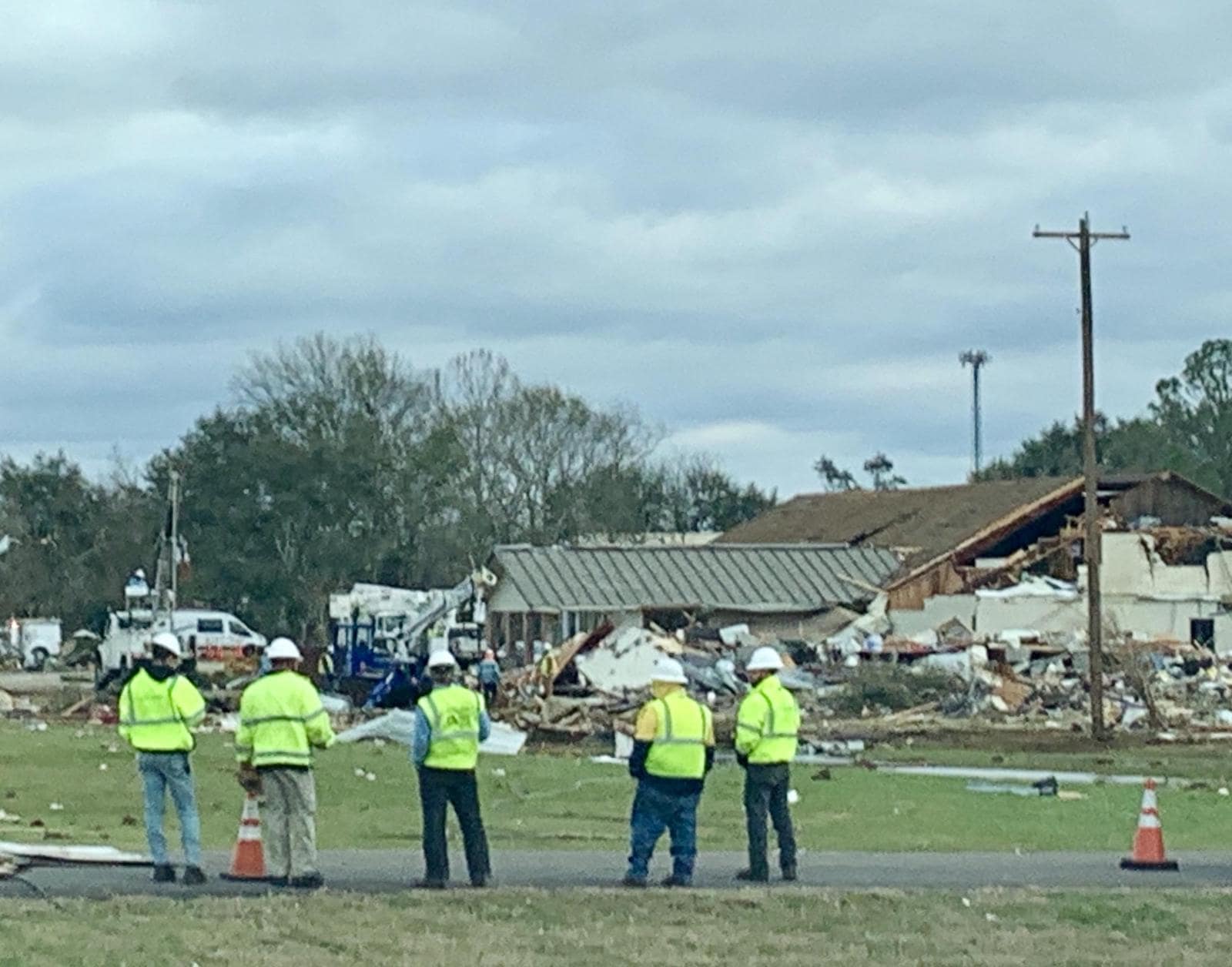 SOLUTION: RADAR AS A SERVICE
RAAS CHANGES EVERYTHING
Climavision is installing a high-resolution radar network to supplement the existing National Weather Service NEXRAD network across the nation, siting them in locations that need them the most. Owned and operated by Climavision, the privately-owned network will deliver commercial, best-in-class Radar-As-A-Service (RaaS) products to government agencies at all levels. 
Benefits of RaaS
Mobile friendly, browser based real-time display of local radar products such as reflectivity, velocity to show you rain, snow, hail, and tornadoes

 

Immediate access to archived storm data such as hail and tornado signatures and rainfall accumulation to assist in disaster response activities such as dispatch and recovery, forensic analysis, and long-term storm data to support report and proposal writing.

 

Low annual data services contract instead of burdening communities with the hassle of a multi-million-dollar radar acquisition   

 
WE'RE REVOLUTIONIZING THE WEATHER INDUSTRY
Our extensive weather data and revolutionary, proprietary climate technologies identify real-time dangers and produce more accurate predictions and forecasting models.
Learn More About What Makes Us Different

Radar Network
First of its kind, proprietary, high-resolution, low-atmosphere radar network

Advanced Modeling
Advanced numeric weather prediction modelling with unprecedented processing speeds

Satellite Network
High resolution, global observational datasets for advanced weather forecasting

Technical Expertise
Unparalleled technical expertise across infrastructure and weather forecast information
"

Over the last five years, weather-related deaths are up 35% from 2017

"
NCS Injury Facts
Insights
Want to learn More? Read our latest blog posts: