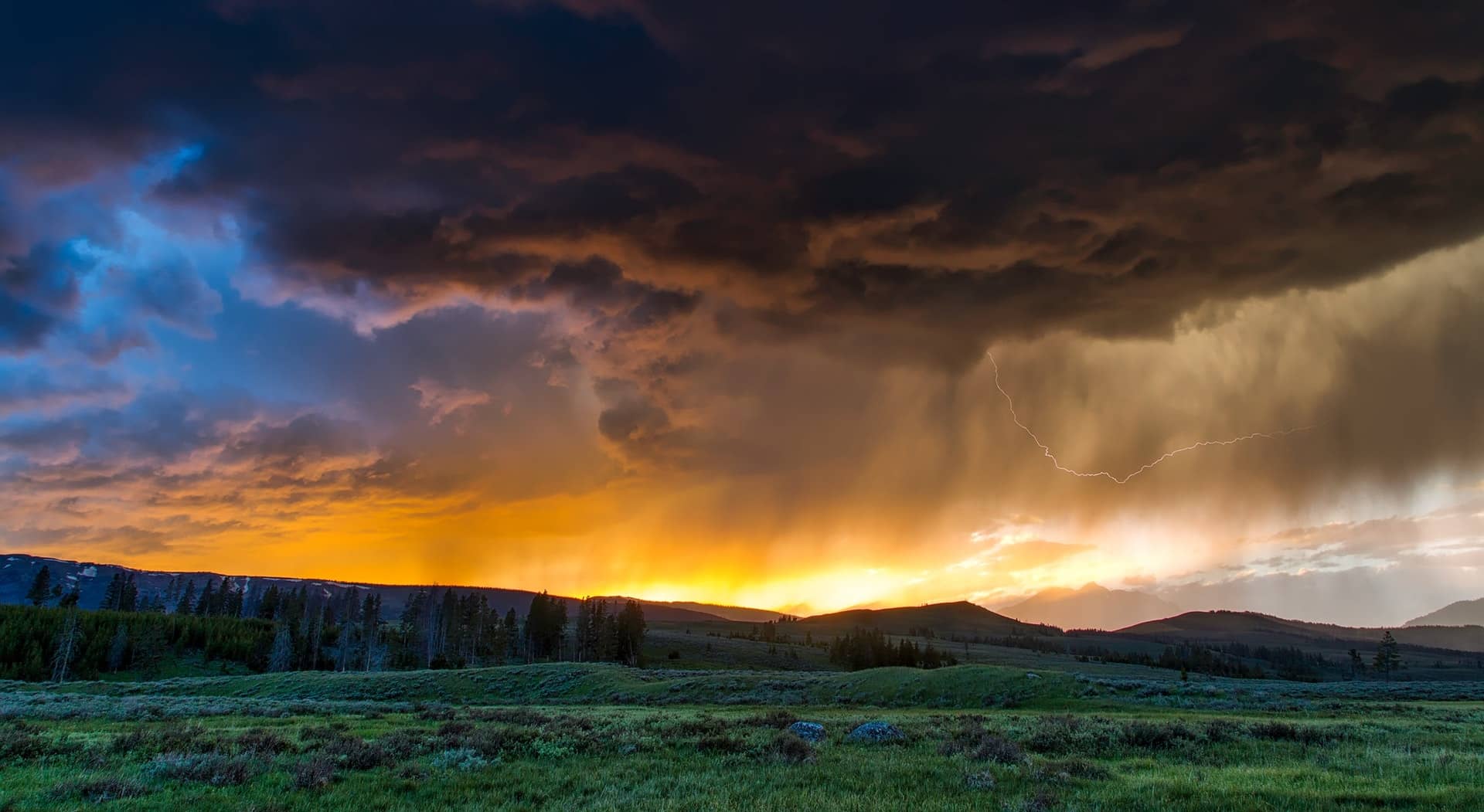 Resources
Sharing Knowledge, Sharing Success
Welcome to the Climavision library of resources. Our expert engineers, meteorologists, and data scientists have at least one thing in common – a passion for understanding weather. Here we will share their insights and the "how" and "why" of what we do.

Case Studies
Partners Achieving Success
We outline the challenges our clients faced, their goals, and the path to success using Climavision as the source of next-generation weather forecasting.

Blog
Expanding Understanding of Weather
We've set our sights on propelling the industry into a new age of meteorology. Join us and read what we find and learn.



Guides
THE ULTIMATE GUIDE TO WEATHER FORECAST MODELS 2023
In this guide, we will explore the different types of weather forecast models, understand why forecasts can vary, and discover the most accurate forecast models available today.