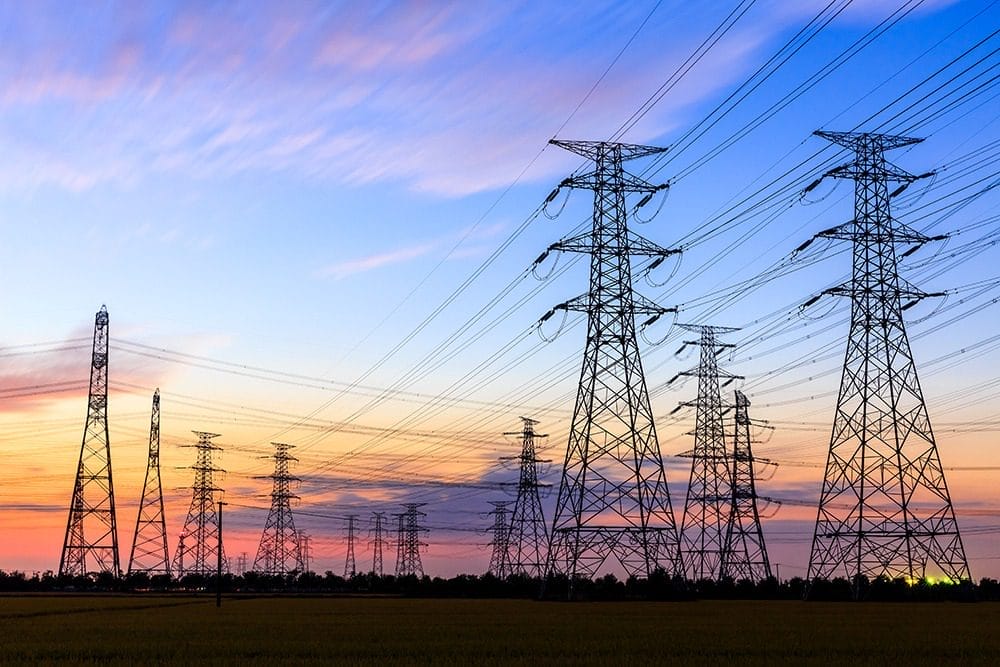 ENERGY
POWER FORECASTS POWERFUL RESULTS
We offer energy companies and traders actionable weather intelligence to improve their strategic planning, daily operations, and profitability. Our services fill in the gaps that impact existing forecasting.
REDUCE UNCERTAINTY, OPTIMIZE ENERGY
Extreme weather can lead to extreme energy needs while also making energy production more of a challenge. As summer gets hotter and winter more severe, electrical providers and operators will be challenged to produce the right amount of power when it is needed most. 
Energy producers will need to know when severe weather events are possible in order to plan accordingly and reduce impact on consumers. Current weather forecasters may be leaving you in the dark, however.  
Climavision's proprietary global observation network of sensors adds invaluable new data for more accurate forecasting. Then, our revolutionary tech stack processes massive amounts of data and efficiently delivers the critical information necessary with better lead times to simplify planning, trading, and operations. 
THE POWER TO FORECAST ACROSS THE ENTIRE ENERGY INDUSTRY
We have solutions customizable to meet the many specific needs of the Energy industry.
Utilities
Energy Traders
Renewables
Utilities
We make sense of the extreme weather variability so you can make assured business decisions. We solve the crisis of confidence with validated forecasts.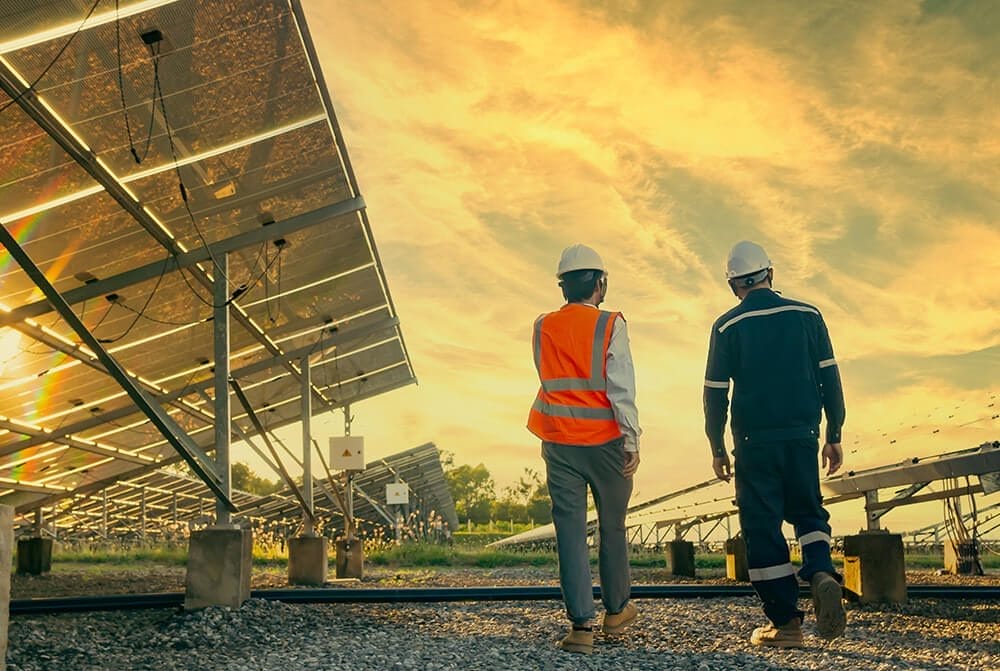 Energy Traders
Climavision delivers information for energy traders to gain a competitive market advantage. We help you integrate our just-in-time meteorological data into automated trading systems with visualizations to see and act confidently.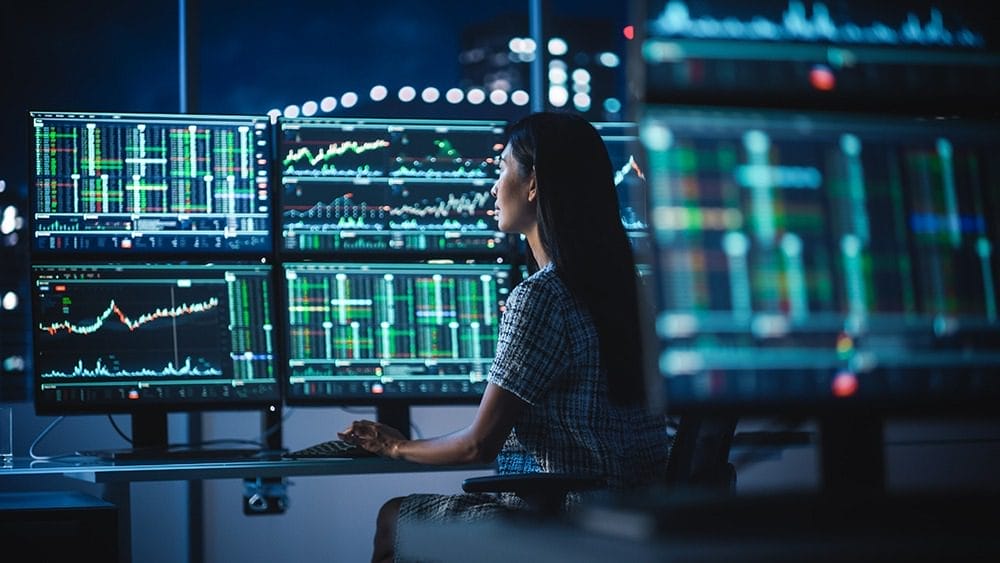 Renewables
From hub-height winds to solar irradiance, we deliver more reliable differentiated forecasts to help planners choose optimal locations for new wind farms, solar farms, and hydropower generation. Because modern day weather has become so everchanging and volatile that it bucks norms and historical weather data no longer offers a reliable picture of the future.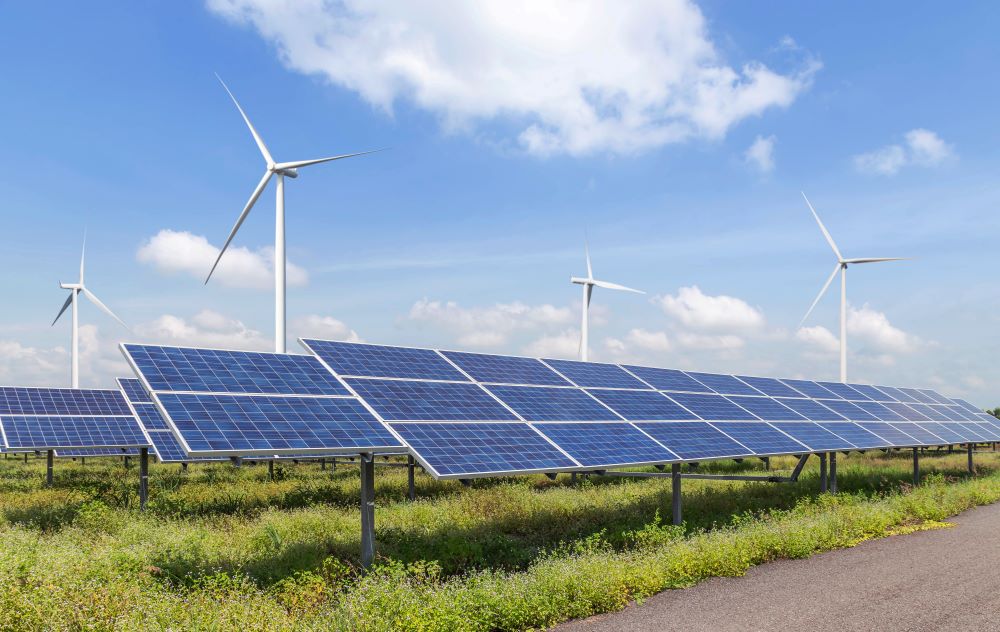 SOLUTION: RADAR AS A SERVICE
REIMAGINE RADAR Data ACCESS
With our comprehensive network of high-resolution radars, we provide coverage in areas you didn't know you were missing – adding valuable time and accuracy in response more dangerous, localized weather events.
Benefits of RaaS
Grid infrastructure reliability applications, emergency preparedness, emergency response

 

Real time 1-minute updates

 

Slick user interface, simple visualizations

 

Customized alert thresholds

 
SOLUTION: GRO FORECASTING
SEE WEATHER QUICKER, RESPOND FASTER
Our leading-edge technology and forecasting solutions identify weather and weather extremes sooner and more precisely. Make smarter decisions with more time to prepare for what was once unpredictable. 
Benefits of GRO Forecasting
Accuracy at the highest private skill level

 

Accuracy down to asset level

 

Accuracy down to Zonal, utility, hub, ISO/RTO, Continental  

 

Slick and simple user interface

 

API or SFTP delivery

 


CLIMAVISION CASE STUDY
A Texas-Sized Problem Could Have Been Solved With One Easy Solution
Fill out the form below to receive Climavision's case study about a situation in Texas where searing heat and little wind combined to almost crash the ERCOT power grid. The event cost millions of dollars and could have been avoided entirely if energy traders and power grid operators had added Climavision's GRO model and/or Point Forecast System to their forecasting tools.
ERCOT Case Study Request Form
WE'RE REVOLUTIONIZING THE WEATHER INDUSTRY
Our extensive weather data and revolutionary, proprietary climate technologies identify real-time dangers and produce more accurate predictions and forecasting models.
Learn More About What Makes Us Different

Radar Network
First of its kind, proprietary, high-resolution, low-atmosphere radar network

Advanced Modeling
Advanced numeric weather prediction modelling with unprecedented processing speeds

Satellite Network
High resolution, global observational datasets for advanced weather forecasting

Technical Expertise
Unparalleled technical expertise across infrastructure and weather forecast information
"

From 1980-2000, about 75% of all disaster-related costs were due to billion-dollar disasters

.

By 2021, it had risen to about 85% of all disaster-related costs, or $2.15 trillion out of $2.5 trillion.

"
NCS Injury Facts
Insights
Want to learn More? Read our latest blog posts: