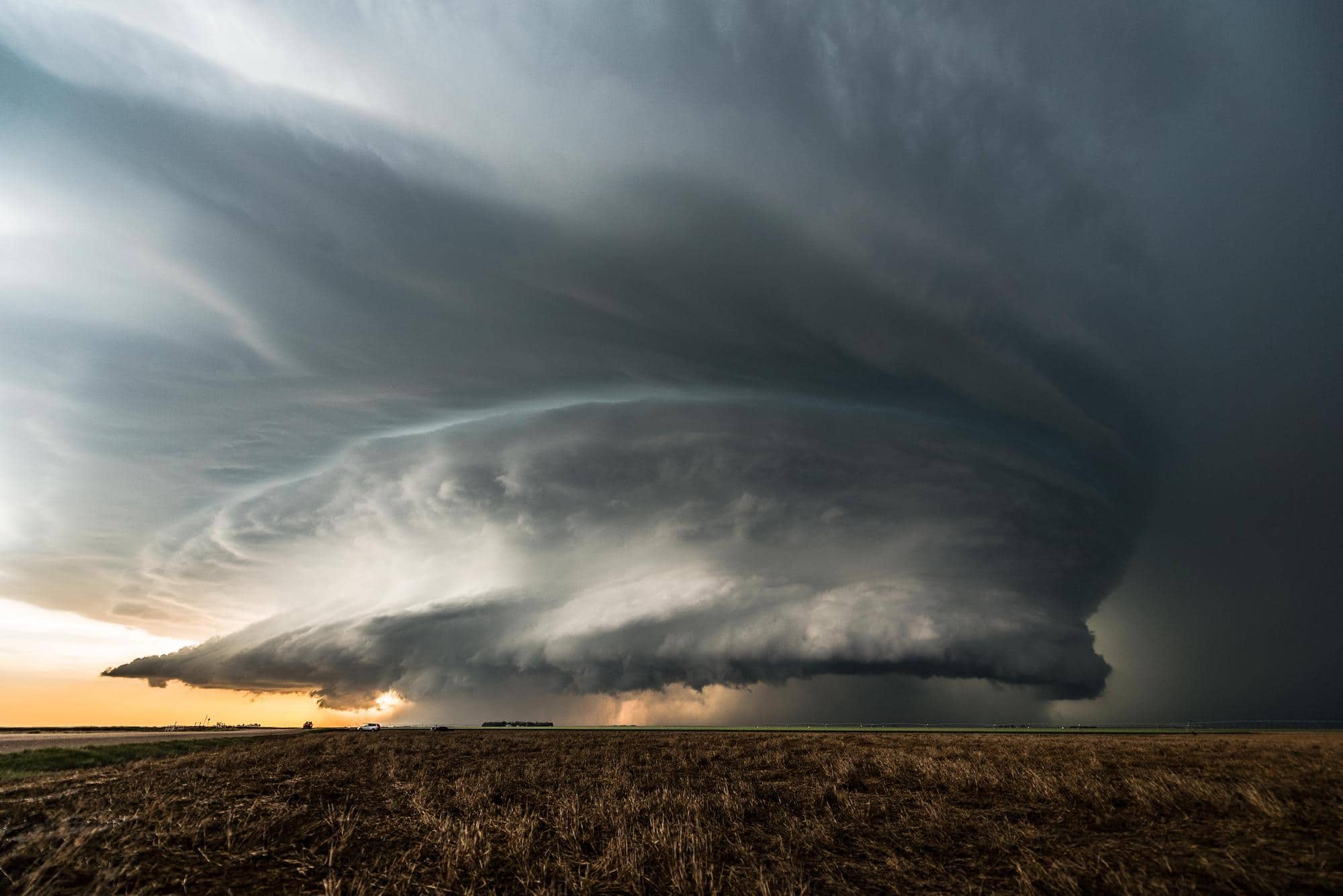 FORECASTING SOLUTIONS
AN UNPRECEDENTED LEAP FORWARD IN FORECASTING
We offer the fastest, most precise weather forecasting services on the market today. We leverage our groundbreaking weather prediction models and unique, high-resolution observational data sets to fill blind spots in existing forecasts. 
AS WEATHER CHANGES, WE'RE WATCHiNG ITS EVERY MOVE
Severe weather events continue to increase in frequency and volatility as a result of climate change. Until now, forecasters have not been able to predict the rapidly evolving and changing weather landscape. With the power of billions of observations, highly accurate models and a cutting-edge technology platform, Dalton AI, we arm you with forecasting solutions to fit your needs when time is of the essence and clarity is critical to protect life and property. 

SOLUTION: GRO
MODEL
A NEW VIEW FROM ABOVE
Our access to GPS-RO satellites and other global high-resolution data generates exceptionally accurate observational profiles that power GRO (Global Radio occultation & Observations) – the industry's leading numerical weather prediction model – faster and more accurate than ever before.
Benefits of
GRO Forecasting
Track day-to-day weather

 

Provide greater lead time for hurricanes and typhoons

 

Identify heavy-precipitation events

 

Support climate monitoring and research

 

Increased data collection

 

Improved space weather forecasting

 
SOLUTION:
ORA
MODEL
HI RES RADAR FOR REMARKABLE RESULTS
The ORA (Occultation & Radar Assimilation) model is a state-of-the-art nowcasting model with real-time GPS-Radio Occultation and proprietary high-resolution Radar Data to create more accurate and rapidly updated local forecasts.
Location-specific predictions of high-impact weather events

 

Thunderstorms, including tornadoes and damaging winds

 

Heavy precipitation – flash flooding 

 

Winter precipitation type – snow, sleet. Freezing rain, drizzle, icing

 

Renewable Parameters – hub height winds and solar irradiance

 


SOLUTION: POINT FORECASTING
SYSTEM
THE POINT OF ALL THIS IS THE FORECAST 
Our Point Forecast System (PFS) is the most technologically advanced site-specific weather forecasting system available today. Powered by proprietary data inputs and AI bias correction, PFS creates highly accurate forecasts around the globe. 
Benefits of Point Forecasting
Timely, tuned, automated ensemble point forecast for anywhere in the world

 

AI automation designed to emulate the human forecast process

 

State-of-the-art scientific and engineering principles

 

Custom data sources add forecast skill 

 

Applicable to a variety of forecast challenges across industries

 

Acts as core forecast engine for decision support systems

 
WE'RE REVOLUTIONIZING THE WEATHER INDUSTRY
Our extensive weather data and revolutionary, proprietary climate technologies identify real-time dangers and produce more accurate predictions and forecasting models.
Learn More About What Makes Us Different

Radar Network
First of its kind, proprietary, high-resolution, low-atmosphere radar network

Advanced Modeling
Advanced numeric weather prediction modelling with unprecedented processing speeds

Satellite Network
High resolution, global observational datasets for advanced weather forecasting

Technical Expertise
Unparalleled technical expertise across infrastructure and weather forecast information
Industries
Seize the CLIMAVISION Advantage
The increasing frequency of catastrophic weather events calls for new solutions to mitigate risk, protect property, and save lives. Our proprietary scanning and forecasting technologies deliver faster, more accurate weather insight, leading to more confident decision making in critical situations.