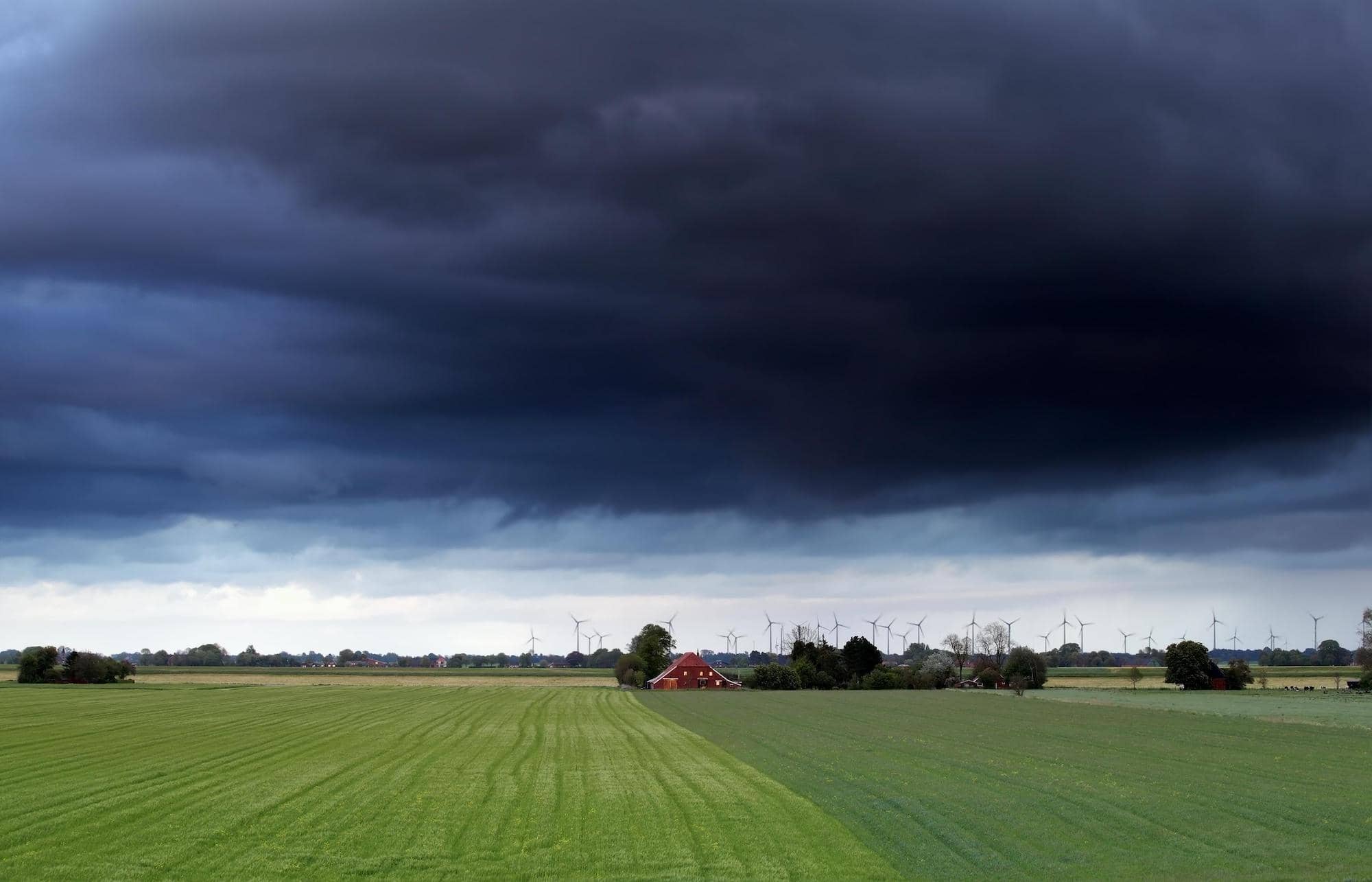 Industries
Act Fast or
Get Left Under Water
Accurate short-range forecasts and mid-range models impact people, profits, and policies. We empower businesses and agencies to make informed decisions with greater confidence.
The Bottom Line


Increase Revenue,
Reduce Costs,
Save Communities

The increasing frequency of catastrophic weather events calls for new solutions to mitigate risk, protect property, and save lives. Our proprietary scanning and forecasting technologies deliver faster, more accurate weather insight, leading to more confident decision making in critical situations.  
Insights
Want to learn more? Read our latest blog posts: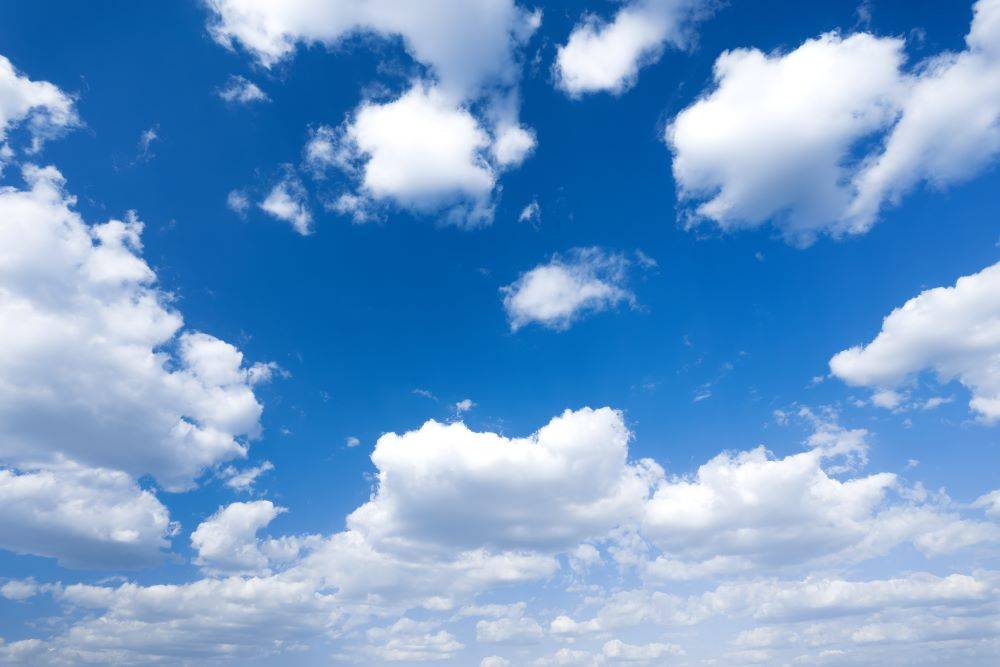 The Mysteries of Clouds: Types, Formations, and Weather Predictions
Look up at the sky, and you'll likely see a beautiful canvas of light or dark clouds. Clouds are more than just picturesque elements in the sky; they play a vital role in the Earth's atmosphere, serving as indicators of impending weather events. As such it is important for everyone to know more abou...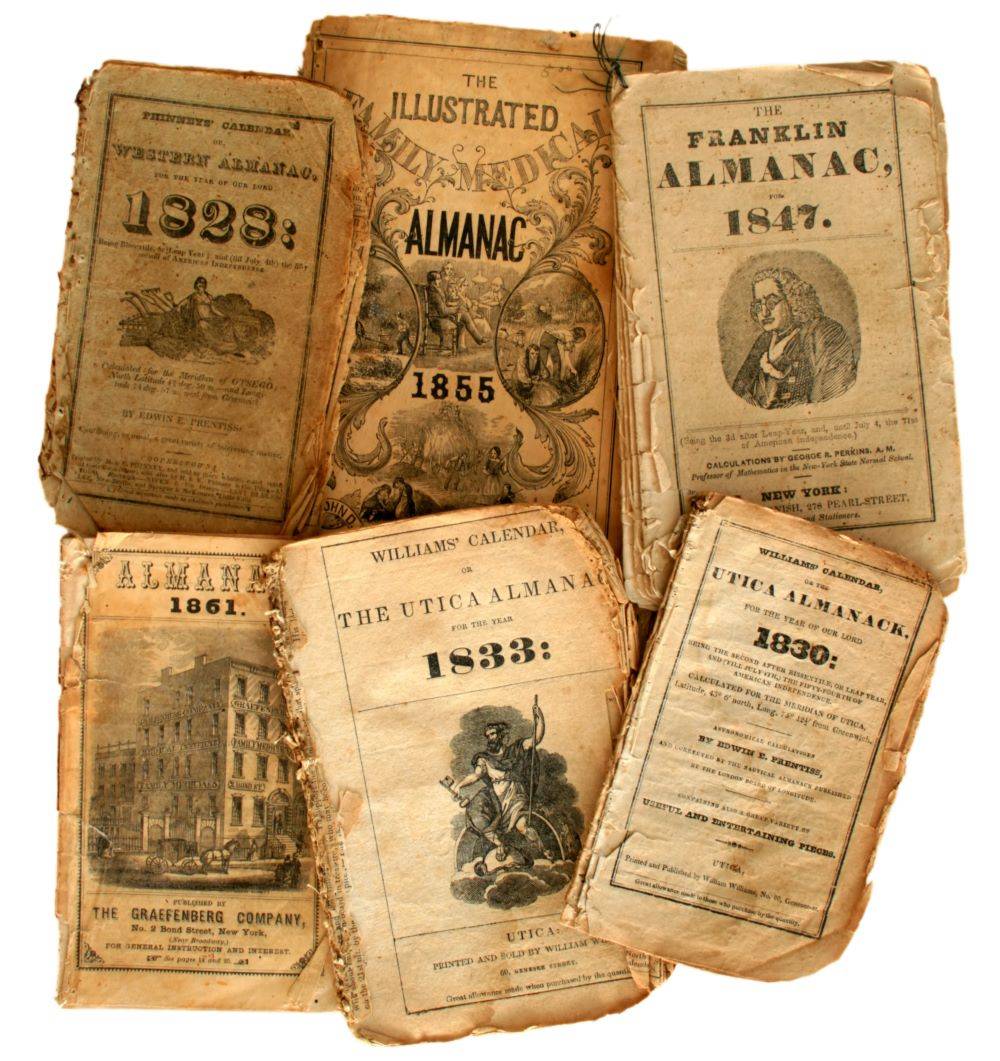 Weather Forecasting and the Farmer's Almanac
When it comes to traditions and age-old wisdom, the Farmer's Almanac stands as a beacon of knowledge and guidance. For centuries, this publication has played a pivotal role in shaping the lives of farmers, gardeners, and enthusiasts of nature's rhythms. From its intriguing origins to its questionabl...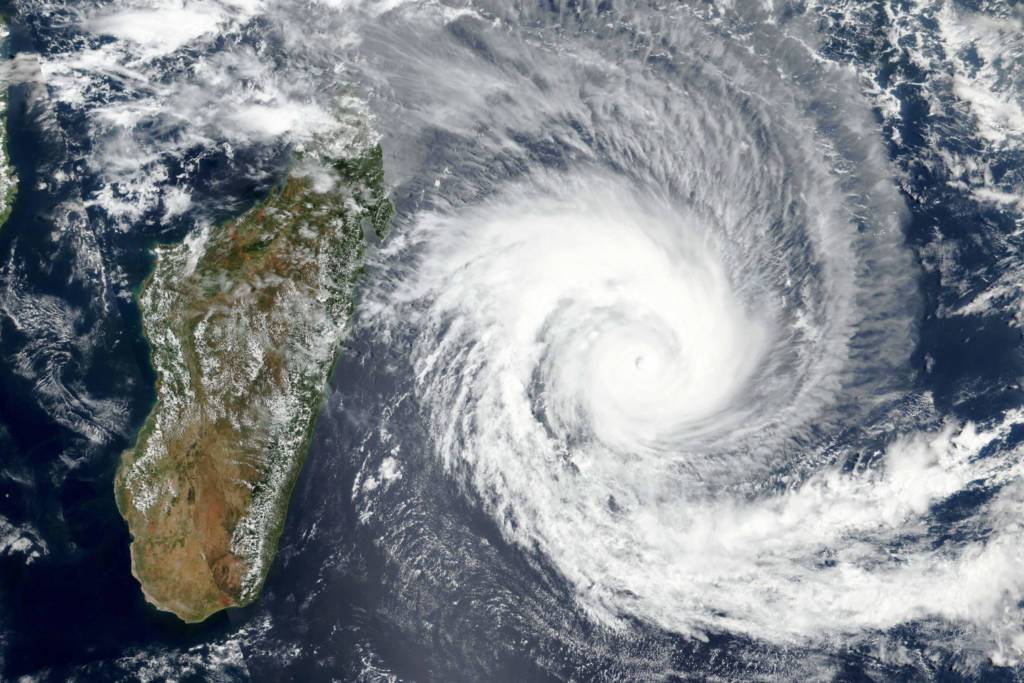 Navigating Hurricanes and Their Impacts on Businesses
Peak hurricane season is approaching (September 10th) and while the 2023 season so far has been mild, NOAA published a new outlook August 11th that includes a 70% chance of 14-21 named storms, of which 6-11 could become hurricanes, and 2-5 could become major hurricanes. (