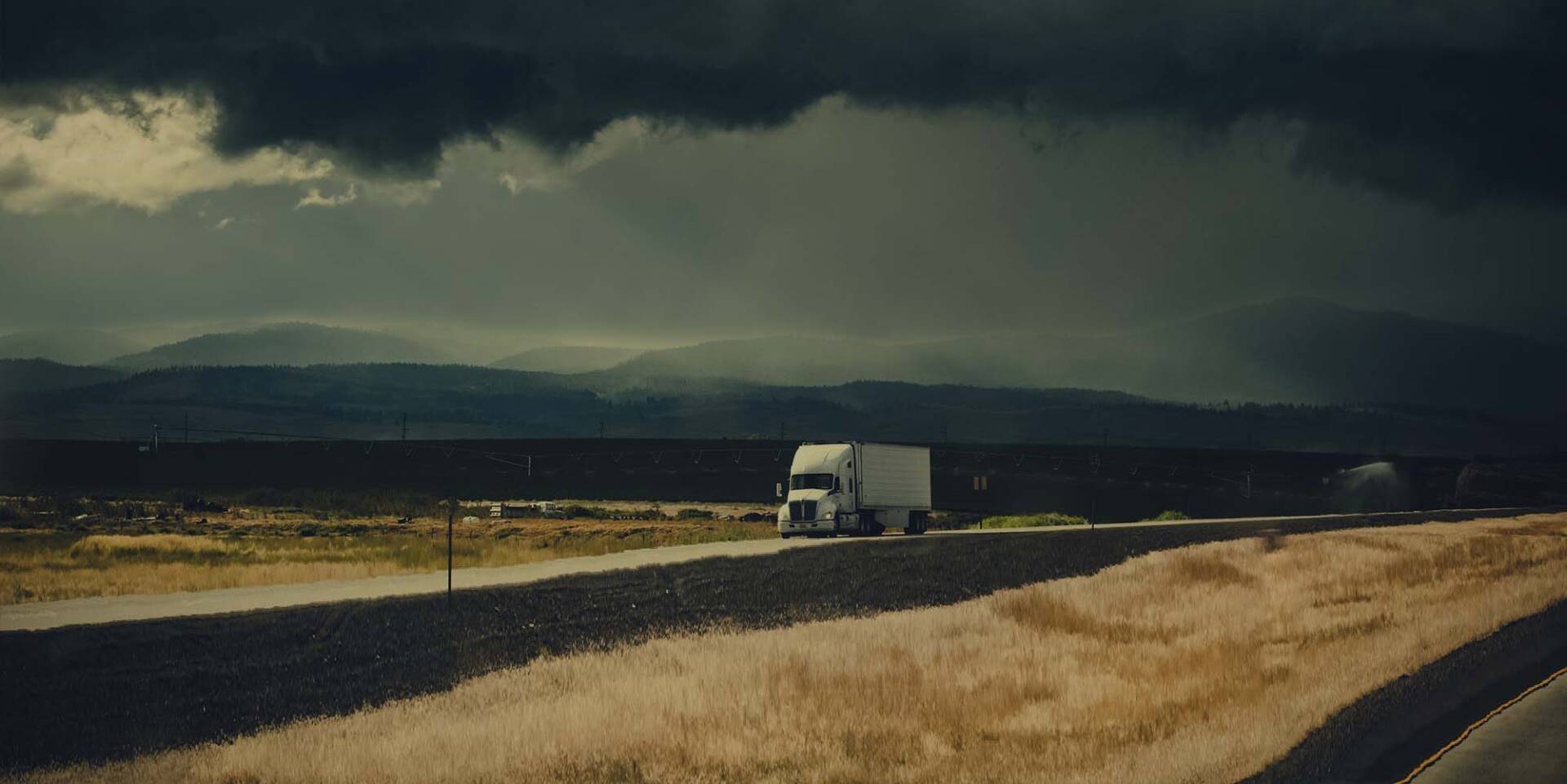 LOGISTICS
DELIVERED AS EXPECTED – EARLY AND ACCURATE
Our precise and timely forecasts help you make sense of the weather that threatens your rigs and slows your regional and global logistics operations. 
CONTAIN COSTS, INCREASE REVENUE, MOVE SAFELY
Extreme weather, from hurricanes to wildfires, is increasingly affecting ports, highways, and factories. Unfortunately, climate experts warn these disruptions will only get worse. It is imperative that logistics operators utilize the fastest, most accurate weather data and forecasts in order to plan and respond efficiently. Having a confident forecast quickly can mean saving millions of dollars in costs.  

SOLUTION: RADAR AS A SERVICE
S
EE MORE CLEARLY, DO MORE
SAFELY
Existing radar systems feature low-level gaps in coverage, which makes it difficult to see the entire picture of a severe weather event. At Climavision, we fill the holes in existing radar coverage with our comprehensive network of high-resolution radars, adding valuable planning time and data accuracy during dangerous travel conditions. 
Benefits of RaaS
Be aware and prepare stemming from the rapid refresh indicators of precipitation

 

Avoid rain of significant intensity and duration that submerge roads and flood low-lying underpasses.

 

Maximize safety for drivers and operators with proactive insights into winter precipitation types

 

Instill situational weather cognizance with pinpoint resolution

 

Ensure on-time deliveries by rerouting as you plan for volume variability

 
SOLUTION: GRO FORECASTING
BETTER FORECASTS FOR MORE EFFICIENT OPERATIONS
Our leading-edge technology and forecasting solutions identify extreme weather and climate trends sooner and more precisely. Make smarter decisions with more time to prepare for what was once unpredictable.
Benefits of GRO Forecasting
Avoid weather related risks that may be planned for in advance
Maintain high customer satisfaction levels by having accurate and reliable delivery schedules
Manage costs of under deployed labor due to foreseeable delays and cancellations
Constrain predictable driver risk and safety liability
Plan for low visibility and clogged highways that cause delays
Avoid thermal misalignments on rails caused by extreme high temperatures

WE'RE REVOLUTIONIZING THE WEATHER INDUSTRY
Our extensive weather data and revolutionary, proprietary climate technologies identify real-time dangers and produce more accurate predictions and forecasting models.
Learn More About What Makes Us Different

Radar Network
First of its kind, proprietary, high-resolution, low-atmosphere radar network

Advanced Modeling
Advanced numeric weather prediction modelling with unprecedented processing speeds

Satellite Network
High resolution, global observational datasets for advanced weather forecasting

Technical Expertise
Unparalleled technical expertise across infrastructure and weather forecast information
"Insured losses in the United States from convective storms average about $17 billion each year, nearly equal to the losses incurred by hurricanes."
Insurance Information Institute
Insights
Want to learn More? Read our latest blog posts: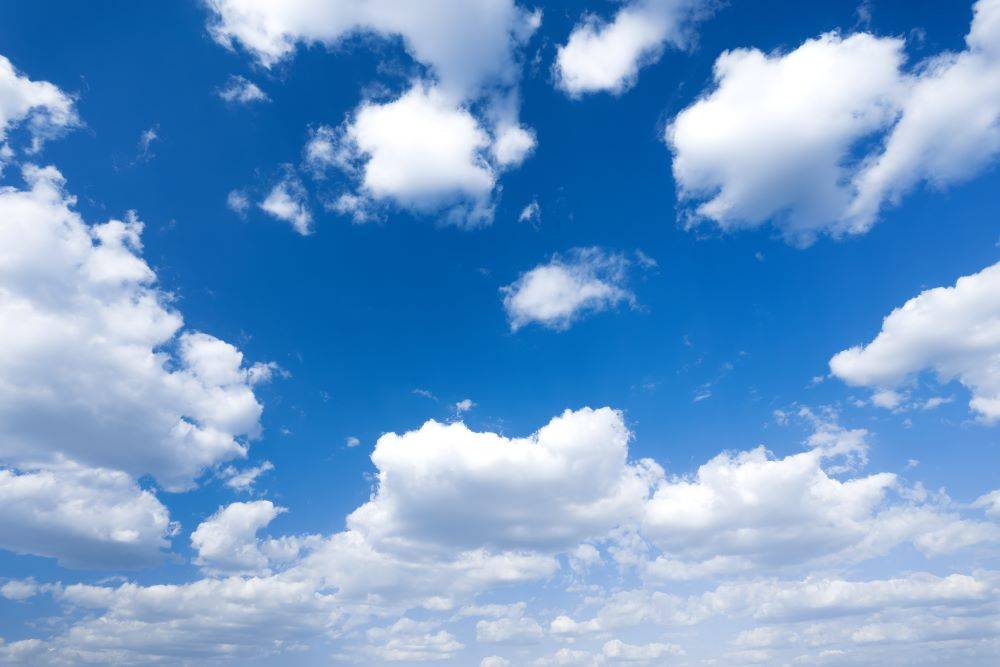 The Mysteries of Clouds: Types, Formations, and Weather Predictions
Look up at the sky, and you'll likely see a beautiful canvas of light or dark clouds. Clouds are more than just picturesque elements in the sky; they play a vital role in the Earth's atmosphere, serving as indicators of impending weather events. As such it is important for everyone to know more abou...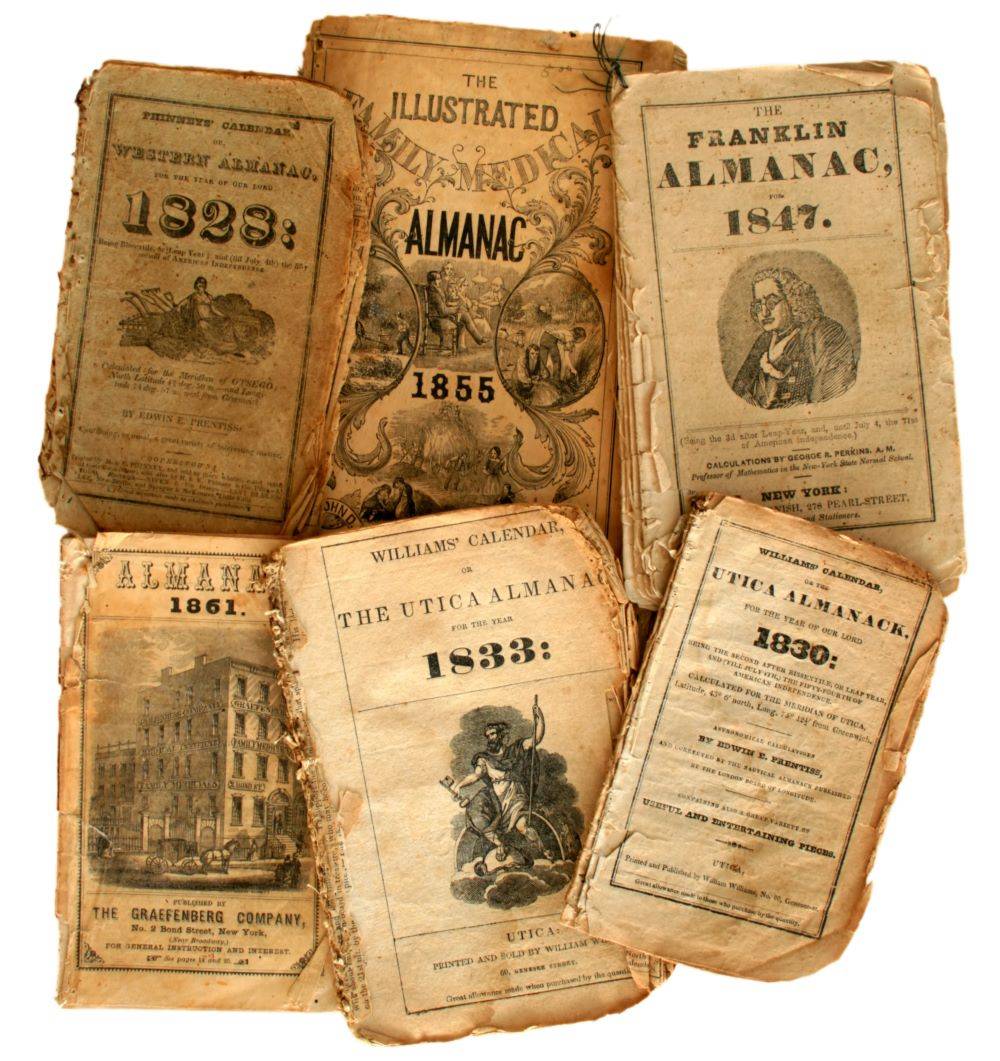 Weather Forecasting and the Farmer's Almanac
When it comes to traditions and age-old wisdom, the Farmer's Almanac stands as a beacon of knowledge and guidance. For centuries, this publication has played a pivotal role in shaping the lives of farmers, gardeners, and enthusiasts of nature's rhythms. From its intriguing origins to its questionabl...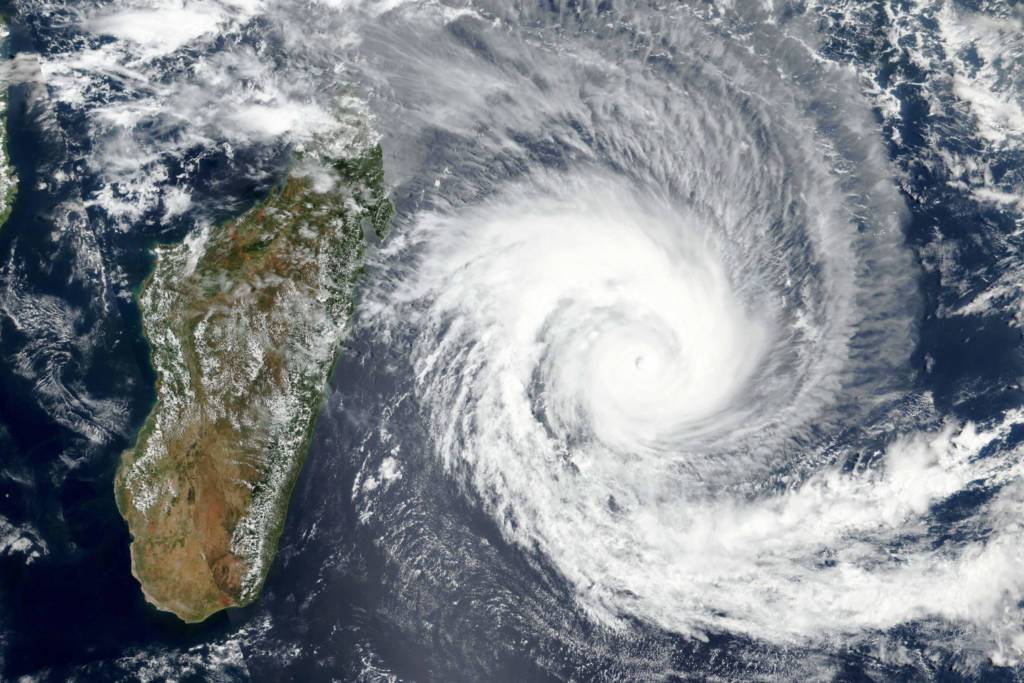 Navigating Hurricanes and Their Impacts on Businesses
Peak hurricane season is approaching (September 10th) and while the 2023 season so far has been mild, NOAA published a new outlook August 11th that includes a 70% chance of 14-21 named storms, of which 6-11 could become hurricanes, and 2-5 could become major hurricanes. (