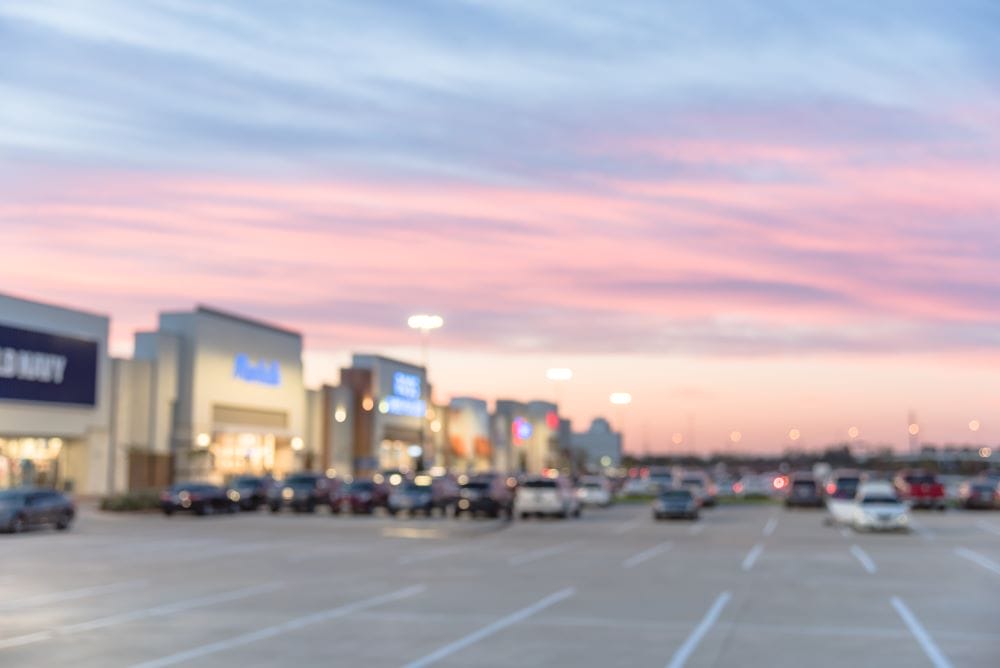 RETAIL
SEE WHAT THE WEATHER HAS IN STORE FOR YOU
Stay miles ahead of weather events that may impact product sales and business operations with our forecasting solutions. 
LET US SHOW
YOU
OUR WARES
Severe, or simply variable, weather can have serious impacts on retail companies. With the number of severe weather events ramping up, organizations have to step up their efforts to ensure employee safety, address supply chain management, and accurately forecast demand and merchandising.  
Within the retail industry, an ignored fluctuation in daily, weekly, and seasonal weather patterns can lessen predicted sales or increase costs. Using standard weather data for this type of planning results in an incomplete approach given historic gaps in observational data. Only Climavision leverages a proprietary network of radar, GPS-RO satellites, and other high-resolution observational data to fuel a revolutionary model that delivers faster, more accurate forecasts.  

SOLUTION: RADAR AS A SERVICE
R
ADAR COVERAGE TO PROTECT YOUR PEOPLE, PROPERTY, AND PRODUCTS
We fill the holes in existing radar coverage with our comprehensive network of high-resolution radar systems, adding valuable time and accuracy to dangerous, localized systems. 
Benefits of RaaS
Respond to potential or actual supply chain/inventory disruptions 

 

Reduce stock outages with better supply chain/logistics monitoring of volatile weather impacting last mile visibility

 

Effectively manage hours of operation for the safety of employees, partners and customers 

 

Effectively manage highly sensitive or critical inventory impacted by weather

 

Provide accurate ETA of online/ecommerce shipments throughout entire order workflows

 
SOLUTION: GRO FORECASTING
TOP OF THE LINE FORECAST

S

FOR A BETTER BOTTOM LINE
Our leading-edge technology and forecasting solutions identify impactful weather sooner and more precisely. Make smarter decisions with more time to prepare for what was once unpredictable.
Benefits of GRO Forecasting
Align inventory to market demand and reduce carrying costs with forecasts and historical analysis of similar conditions 

 

Based on more accurate weather forecasts, optimized digital marketing campaigns drive results and reduce costs 

 

Utilize more accurate forecasts to create staffing plans that put the right people in the right place to sell the right products on the right day. 

 

Make dynamic pricing and revenue optimization moves balancing weather forecasts, customer behavior, and price elasticity 

 

Defer markdowns due to influx of new weather induced demand

 

WE'RE REVOLUTIONIZING THE WEATHER INDUSTRY
Our extensive weather data and revolutionary, proprietary climate technologies identify real-time dangers and produce more accurate predictions and forecasting models.
Learn More About What Makes Us Different

Radar Network
First of its kind, proprietary, high-resolution, low-atmosphere radar network

Advanced Modeling
Advanced numeric weather prediction modelling with unprecedented processing speeds

Satellite Network
High resolution, global observational datasets for advanced weather forecasting

Technical Expertise
Unparalleled technical expertise across infrastructure and weather forecast information
"

Barclay research analysts note the cost of extreme events has increased nearly eight times globally, inflation-adjusted, since the 1970s.

"
Barclays
Insights
Want to learn More? Read our latest blog posts: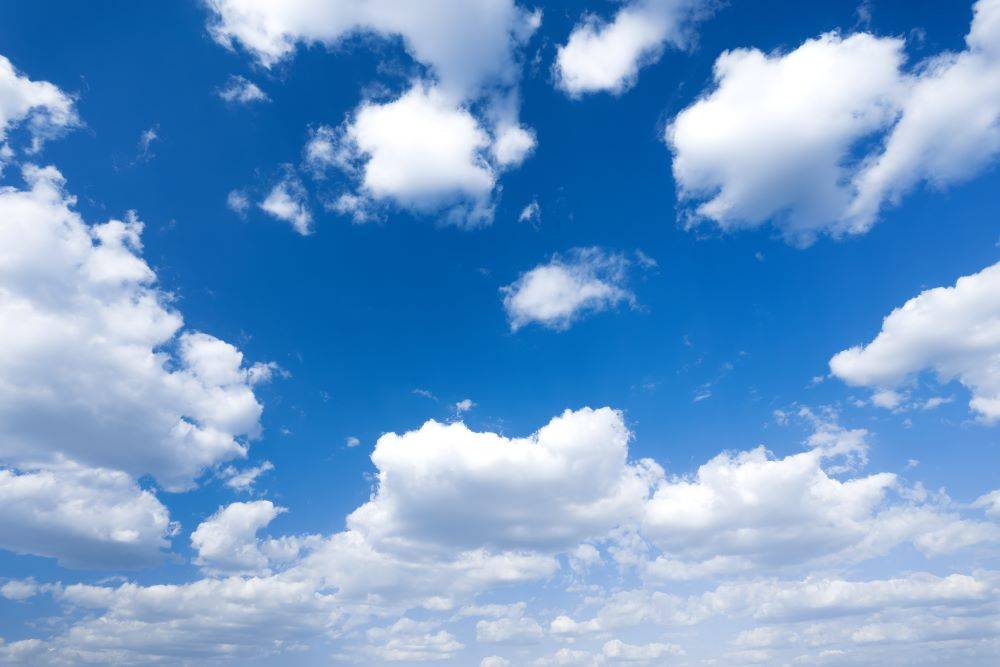 The Mysteries of Clouds: Types, Formations, and Weather Predictions
Look up at the sky, and you'll likely see a beautiful canvas of light or dark clouds. Clouds are more than just picturesque elements in the sky; they play a vital role in the Earth's atmosphere, serving as indicators of impending weather events. As such it is important for everyone to know more abou...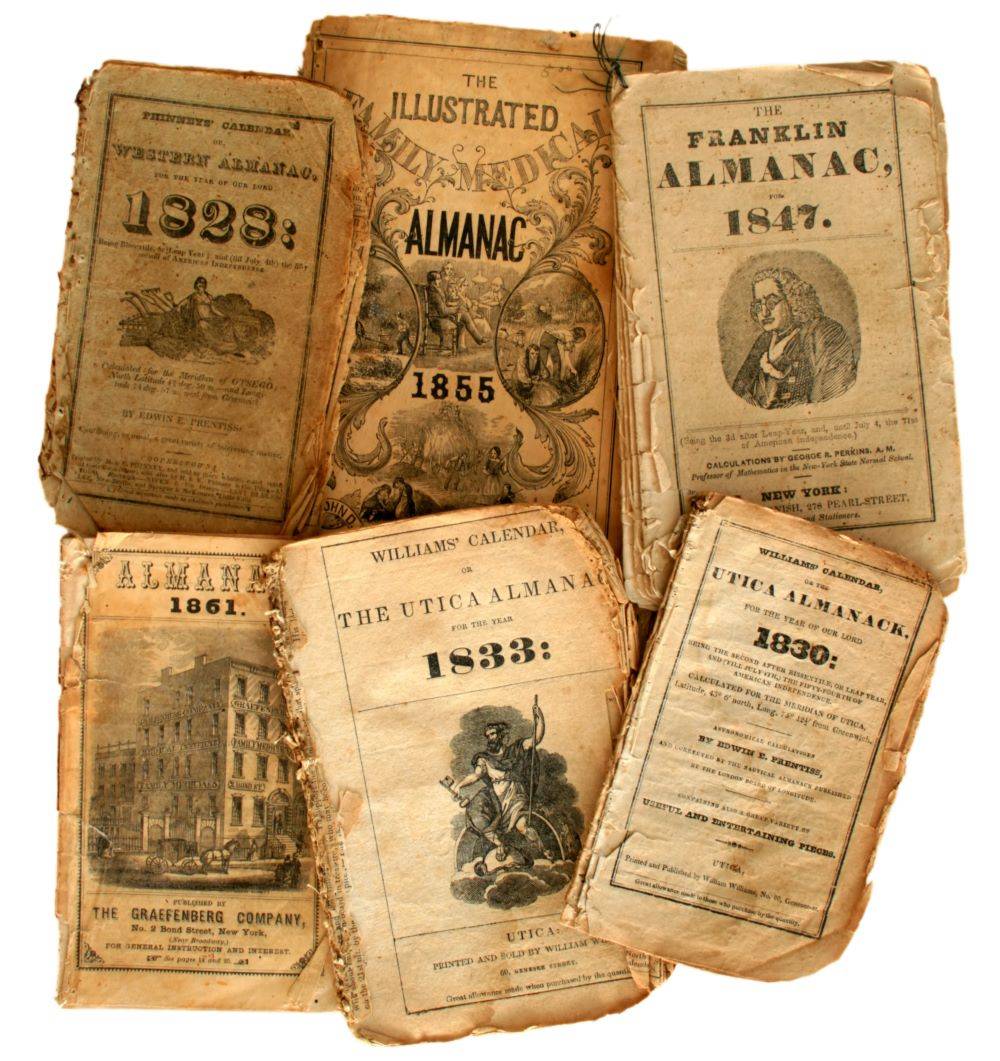 Weather Forecasting and the Farmer's Almanac
When it comes to traditions and age-old wisdom, the Farmer's Almanac stands as a beacon of knowledge and guidance. For centuries, this publication has played a pivotal role in shaping the lives of farmers, gardeners, and enthusiasts of nature's rhythms. From its intriguing origins to its questionabl...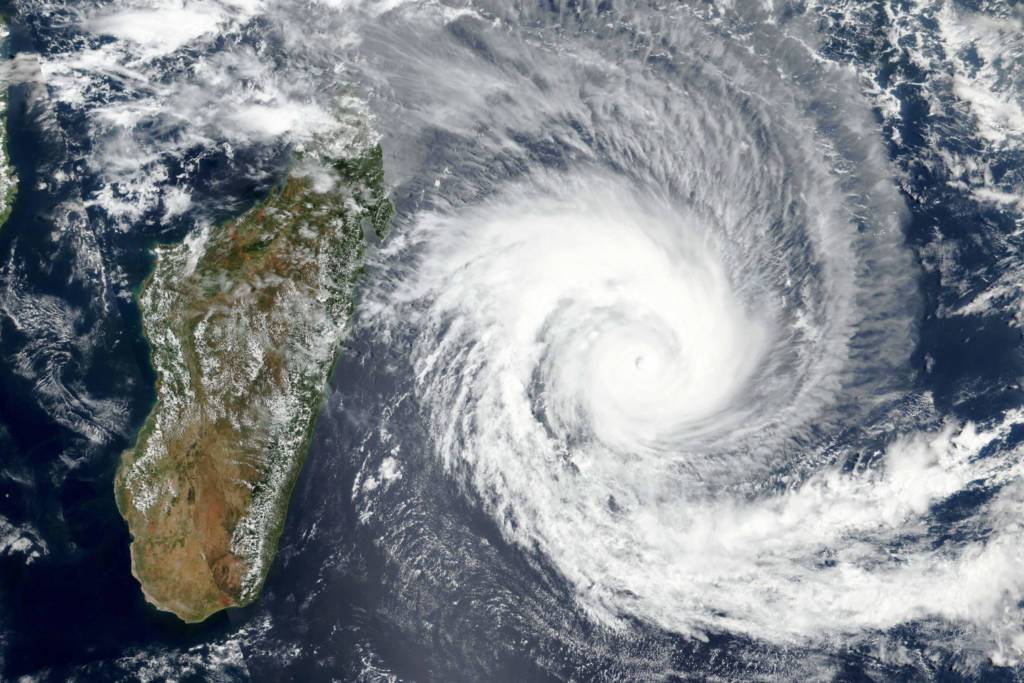 Navigating Hurricanes and Their Impacts on Businesses
Peak hurricane season is approaching (September 10th) and while the 2023 season so far has been mild, NOAA published a new outlook August 11th that includes a 70% chance of 14-21 named storms, of which 6-11 could become hurricanes, and 2-5 could become major hurricanes. (