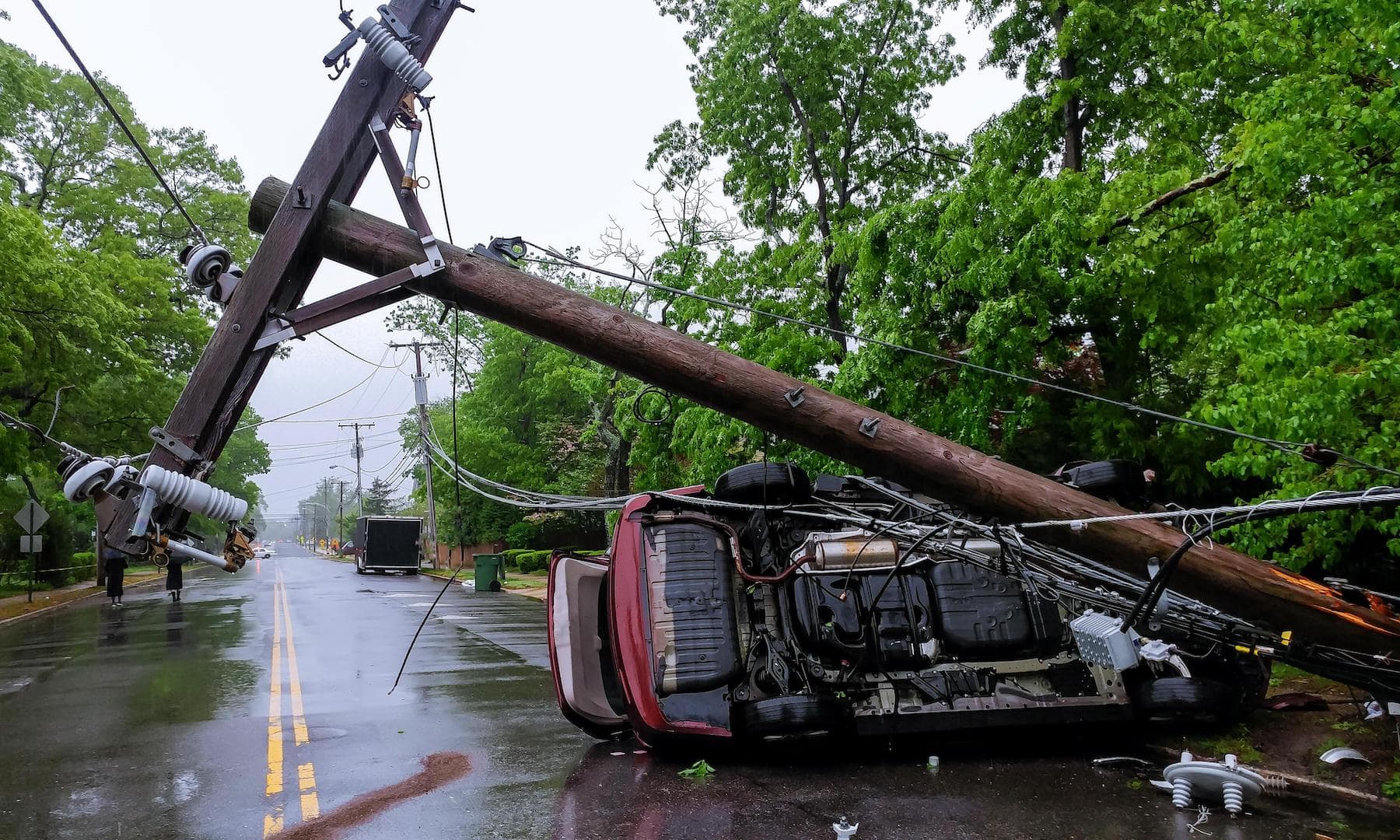 RISK
REDUCE RISK, SAVE LIVES, PRESERVE PROPERTY
Our next-generation weather forecasting products and RaaS offer insurers and investors meteorological information to identify risks, plan for incoming severe weather events, and protect critical infrastructure.
NAVIGATE THE PERFECT STORM
The rapid rate of global climate change, catastrophic weather events and interconnection with business operations, investors, and communities create significant risk for insurers. As weather events become more intense and volatile each year, traditional approaches to weather observations, modeling and forecasting are not enough. Climavision's localized and global weather forecasts give insurers an edge against nature. 
SOLUTIONS CUSTOMIZED TO REDUCE RISK
Across the many applications of Risk, we have solutions customized to meet the specific application needs.
Property & Casualty
Reinsurance
ILS
Property & Casualty
Climavision helps insurance companies walk the line between a sound bottom line and regulations governing coverage. Our forecasts support accurate underwriting, faster coverage of claims, and fraud mitigation.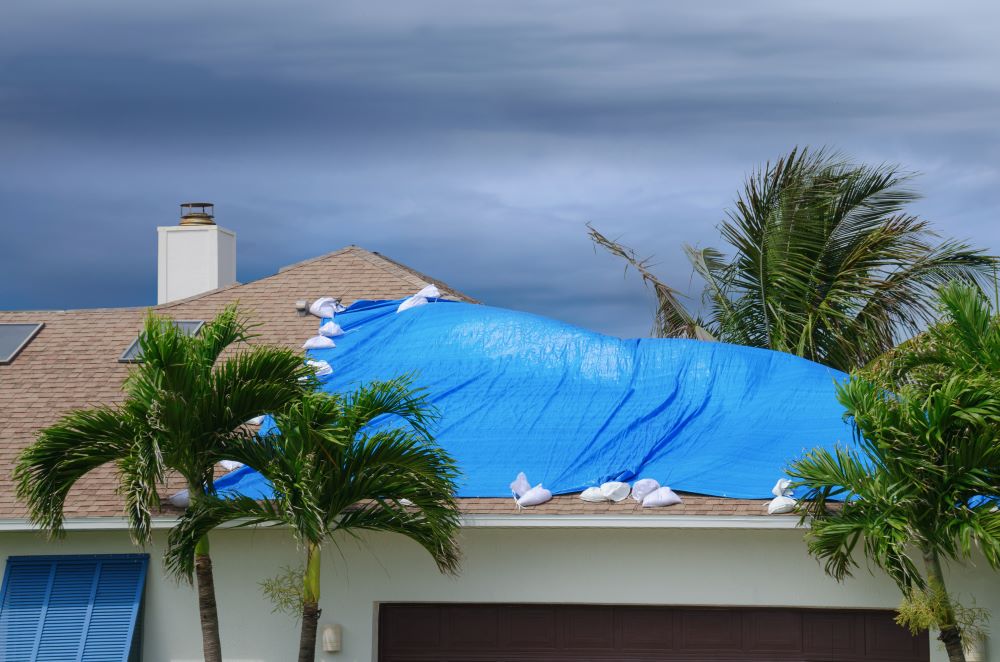 Reinsurance
With premium weather information, reinsurers assess risk from a position of greater awareness and understanding of exposure. Climavision provides better forecasting for weathering the extremes.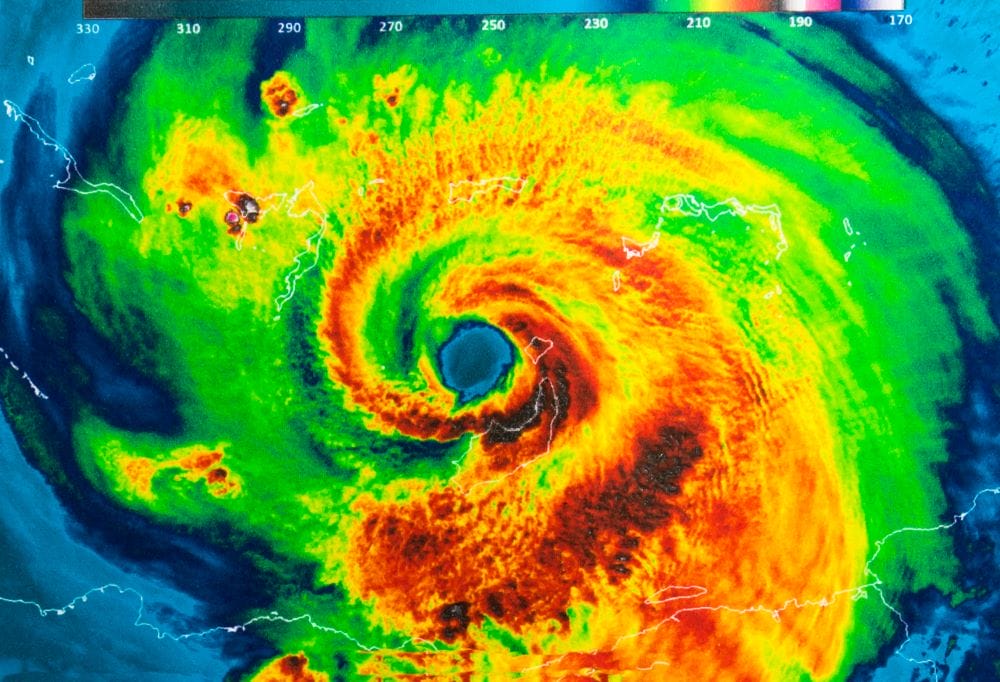 ILS
We help insurance-linked securities managers develop models for identifying catastrophic risks. Our data support real-time weather-related pricing on bond returns and other financial products when combined with geographic information systems.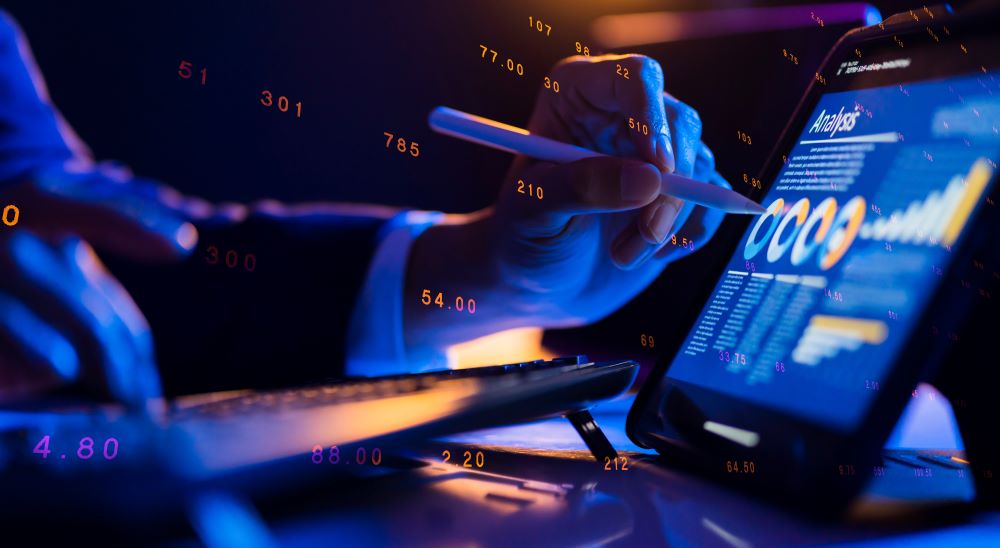 SOLUTION: RADAR AS A SERVICE
REIMAGINE RADAR DATA ACCESS
TO REDUCE RISK
Our dedicated network of high-resolution weather radars provides more coverage and delivers significantly more data than ever before. This allows us to fill the holes in existing radar coverage, adding valuable time and accuracy to identify dangerous, localized perils. 
Benefits of RaaS
Optimize resource planning and utilization of field adjusters

 

Fine tune early estimated loss projections

 

Capture actual observation data for triggering

 

Reduce instances of potential fraud and leakage

 
SOLUTION: GRO FORECASTING
CONTROL LOSS AND ELEVATE SAFETY LEVELS 
Climavision's innovative global weather prediction model and AI driven high-res observational data can forecast the growth of major storm systems or big atmospheric changes with extraordinary precision and blistering speed.  
Benefits of GRO Forecasting
Plan claims adjuster and emergency response resources and protocol with more precision and timeliness.

 

Price and bind near term contracts and renewals, with situational weather awareness that enhances competitive posture or cost containment strategy. 

 

Use Optimum Numeric Weather Predictions to bring more skill and speed to existing estimated loss and CAT models. 

 

WE'RE REVOLUTIONIZING THE WEATHER INDUSTRY
Our extensive weather data and revolutionary, proprietary climate technologies identify real-time dangers and produce more accurate predictions and forecasting models.
Learn More About What Makes Us Different

Radar Network
First of its kind, proprietary, high-resolution, low-atmosphere radar network

Advanced Modeling
Advanced numeric weather prediction modelling with unprecedented processing speeds

Satellite Network
High resolution, global observational datasets for advanced weather forecasting

Technical Expertise
Unparalleled technical expertise across infrastructure and weather forecast information
"

W

eather-related property damages reached $121.4 billion

in the U.S.

between 2017 and 2021

and

24.2% of th

ose

damages weren't covered by property insurance.

"
NCS Injury Facts
Insights
Want to learn More? Read our latest blog posts: