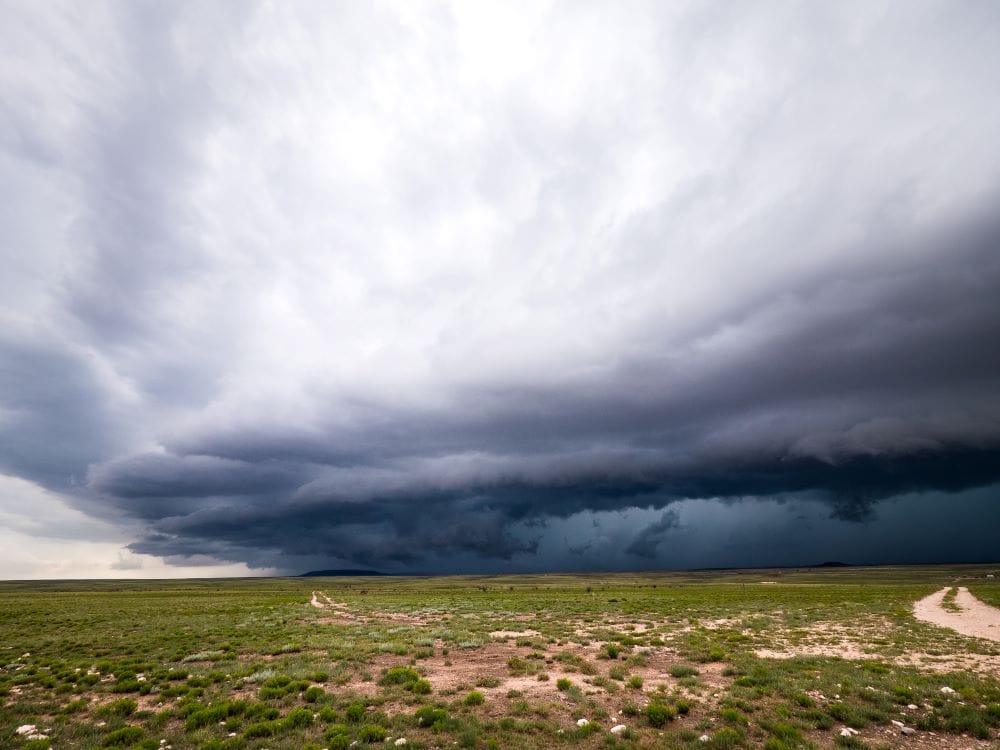 SOLUTIONS
EXTRAORDINARY SOLUTIONS FOR EXTRAORDINARY WEATHER
We deliver unprecedented weather forecasting and radar data every day, so you can plan with greater confidence and certainty. We brought in the brightest minds in the weather industry to create groundbreaking solutions designed with our clients' needs in mind.
ADAPTING TO
THE NEW CLIMATE PARADIGM
Increasingly volatile and extreme weather is expected as our atmosphere continues to change. The number of weather-related disasters has increased by 500% between 1970 and 2019. In fact, in 2021, the U.S. experienced 20 separate billion-dollar weather and climate disasters. 
Despite the need now more than ever for clear insight into what's to come, existing methods for collecting weather data leave an incomplete picture. Like a puzzle missing pieces, today's weather data has significant gaps geographically and atmospherically. Those gaps lead to  severe data assimilation challenges in standard global forecasting systems that limit accuracy.  
That's why Climavision decided a new climate paradigm required a new approach. We decided to start at square one. 

SOLUTION: RADAR AS A SERVICE
REIMAGINE RADAR DATA ACCESS
We fill the holes in existing radar coverage with our comprehensive network of high-resolution radar systems, adding valuable time and accuracy to dangerous, localized systems. 
Benefits of Supplemental Radar Network:
Improve rainfall estimates

 

Identify wind rotation and wind shear

 

Exact-path tracking of localized weather

 

Differentiate types of precipitation

 

Identify visibility hazards

 
SOLUTION: FORECASTING
COVERAGE WHERE IT'S NEVER BEEN BEFORE
We're filling critical gaps in global observations – novel spaced-based data and the first-ever proprietary weather radar network in the US. These two sources of data are fueling our revolutionary Numeric Weather Prediction (NWP) to provide you with faster, more accurate forecasts.  
Forecasting Products Offered:
GRO Model – Global GPS-RO Forecasting (0-15 Day Forecast Range)

 

 

ORA Model – Nowcasting (0-72 Hour Forecast Range)

Point Forecasting System

(0-15 Day

Forecast Range

)

 

WE'RE REVOLUTIONIZING THE WEATHER INDUSTRY
Our extensive weather data and revolutionary, proprietary climate technologies identify real-time dangers and produce more accurate predictions and forecasting models.
Learn More About What Makes Us Different

Radar Network
First of its kind, proprietary, high-resolution, low-atmosphere radar network

Advanced Modeling
Advanced numeric weather prediction modelling with unprecedented processing speeds

Satellite Network
High resolution, global observational datasets for advanced weather forecasting

Technical Expertise
Unparalleled technical expertise across infrastructure and weather forecast information
Industries
Seize the CLIMAVISION Advantage
The increasing frequency of catastrophic weather events calls for new solutions to mitigate risk, protect property, and save lives. Our proprietary scanning and forecasting technologies deliver faster, more accurate weather insight, leading to more confident decision making in critical situations.  
INSIGHTS
Want to learn more? Read our latest blog posts: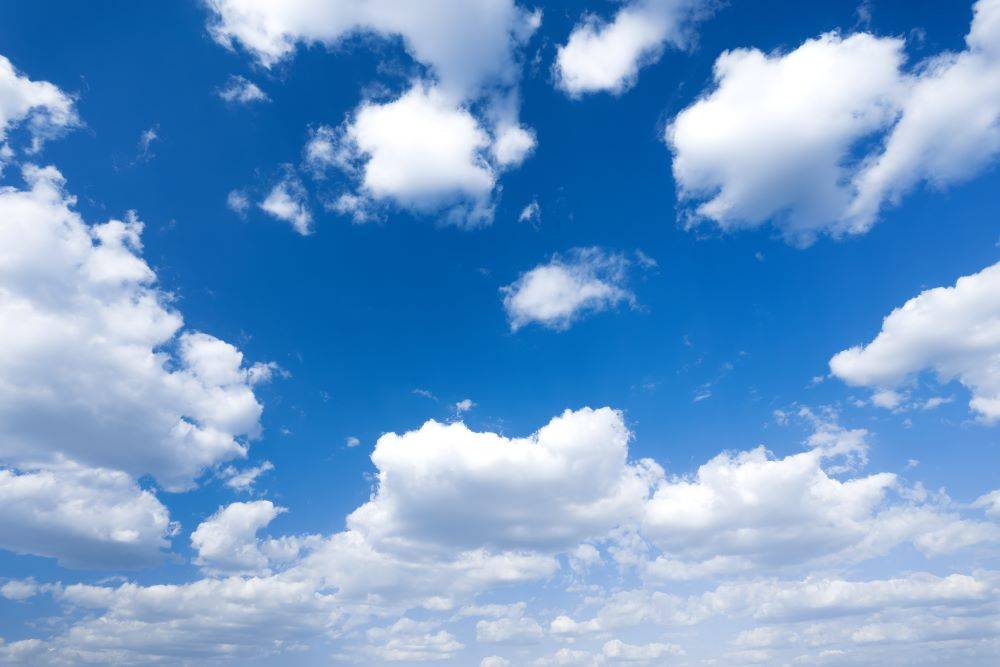 The Mysteries of Clouds: Types, Formations, and Weather Predictions
Look up at the sky, and you'll likely see a beautiful canvas of light or dark clouds. Clouds are more than just picturesque elements in the sky; they play a vital role in the Earth's atmosphere, serving as indicators of impending weather events. As such it is important for everyone to know more abou...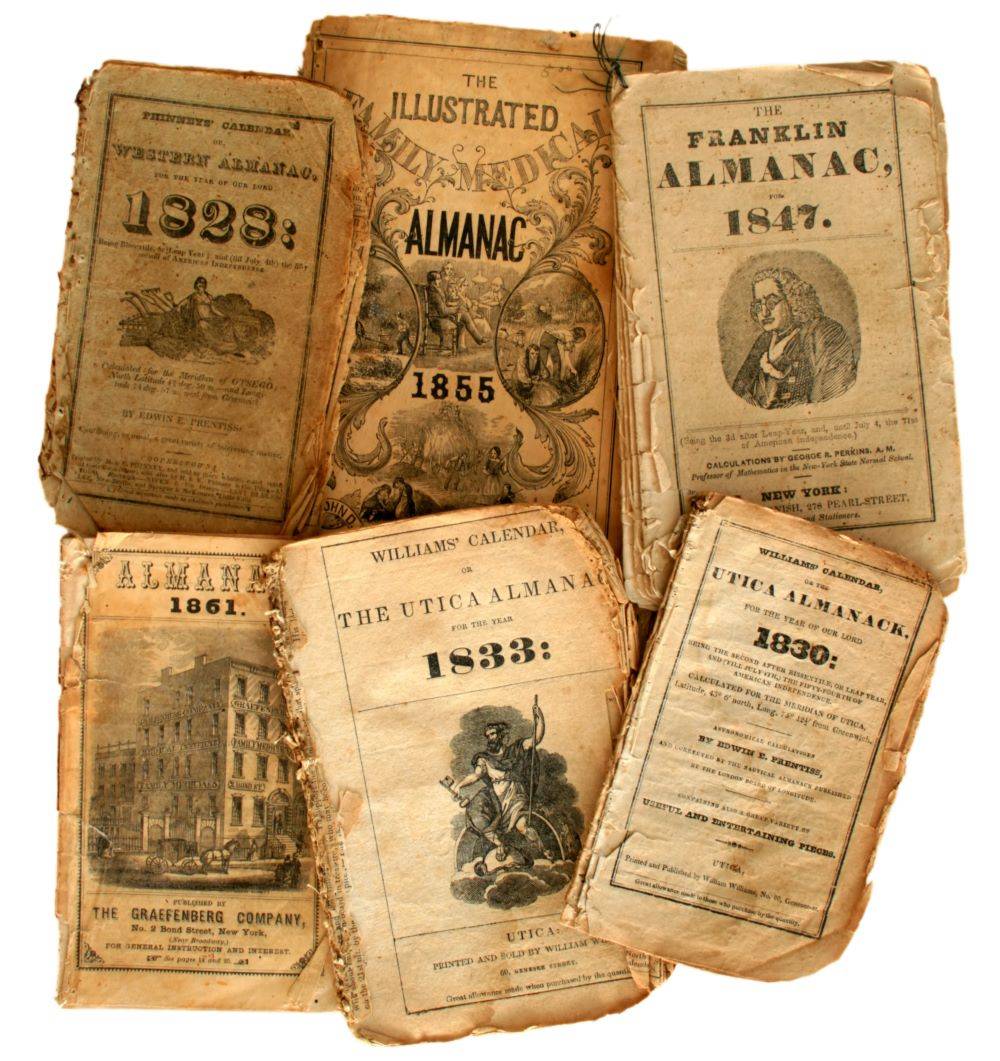 Weather Forecasting and the Farmer's Almanac
When it comes to traditions and age-old wisdom, the Farmer's Almanac stands as a beacon of knowledge and guidance. For centuries, this publication has played a pivotal role in shaping the lives of farmers, gardeners, and enthusiasts of nature's rhythms. From its intriguing origins to its questionabl...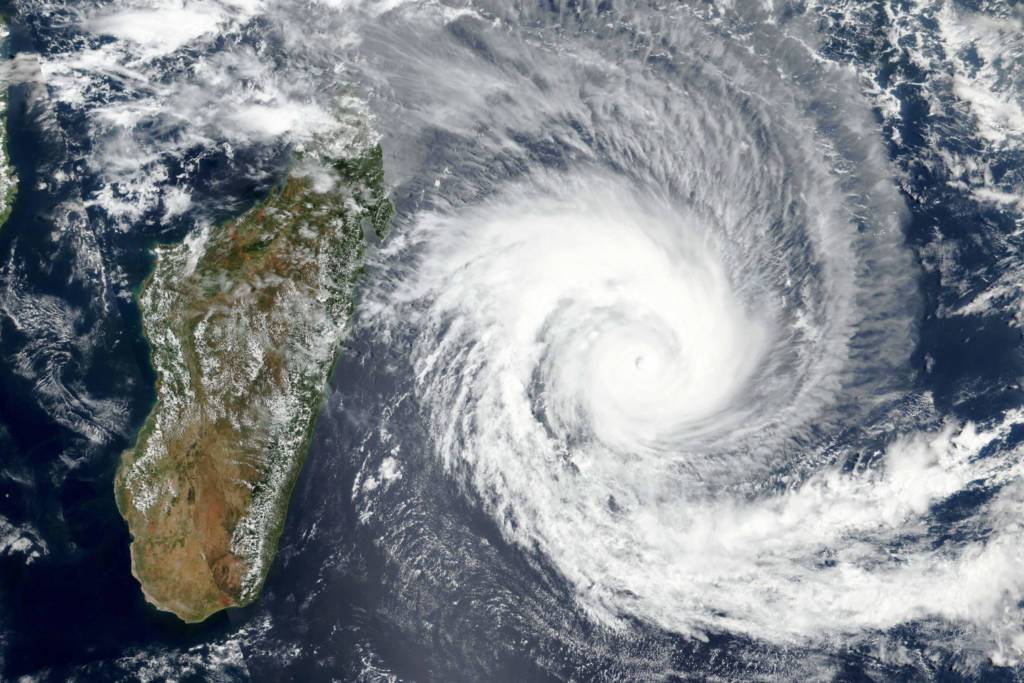 Navigating Hurricanes and Their Impacts on Businesses
Peak hurricane season is approaching (September 10th) and while the 2023 season so far has been mild, NOAA published a new outlook August 11th that includes a 70% chance of 14-21 named storms, of which 6-11 could become hurricanes, and 2-5 could become major hurricanes. (