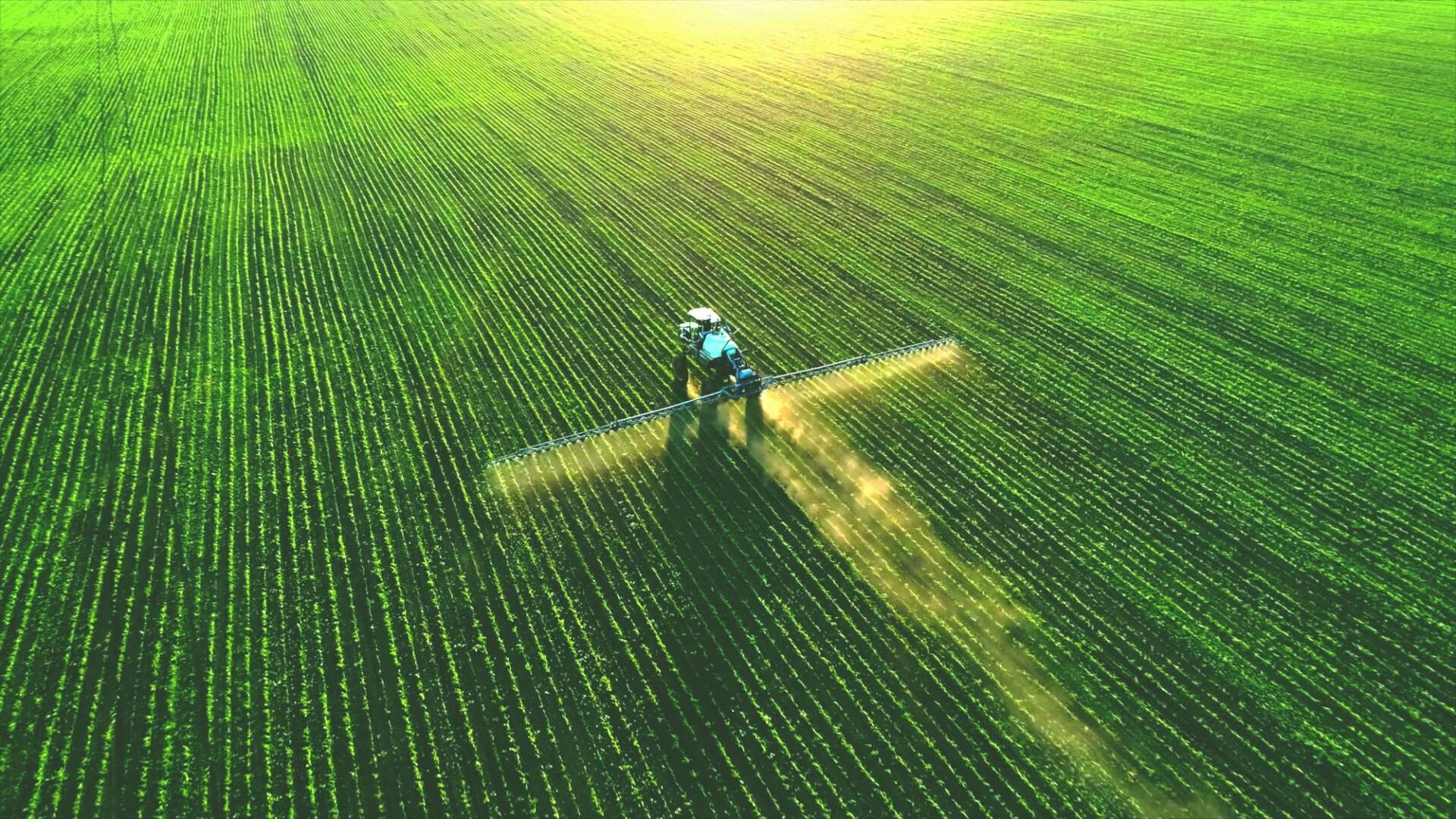 AGRICULTURE
FORECASTS THAT MINIMIZE RISK AND MAXIMIZE YIELD
Advancements in agriculture management have outpaced weather forecasting. Climavision changes that. Our proprietary radar network, spaced-based data, other high-resolution observations, and AI-driven data processing create precision mesoscale and global models for efficient farming and profitable commodity trading. 
FACE AGRICULTURE'S BIGGEST THREAT
Projected increases in temperatures, changes in precipitation patterns, a rise in extreme weather events, and reductions in water availability may all result in reduced agricultural productivity. No one can control the weather, but advance knowledge of severe weather events can afford protection for crops and livestock, not to mention lives and livelihoods.  
Global GPS-RO and other high-resolution observational datasets, along with our proprietary radar network provide critical real-time observations for producing accurate forecasts further into the future. You see what Climavision sees around the globe in ways never achieved before. 
OUR AGRICULTURE SOLUTIONS HELP YOU GROW
Climavision has solutions customized to fulfill the variety of specific needs across the agriculture industry.
Agriculture Traders
Agriculture Operations
Agriculture Traders
Reduce risk and boost trading confidence with Climavision's revolutionary approach to NWP forecasting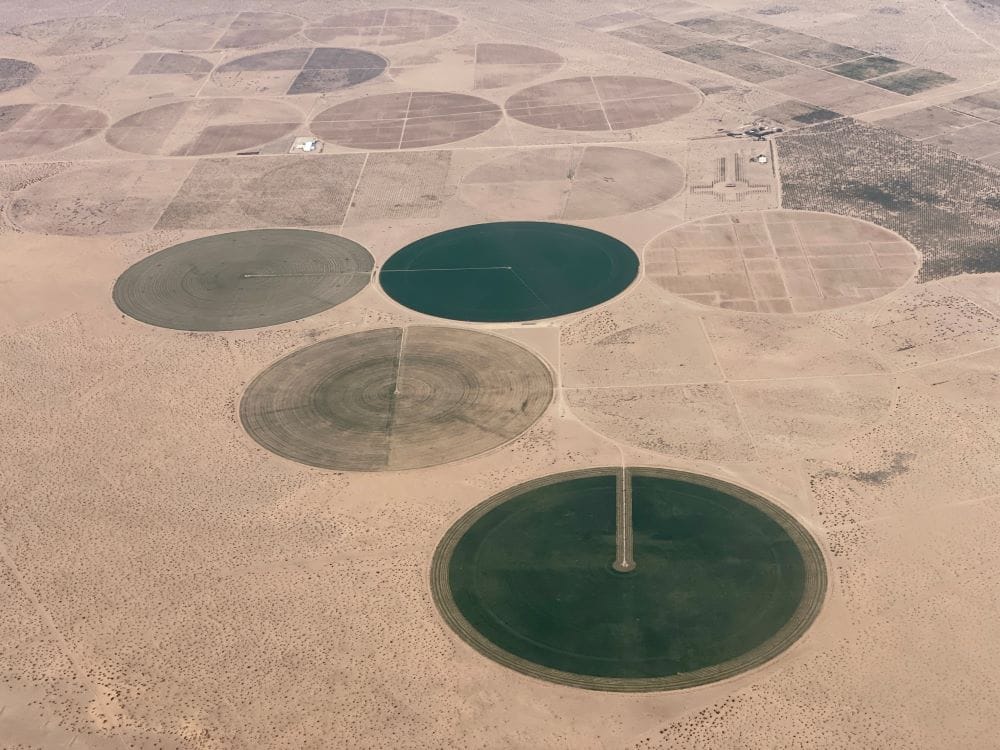 Agriculture Operations
Accurate forecasts lead to confident planning

.

Climavision

provides forecasting that operators need to

stay ahead of severe weather.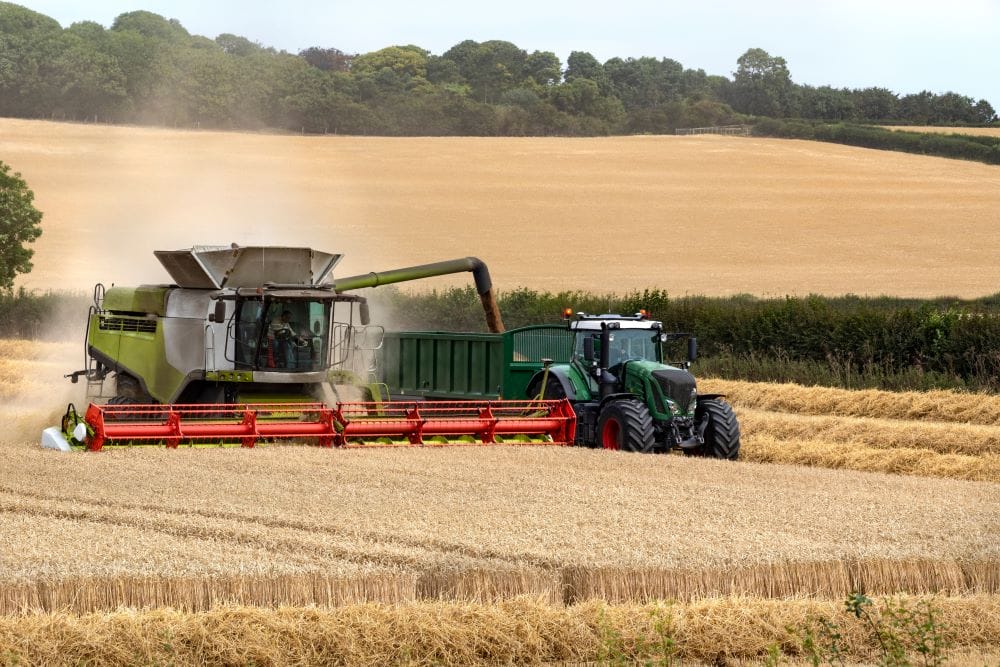 SOLUTION: RADAR AS A SERVICE
FROM DAYS TO HOURS
Gaps in current radar coverage leave significant blind spots. We fill those gaps with low-altitude, high-resolution radars that capture real-time weather data in minutes, not hours. 
Benefits of RaaS
Precision storm tracking

 

Better identification of precipitation types

 

Earlier warning

 

Improved precipitation amounts

 

Identify trailing weather events
SOLUTION: GRO FORECASTING
TRACKING WEATHER SYSTEMS FROM FAR ABOVE
Our integration of historical weather data, along with proprietary data from our radars, satellites, and other high-resolution observations, improves the reliability of forecasts looking ahead 3, 7, and 15 days. We also process 3 times more data – and more impactful data – than other forecasting solutions. Our space-based observational data identifies ocean-forming weather patterns and conditions over every continent. Knowing the global systems driving local weather makes it possible to leverage favorable conditions and reduce negative impacts. 
Benefits of GRO Forecasting
Identify temperature trends more accurately

 

Plan your irrigation schedule with more confidence

 

Improve pest management

 

Better operations planning

 

Identify soil water availability

 

Crop selection

 

Yield forecasting

 

WE'RE REVOLUTIONIZING THE WEATHER INDUSTRY
Our extensive weather data and revolutionary, proprietary climate technologies identify real-time dangers and produce more accurate predictions and forecasting models.
Learn More About What Makes Us Diferent

Radar Network
First of its kind, proprietary, high-resolution, low-atmosphere radar network

Advanced Modeling
Advanced numeric weather prediction modelling with unprecedented processing speeds

Satellite Network
High resolution, global observational datasets for advanced weather forecasting

Technical Expertise
Unparalleled technical expertise across infrastructure and weather forecast information
"

Barclay research analysts note the cost of extreme events has increased nearly eight times globally, inflation-adjusted, since the 1970s

."
Barclays
INSIGHTS
Want to learn more? Read our latest blog posts: