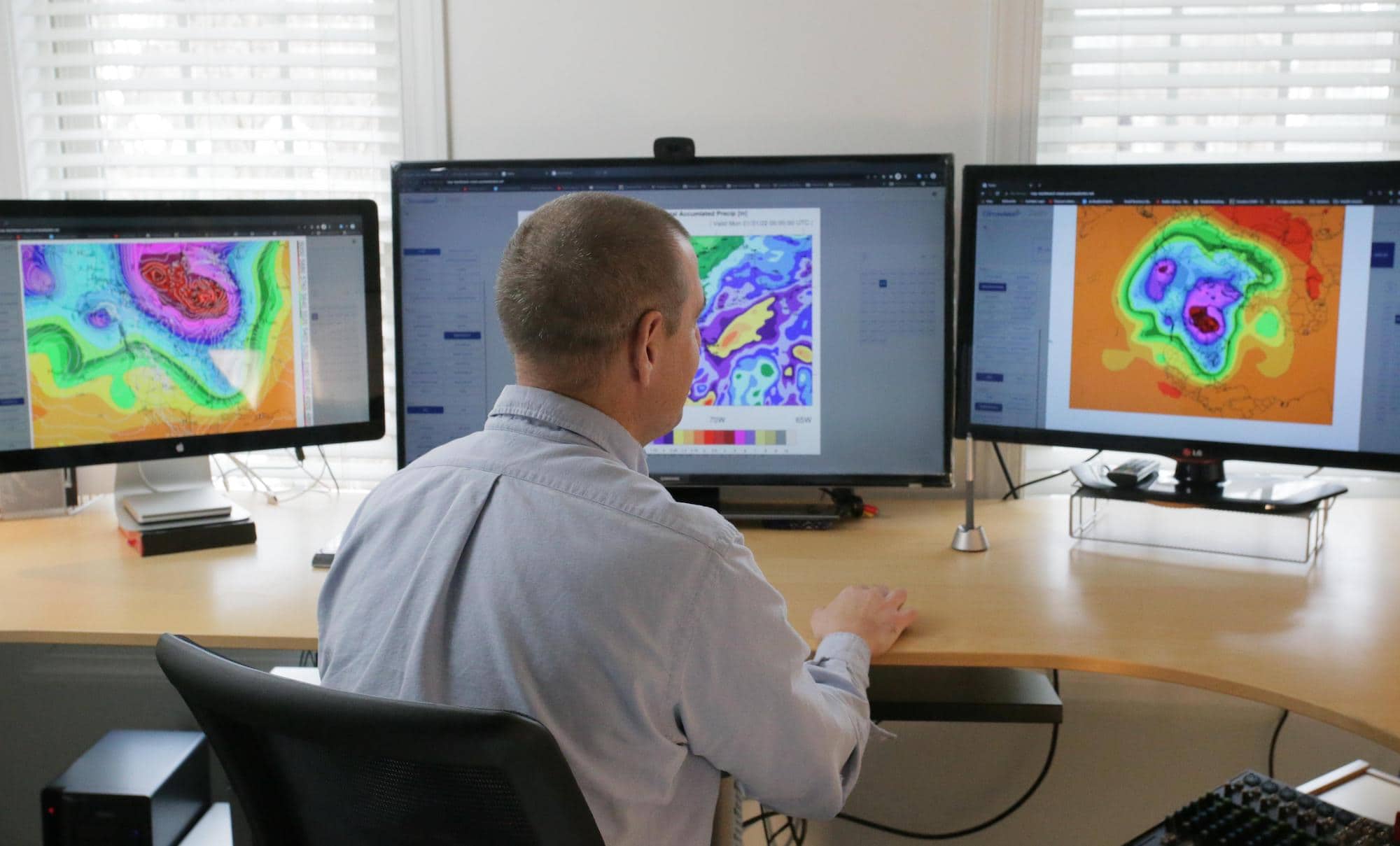 Case Studies
Innovation Leading to Success
We put innovation front and center for everything we do, and that includes helping our clients achieve greatness. Read how we help these partners.

A TEXAS-SIZED PROBLEM COULD HAVE BEEN SOLVED WITH ONE EASY SOLUTION
Climavision Climavision
Click below to read about a situation in Texas where searing heat and little wind combined to almost crash the ERCOT power grid. The event cost the state millions of dollars and could have been avoided entirely if energy traders and power grid operators had added Climavision's GRO model and/or Point Forecast System to their forecasting tools.