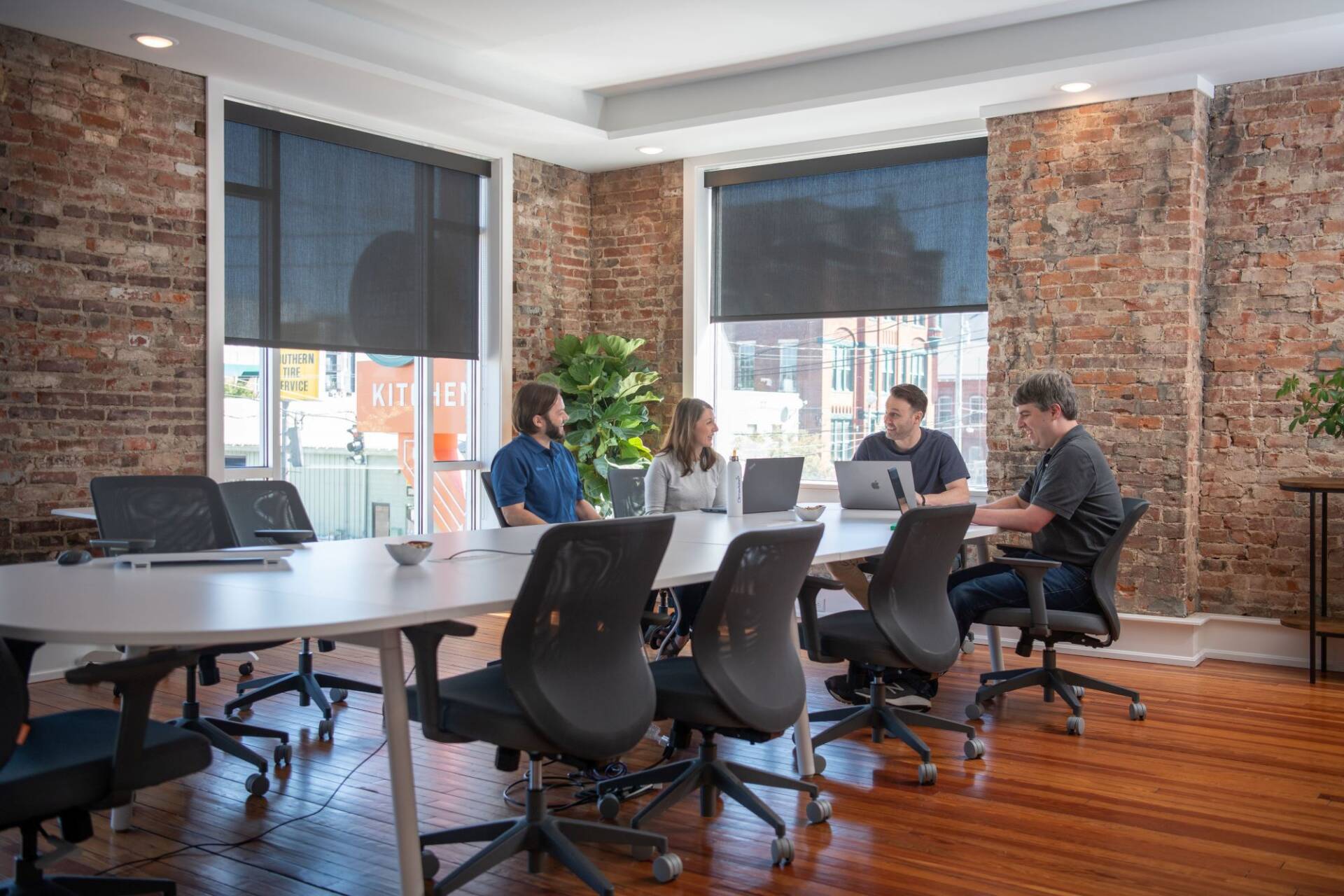 ABOUT CLIMAVISION
VISION, PARTNERSHIP, EXPERTISE
Innovation isn't just a part of our business. It is our business.
REVOLUTIONIZING WEATHER FORECASTING TO SOLVE TODAY'S BIGGEST PROBLEMS
When we first imagined new ways to approach weather forecasting, we started with a lot of "what ifs?" and, thanks to the brightest minds in the business, quickly moved to "why not?" Climavision's team of talented engineers, data scientists, meteorologists, and climate enthusiasts built on the successes of their predecessors and developed revolutionary new approaches that will propel weather forecasting into the future. We went to the root of the problem – gaps in observations – and took on the challenge ourselves. We've married new observations with our blend of advanced science, data, and technology to make the greatest leaps in forecast accuracy in over 50 years.

WHO WE ARE 
Experts Reimagining The Weather Industry
We lived the problem, we worked the problem, and now we've solved the problem. We've gathered expertise, passion, and the absolute best minds – everything needed to fundamentally change climate technology.
UNRIVALED INDUSTRY EXPERIENCE
We have assembled the industry's most seasoned team of scientists, meteorologists, cutting edge technologists, and climate enthusiasts with decades of experience. We're ready to shake up the industry.
FOCUSED PROBLEM SOLVERS
Our Climavision team has an unwavering commitment to advancing weather prediction in the fight against climate-based risk by significantly changing the industry's approach to data capture and delivery.
HOW WE DO IT
Going to extremes
Weather prediction relies on a single core element – observation. Our dedicated weather radar network provides more coverage and delivers significantly more data than ever available. Our access to proprietary GPS-RO data and other high-value observation data sets delivers highly valuable information in gap areas across the globe, especially over the ocean. This ability expands our visibility and understanding of the atmosphere, far beyond sparsely launched weather balloons. Filling hundreds of gaps in coverage is akin to filling in the missing pieces of a puzzle – finally, we can survey extreme weather phenomena, such as hurricanes, faster and at higher resolution, before they hit close to home.
Observations are just the beginning. We're marrying observations with cutting edge technology. Armed with new data points, our cloud-based storage and high-powered computing (HPC) delivers critical nowcasts plus short-, mid-, and long-range forecasts. Our visualizations and interactive maps give greater visibility into the potential impacts of severe weather events with greater precision and longer lead times than previously available.
Learn More About What Makes Us Different


FUNDING
TPG & The Rise FUnd
Climavision received a $100 million strategic investment from The Rise Fund, TPG's global impact investing platform and the world's largest impact investing platform committed to achieving measurable, positive social and environmental outcomes alongside competitive financial returns. TPG is a leading global investment firm headquartered in San Francisco and Fort Worth with $127 billion assets under management and 12 offices around the world. The group's sizeable support of Climavision was the inaugural investment in the climate arena.
OUR PARTNERS AND CUSTOMERS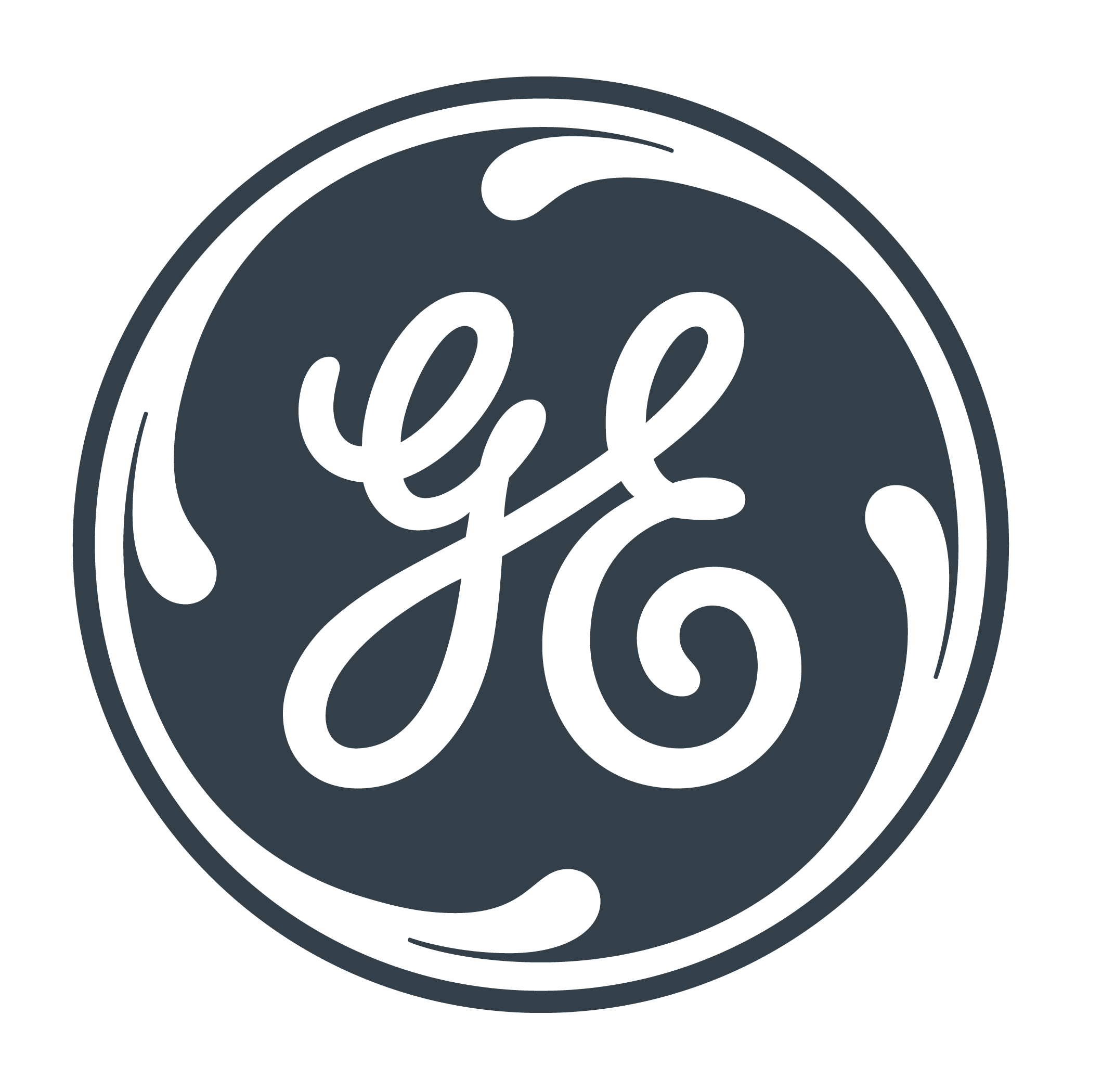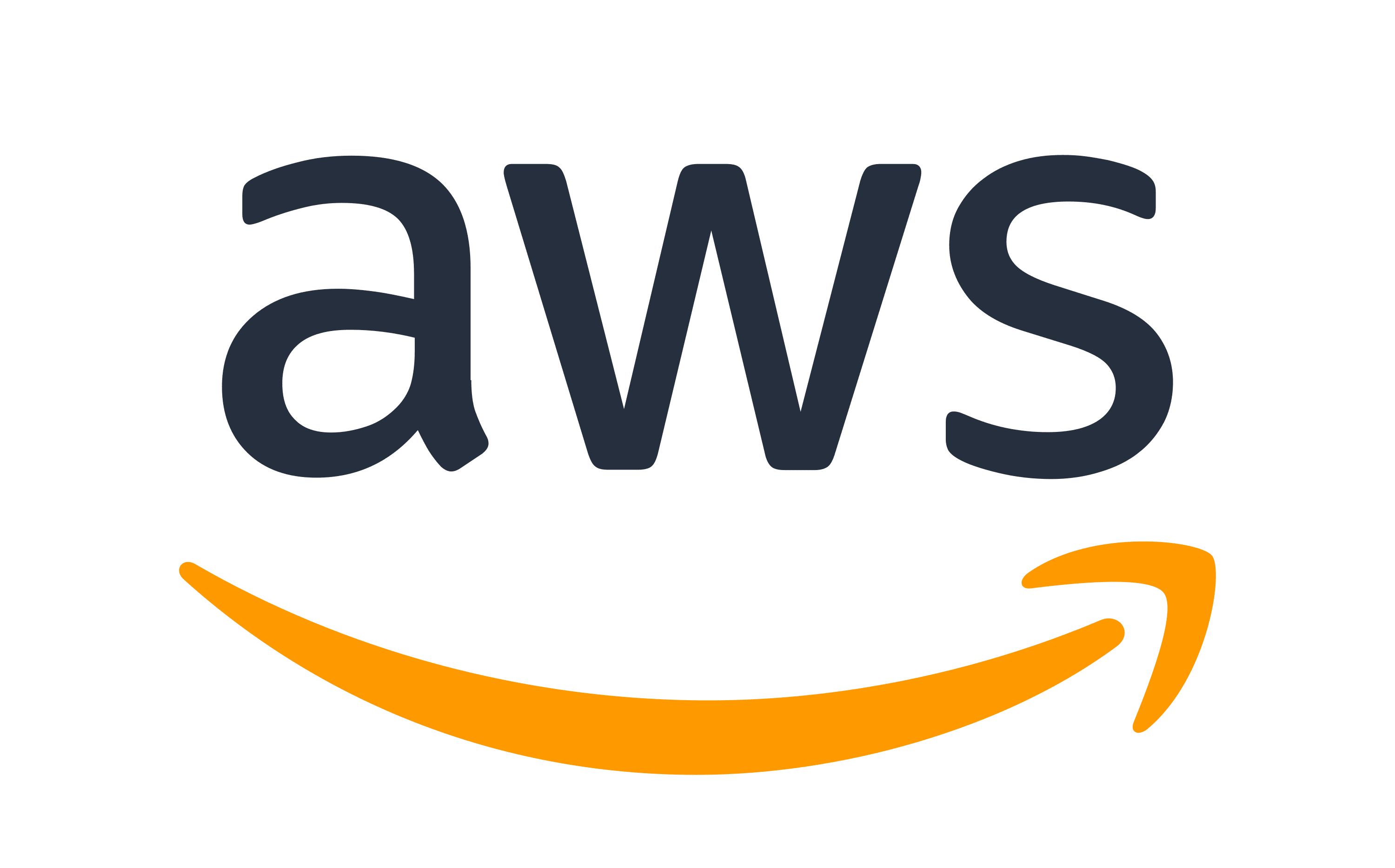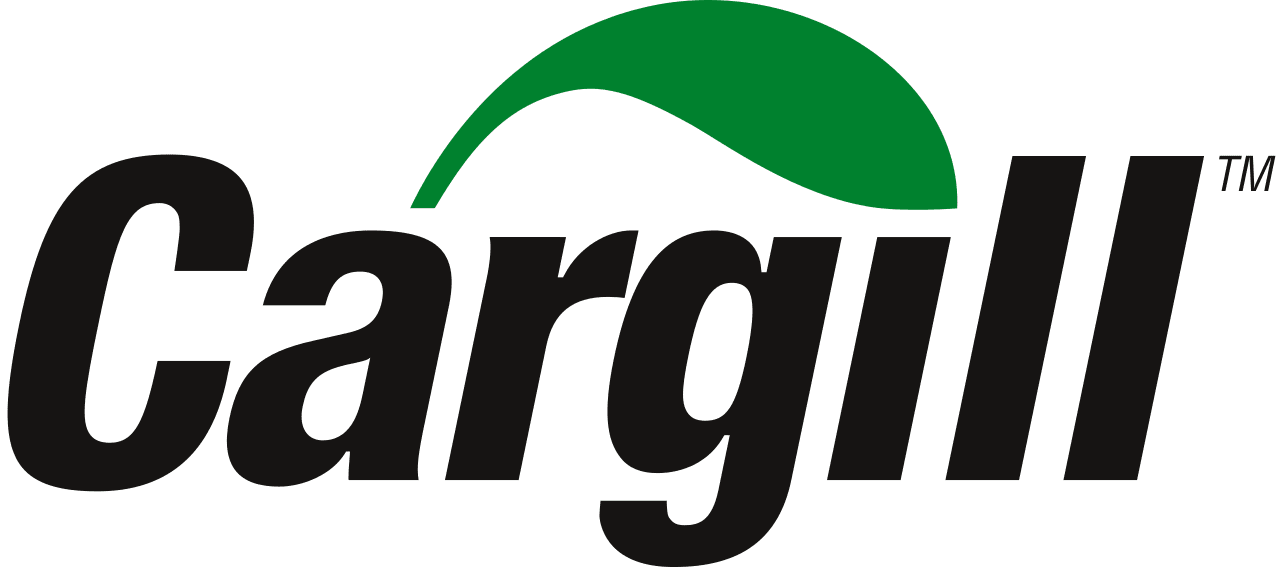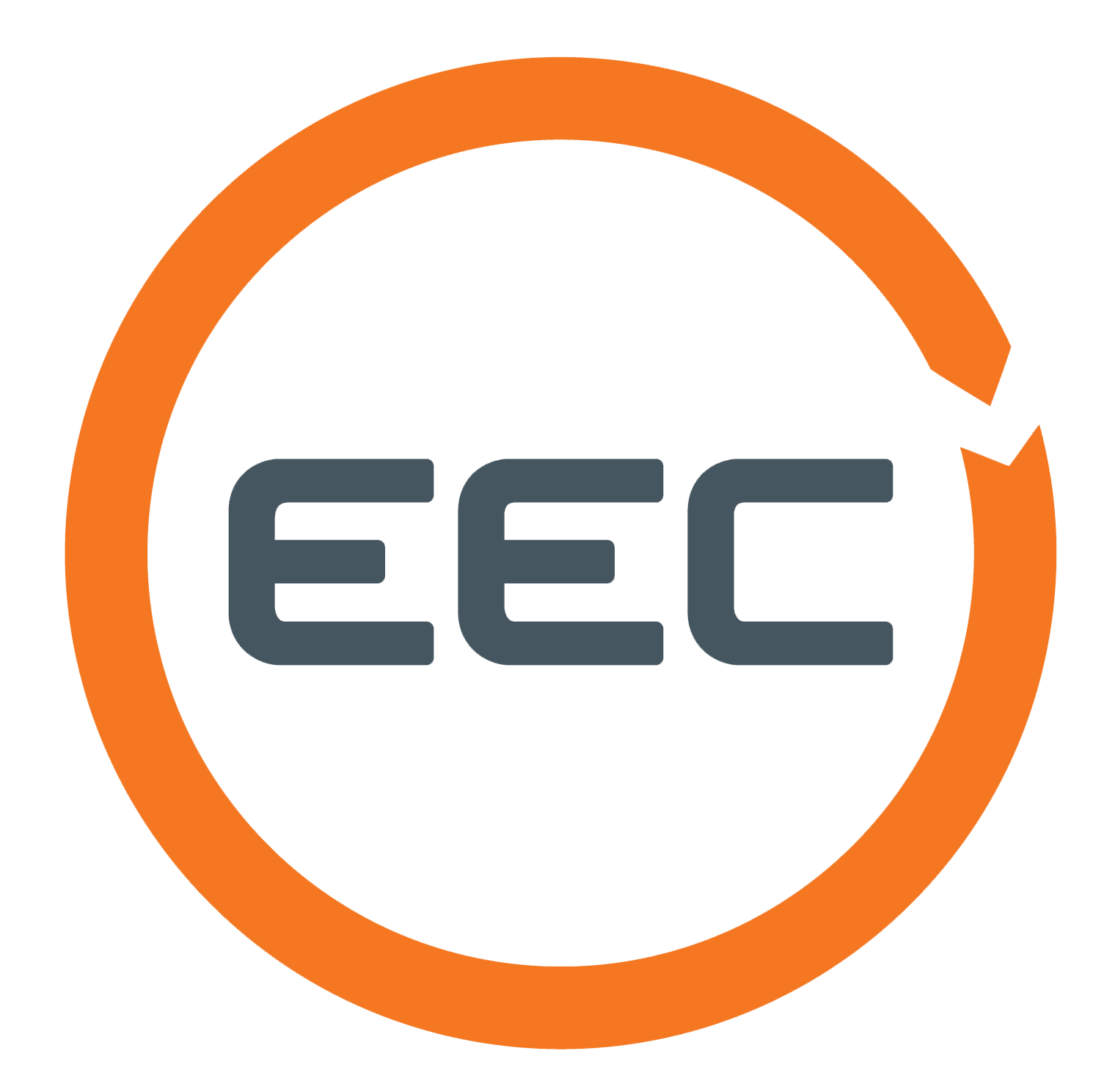 CAREERS
You won't ever hear us say, "That's the way we've always done it."
We think about what's possible, what CAN be done, and then we dive in without fear or hesitation. What keeps us up at night? Scenes from the latest weather disaster. We imagine a world where forecasts are delivered sooner and with even greater accuracy, giving people more time to prepare, get to safety, and protect businesses and property before the storm hits. We imagine a better, safer world because we had the audacity to try.
Inspired yet?
If you're frustrated by doing things the way they've always been done, itching to do something that's never been done before, or just downright fearless, Climavision might be just the place for you. Here, you're expected to take on hard challenges. You're encouraged to weigh in and be a part of something BIG – bigger than you. If you're ok with the status quo, this is not the place for you. But if you're ready to change the game, and very possibly the world, you might have just found your match.
QUALITIES OF OUR TEAM
Integrity – Uphold the highest ethical standards and promote trust and respect
Customer Focused – Build positive relationships through outstanding service with each customer interaction
Passion for Innovation – Foster creativity that challenges constraints and drives progress
Results – Be known for follow-through and responsiveness and achieve agreed upon outcomes
Leadership – Have the courage to rise above challenges, work through adversity and inspire others to shape a better future
Teamwork – Consistently demonstrate an unselfish commitment to working with others to create a collaborative culture
CURRENT OPENINGS
Join our team propelling weather forecasting into the future.
Project Coordinator
Climavision is seeking a Project Coordinator to help us coordinate the installation of our proprietary weather radar network. You will work with the Radar Operations Team; helping the team oversee major radar installation projects from start to finish.
Senior Atmospheric Data Engineer
We are hiring a hands-on Senior Atmospheric Data Engineer to process observational data and weather forecast model outputs of various formats.
Data Visualization Intern
We're hiring a data visualization intern with a high-level of individual contribution, responsible for developing customer-facing graphics for an important user application.
Press Releases
We're moving fast. Keep up to date on the latest developments at Climavision.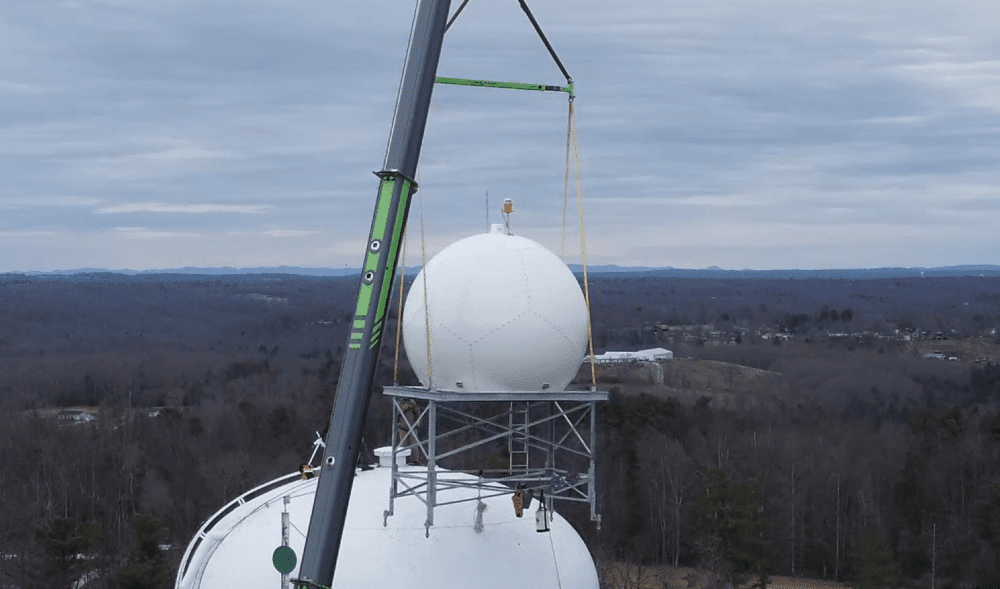 Climavision brings weather radar coverage to Cumberland Plateau
LOUISVILLE, KY AND CROSSVILLE, TN (March 14, 2023) – Cumberland County, Tennessee has long served as the midway point between Nashville and Knoxville on Interstate 40, and its residents have learned to live in the gap between services those larger cities provide. Now, a climate tech pioneer is filling in that gap in one critical way – weather radar coverage.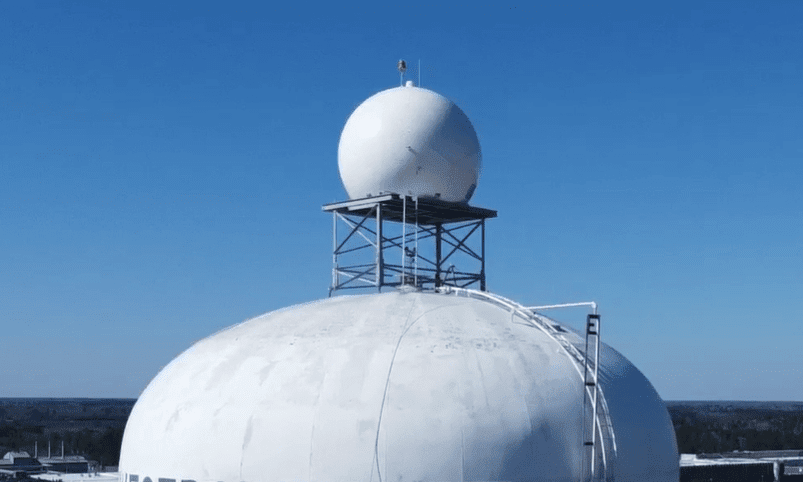 Climavision closes critical weather radar gap in North Carolina
LOUISVILLE, KY AND RALEIGH, NC (February 9, 2023) – A decades-old gap in weather radar coverage across much of North Carolina is now closed, thanks to three new radars installed by Climavision, a climate-tech data pioneer. This month, the company's new radar in Wagram, 90 miles Southwest of Raleigh, joins their other recent installations near Charlotte and High Point.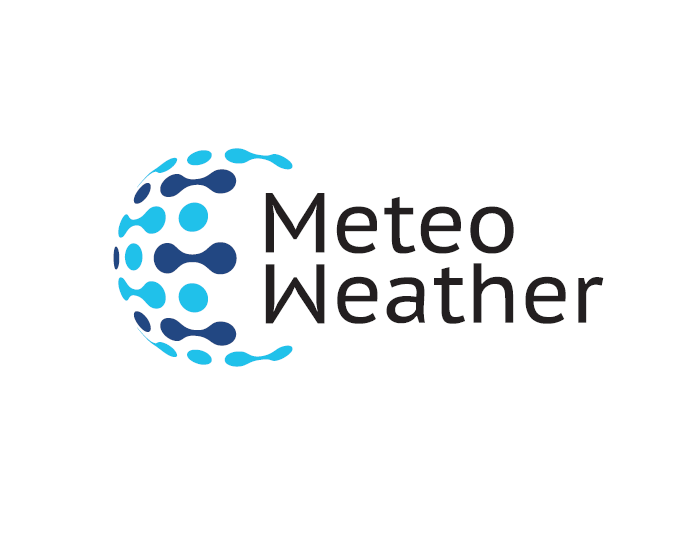 Climavision Announces Partnership with MeteoWeather
Louisville, KY / Riyadh – KSA – January 24, 2023 – Climavision, a weather tech company that is leveraging high-resolution radar in the US and satellites to fill existing coverage gaps, today announced it has entered into a partnership with MeteoWeather, the leading climate tech company in MENA, specializing in weather intelligence and climate-security services. Under terms of the agreement, the two companies will collaborate on sales and marketing activities to airports and aviation companies in the Middle East.
LATEST NEWS
Climavision always has something interesting going on. See what people have to say about it.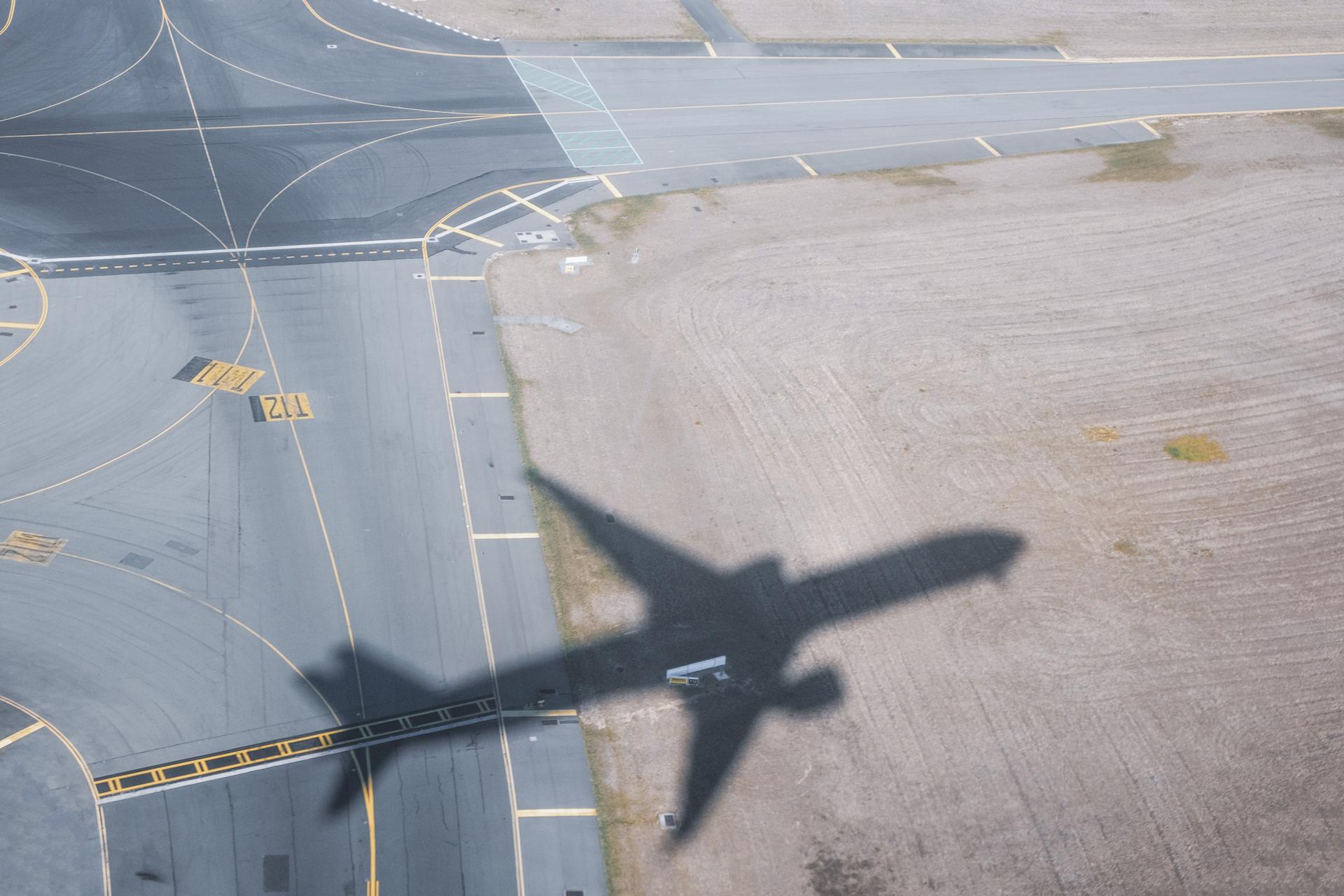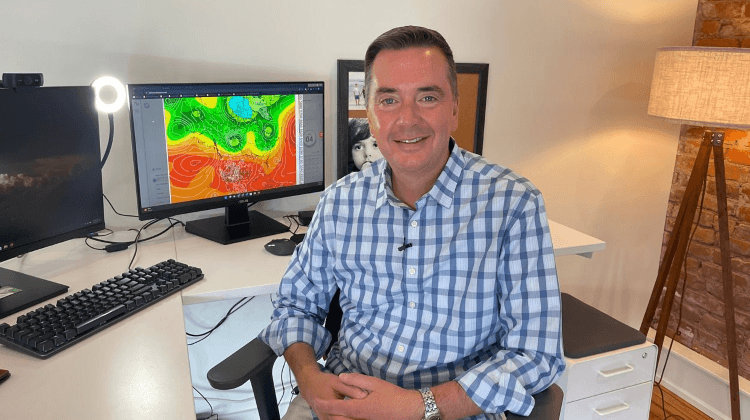 EVENTS
Stop by, say hello, and learn how we've set our sights on propelling weather forecasting into a new age.