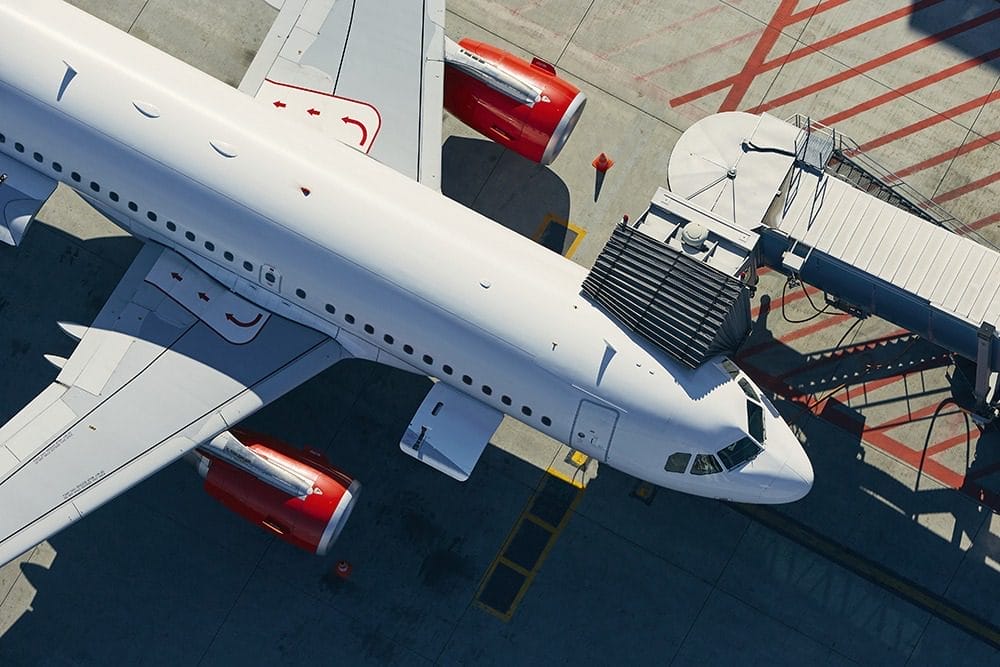 AVIATION
FLIGHT EFFICIENCY AND SAFETY ON THE GROUND AND IN THE AIR
Our proprietary high-resolution network of radars and global forecast infused with novel satellite-based data make it possible to identify and track preflight and inflight weather conditions to increase fuel efficiency and safety.
KEEP
YOUR EYE ON THE SKY
Weather ranks as one of the biggest threats to aviation operations and safety. ​As the climate continues to change and the threat of severe weather events increases, unpredictability is growing, creating forecasting and scheduling issues across the industry.  ​ 
At Climavision, we're committed to providing a better, more accurate, forecast for flight operations. We're infusing novel satellite-based data to greatly improve our global weather forecasts. This data will inform our model's understanding of the flight levels of the atmosphere. At the same time, we're filling critical gaps in information with the first-ever proprietary weather radar network in the US. 
Our NWP Science team has a long history of working in Aviation. Climavision's Global Model is optimized to expose all 128 levels of our model (versus the reduced resolution output of other global models, which can be as few as 40 levels) – significantly improving fuel performance, safety, and efficiency to daily operations and offering seamless integration into airlines' FMS. 
AVIATION-SPECIFIC SOLUTIONS TAKE FLIGHT
We have customizable weather solutions to meet the specific needs of the Aviation industry.
Commercial Aviation
Airports
Commercial Aviation
Trying to forecast your flight risk? We've got you covered. Timely awareness and tracking of thunderstorms and various forms of precipitation are improved pre-flight. Identifying tropical systems and jet streams improves fuel efficiency, flight time, and passenger safety.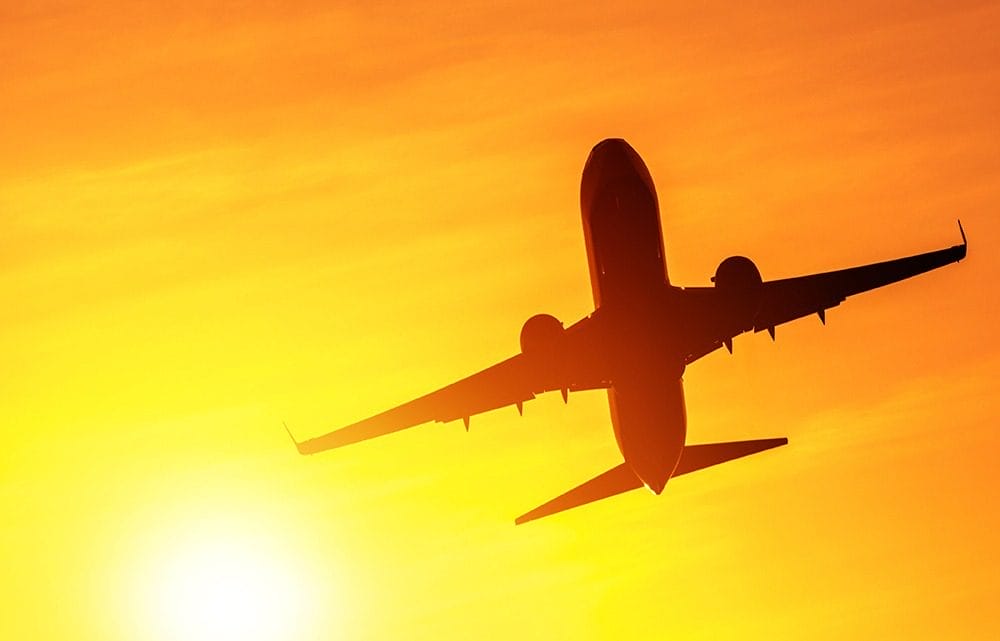 Airports
Our proprietary climate technology and forecasting systems help airport professionals improve operations and minimize the impact of severe or erratic weather events.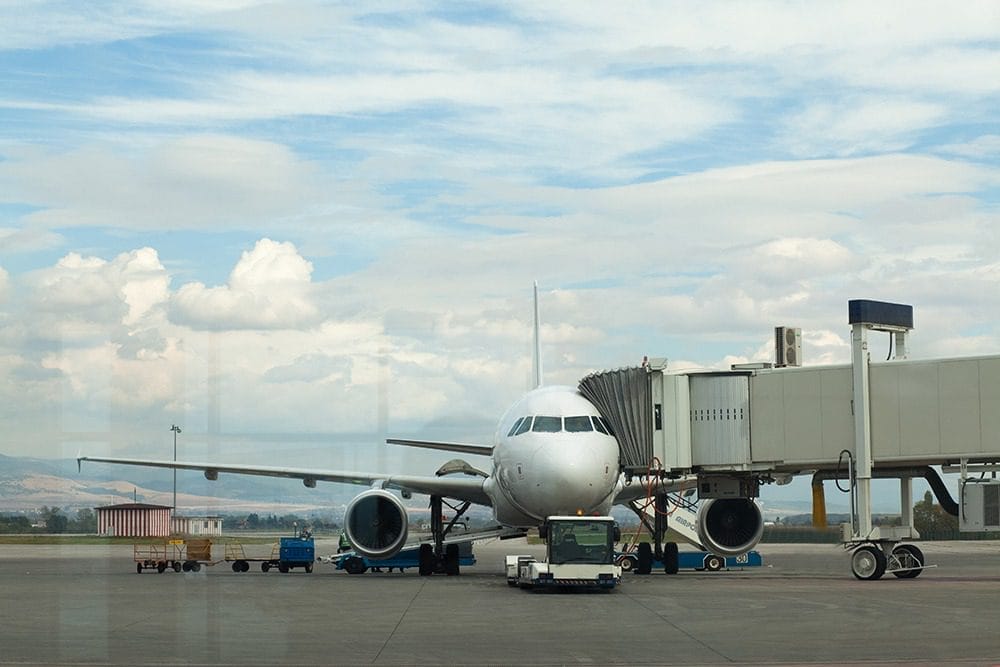 SOLUTION: RADAR AS A SERVICE
KNOW WHAT'S COMING AND WHAT'S COMING NEXT
Access our proprietary high-resolution radar network that offers real-time observation of low-atmosphere reflectivity, precipitation, and tracking for better preflight planning. We tell you conditions with a wider ranger than Terminal Doppler Weather Radar (TDWR) and distinguish types of precipitation and non-meteorological activity. 
Benefits of RaaS
Improved safety 

 

Reduce weather delays – Improve passenger experience & satisfaction

 

Increase savings in fuel consumption

 

Protect company assets (i.e., aircraft, ramp equipment)

 
SOLUTION: GRO AVIATION
DECIDE WITH

CONFIDENCE

, FLY WITH

CLARITY
Our GRO model includes Aviation specific parameters and levels bringing new clarity with an immediate opportunity to optimize operations, improve fuel efficiency, and keep people and property safe. 
Benefits of GRO Forecasting
Improve flight plans and optimize fuel burn 

 

Reduce CO2 Emissions and promote sustainability 

 

IROPS/Turn Management 

 

Protect company assets (i.e., aircraft, ramp equipment) 

 

Improve passenger experience & satisfaction 

 

Payload (W&B), aircraft, and crew utilization 

 

WE'RE REVOLUTIONIZING THE WEATHER INDUSTRY
Our extensive weather data and revolutionary, proprietary climate technologies identify real-time dangers and produce more accurate predictions and forecasting models.
Learn More About What Makes Us Different

Radar Network
First of its kind, proprietary, high-resolution, low-atmosphere radar network

Advanced Modeling
Advanced numeric weather prediction modelling with unprecedented processing speeds

Satellite Network
High resolution, global observational datasets for advanced weather forecasting

Technical Expertise
Unparalleled technical expertise across infrastructure and weather forecast information
"

The largest number of reported injuries in 2021 resulted from tornadoes, winter weather, and high winds (including thunderstorm winds).

"
NSC Injury Facts
INSIGHTS
Want to learn more? Read our latest blog posts: