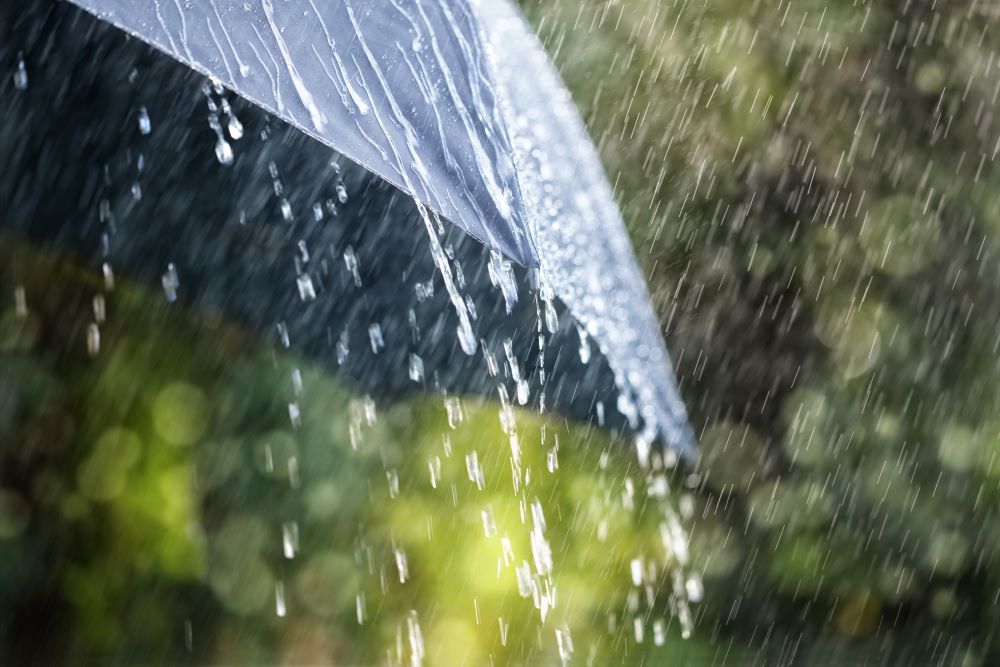 POINT FORECASTING
COVERING THE GLOBE WITH PINPOINT ACCURACY
Our point forecasting system puts the most technologically advanced site-specific weather forecasting system right at your fingertips.
A C

HANGING PLANET DEMANDS

A NEW APPROACH

 
As weather patterns become increasingly volatile, we can't rely on traditional weather forecasting. Speed and accuracy depend on additional observational data, more accurate models, and advanced technology that considers specific points around the globe. This methodology offers a better understanding of specific locations and potential impacts as weather moves through the atmosphere.
PRODUCT Features
Automated point weather forecasting system

 

Provides timely, tuned, forecasts anywhere in the world

 

Designed to emulate but outperform the human forecast process

 

Uses state-of-the-art scientific and engineering principles

 

Custom data sources add skill (Climavision proprietary models and observations)

 

Applicable to a variety of forecast problems

 

Acts as core forecast engine for decision support systems

 
SELECT PRODUCT Benefits
Provides temperature, relative humidity, precipitation, and wind forecasts for fire weather observation 

 

Supports tracking of buckling and separation for railroads with air and track temperature forecasts 

 

Provides forecasts for wind, precipitation, and storm surge for hurricane landfall 

 

Generates weather forecasts along specific roadways to support logistic route optimization 

 

Provides insight for significant financial benefit to those predicting energy demand  

 

GAME CHANGING AI
WE GET BETTER EVERY DAY – AND WE'RE ALREADY REALLY
GOOD
Our Point Forecast System is fully configurable, designed to let users generate custom forecasts over specific location and time intervals. Unlike other standard DICast models, Climavision pulls in our proprietary forecast models and multiple observational data networks. These additional datasets fuel our AI bias correction and allows for daily improvements to our system outputs. 
YOU'VE NEVER SEEN FORECASTING TECHNOLOGY LIKE THIS



FASTER RESULTS, CUSTOMIZED DELIVERY
Powered by Dalton AI, Climavision's advanced tech platform, our Point Forecast System is uniquely designed to process more exclusive data sets, faster, and more robustly. We deliver more accurate data efficiently through our customizable Dashboard or APIs, with easy-to-interpret visualizations for more informed decision making.

WE'RE REVOLUTIONIZING THE WEATHER INDUSTRY
Our extensive weather data and revolutionary, proprietary climate technologies identify real-time dangers and produce more accurate predictions and forecasting models.
Learn More About What Makes Us Different

Radar Network
First of its kind, proprietary, nationwide, high-resolution, low-atmosphere radar network

Advanced Modeling
Advanced numeric weather prediction modelling with unprecedented processing speeds

Satellite Network
Unique, global satellite network for advanced weather forecasting

Technical Expertise
Unparalleled technical expertise across infrastructure and weather forecast information
Industries
Seize the CLIMAVISION Advantage
The increasing frequency of catastrophic weather events calls for new solutions to mitigate risk, protect property, and save lives. Our proprietary scanning and forecasting technologies deliver faster, more accurate weather insight, leading to more confident decision making in critical situations.