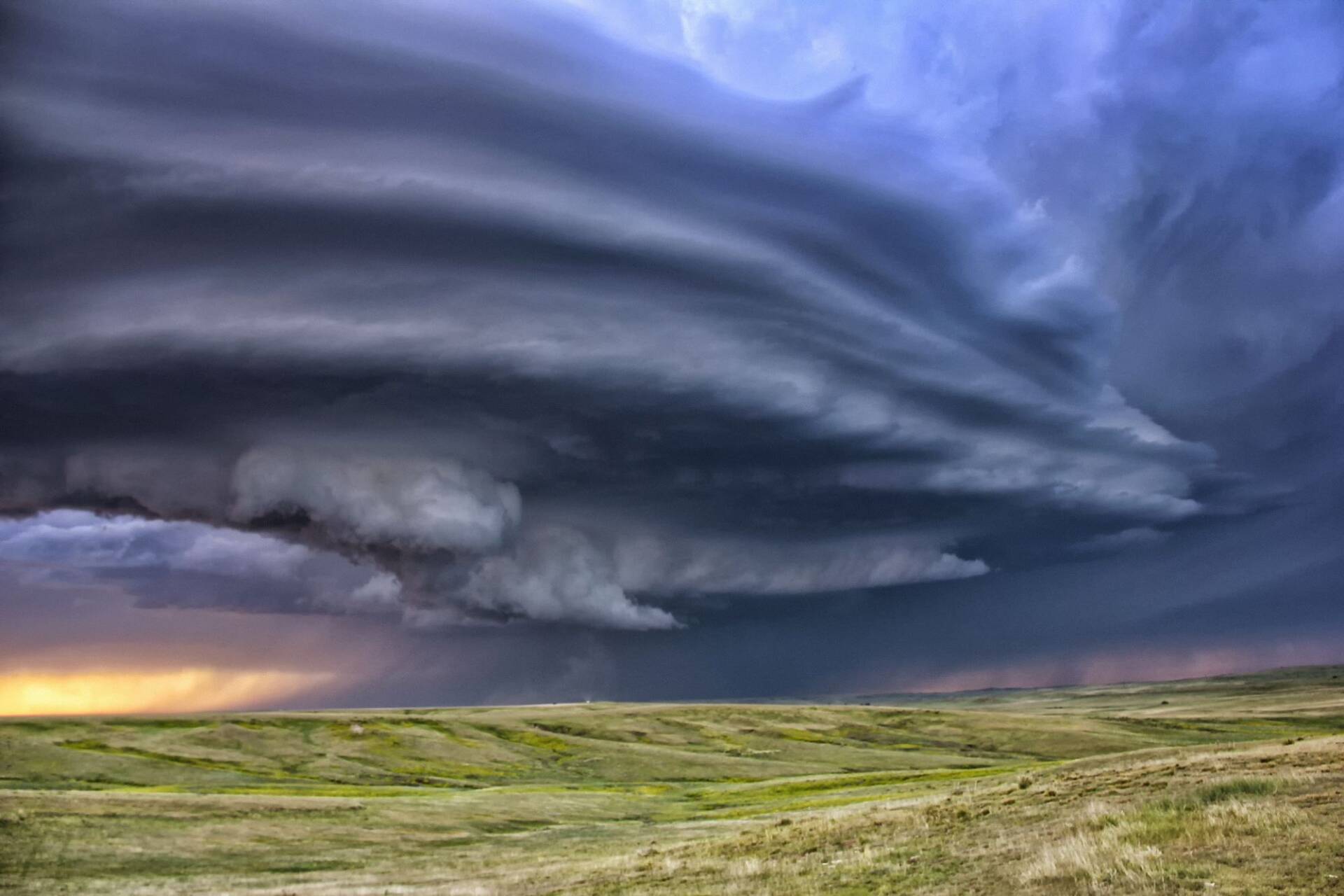 ORA MODEL
A NEW VIEW OF SEVERE WEATHER
We deliver state-of-the-art Nowcasting by assimilating real-time high-resolution Radar and GPS-RO data to create more accurate, hyperlocal, rapidly refreshed forecasts. 
THE CHANGING

WEATHER

PICTURE
As the intensity and frequency of extreme weather events increases, the number of billion-dollar disasters grows annually, and the economic impact is crippling. Time is of the essence. Our best defense for changing weather patterns is rapidly updated forecasting and a better view of the action on the ground – a significant challenge in traditional weather observation.
PRODUCT Features
3km CONUS

 

1km nested domain for CV radar markets

 

Fresh forecast every hour out to 24-48 hours

 

5-10-15 minute increments

 

Hundreds of forecast parameters

 
PRODUCT Benefits
Plan around major weather events to minimize damage

 

Predict impact of near-term weather patterns on operations

 

Use forecasts to predict markets more accurately  

 

Build better weather prediction-enhanced product offerings

 

Use more precise forecasts to prepare and dispatch repair teams

 

LOWER-LEVEL SCANS FOR HIGHER ACCURACY
Even NEXRAD, the gold standard of weather radar networks, is limited in what it can see long distances from the site. Our rapid, real-time weather radar network, strategically positioned to fill low-level information gaps, provides enhanced visibility and accuracy. This technology scans at 10x the resolution of traditional systems and powers our high-performing nowcasting system. ORA integrates our proprietary radar data and the NEXRAD data seamlessly for unmatched speed and accuracy.  
ACCURATE,
SPECIFIC
, COMPREHENSIVE
When considering how to integrate better weather insights into their operations, many organizations list accuracy as one of their top concerns. Our proprietary model provides the best 24-hour severe weather outlook to help predict the course and severity of storms. Once a storm hits, ORA is the best model for ongoing analysis of where the threat is headed next. 


WE'RE REVOLUTIONIZING THE WEATHER INDUSTRY
Our extensive weather data and revolutionary, proprietary climate technologies identify real-time dangers and produce more accurate predictions and forecasting models.
Learn More About What Makes Us Different

Radar Network
First of its kind, proprietary, high-resolution, low-atmosphere radar network

Advanced Modeling
Advanced numeric weather prediction modelling with unprecedented processing speeds

Satellite Network
High resolution, global observational datasets for advanced weather forecasting

Technical Expertise
Unparalleled technical expertise across infrastructure and weather forecast information
Industries
Seize the CLIMAVISION Advantage
The increasing frequency of catastrophic weather events calls for new solutions to mitigate risk, protect property, and save lives. Our proprietary scanning and forecasting technologies deliver faster, more accurate weather insight, leading to more confident decision making in critical situations.