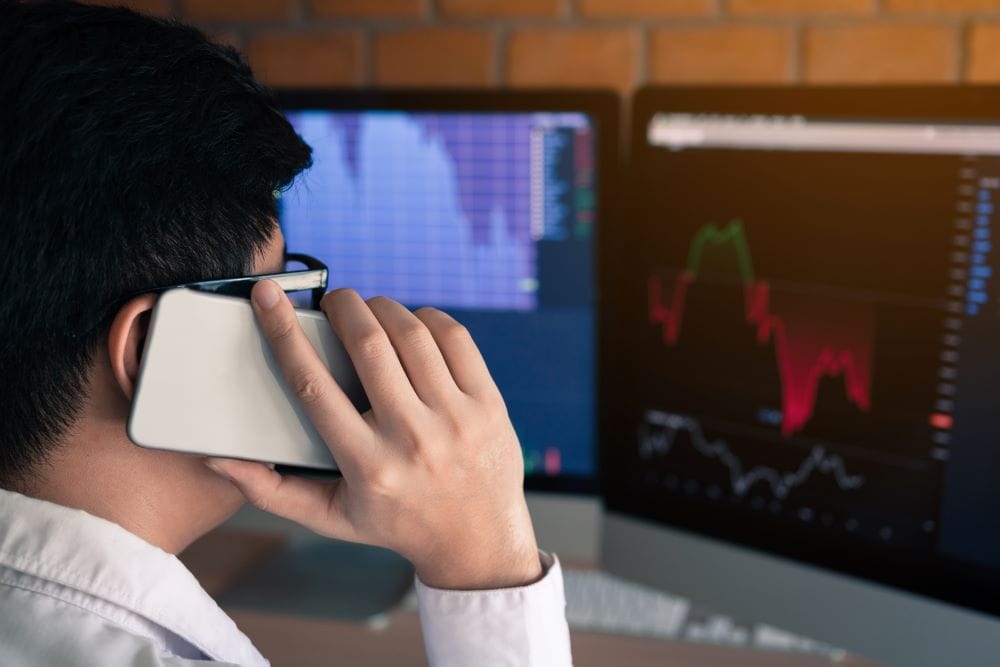 AGRICULTURE TRADERS
WE HELP YOU GROW
Agricultural traders can reduce risk and gain more confidence in the market with our revolutionary forecasting solutions. We put the power of our proprietary radar and satellite network in your hands so you can make weather-driven decisions confidently.  
YOU CAN'T CHANGE THE WEATHER, BUT YOU CAN PREPARE FOR IT.
Climate volatility disrupts the agricultural commodity training market significantly. Unfortunately, climate experts expect extreme weather events, such as droughts, wildfires, floods, and typhoons, will continue to increase in severity and intensity.  
In the face of this kind of uncertainty, agricultural traders need insight to plan for the next major weather event. Traditional weather forecasting relies on observations and models that have not adapted to the new paradigm of severe weather. 
Our modern approach includes a wealth of new data and cutting edge modeling techniques. Our proprietary network and data sources provide over a half billion individual weather observations and datasets per day resulting in faster, more accurate forecast models. 
Climavision has done exactly that. We're filling the gaps with unique and proprietary observational data, creating the most accurate forecast models available. We're adding new data sets to GRO that far surpass those provided by traditional practices currently in use. Space-based data and other new data sets mean we're better able to track storms as they form over the oceans or as they move across large land masses.
SOLUTION: GRO FORECASTING
FORECAST DATA THAT MAKES PROFITS GROW
Our leading-edge technology and forecasting solution identifies extreme weather and climate trends with speed and precision. Make smarter decisions with more time to prepare for what was once unpredictable.  
Benefits of GRO Forecasting
Crop specific global/regional views

 

0-15 Day Forecast Timeframe

Changes over timeframes (Temp, precip, pressure, anomalies, humidity)

 

Slick and easy-to-use browser-based User Interface

 

API delivery

 

WE'RE REVOLUTIONIZING THE WEATHER INDUSTRY
Our extensive weather data and revolutionary, proprietary climate technologies identify real-time dangers and produce more accurate predictions and forecasting models.
Learn More About What Makes Us Different

Radar Network
First of its kind, proprietary, high-resolution, low-atmosphere radar network

Advanced Modeling
Advanced numeric weather prediction modelling with unprecedented processing speeds

Satellite Network
High resolution, global observational datasets for advanced weather forecasting

Technical Expertise
Unparalleled technical expertise across infrastructure and weather forecast information
"

The number of weather events reported by the National Oceanic and Atmospheric Administration has increased 7% from 2017 to 2021.

"
NCS Injury Facts