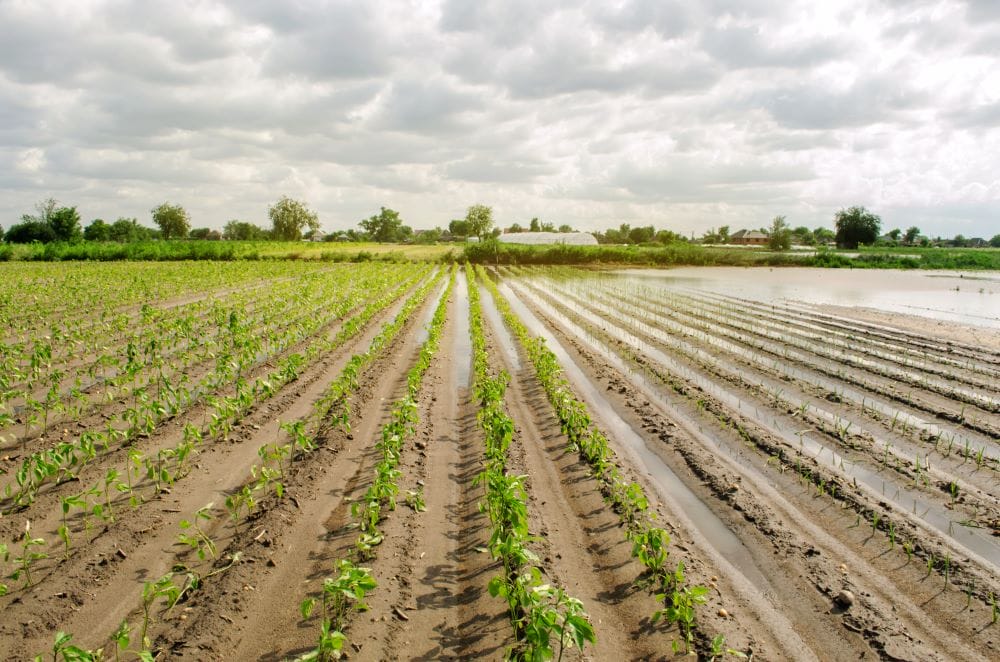 AGRICULTURE OPERATIONS
WE PREDICT, SO YOU CAN PLAN.
Advancements in agriculture management have outpaced weather forecasting. Climavision changes that. Our proprietary radar, satellite networks, and AI-driven data processing create precision mesoscale and global models for efficient farming 
OUR EYE ON THE SKY FOR TROUBLE ON THE GROUND.
Unpredictable and more extreme weather is a significant risk to farming operations. Projected increases in temperatures, changes in precipitation patterns, changes in extreme weather events, and reductions in water availability may all result in reduced agricultural productivity. 
Adaptation to increasingly extreme weather and climate change requires changes in agricultural management. Climavision provides the insight and confidence agricultural operations need to quickly and accurately forecast extreme weather that can have severe impacts to productivity.  

SOLUTION: RADAR AS A SERVICE
REIMAGINE RADAR DATA ACCESS
We fill the holes in existing radar coverage with our comprehensive network of high-resolution radar systems, adding valuable time and accuracy to dangerous, localized systems. 
Benefits of RaaS
Flooding forecasting for optimization of seeding, planting, and harvesting seasons

 

Asset protection

 
SOLUTION: GRO FORECASTING
COVERAGE WHERE IT'S NEVER BEEN BEFORE
Our leading-edge technology and forecasting solutions identify extreme weather and climate trends sooner and more precisely. Make smarter decisions with more time to prepare for what was once unpredictable.
Benefits of GRO Forecasting
Forecasting for optimization of seeding, planting, and harvesting seasons

 

WE'RE REVOLUTIONIZING THE WEATHER INDUSTRY
Our extensive weather data and revolutionary, proprietary climate technologies identify real-time dangers and produce more accurate predictions and forecasting models.
Learn More About What Makes Us Different

Radar Network
First of its kind, proprietary, high-resolution, low-atmosphere radar network

Advanced Modeling
Advanced numeric weather prediction modelling with unprecedented processing speeds

Satellite Network
High resolution, global observational datasets for advanced weather forecasting

Technical Expertise
Unparalleled technical expertise across infrastructure and weather forecast information
"

Convective storms are the most common and damaging natural catastrophes in the United States

."
Insurance Information Institute