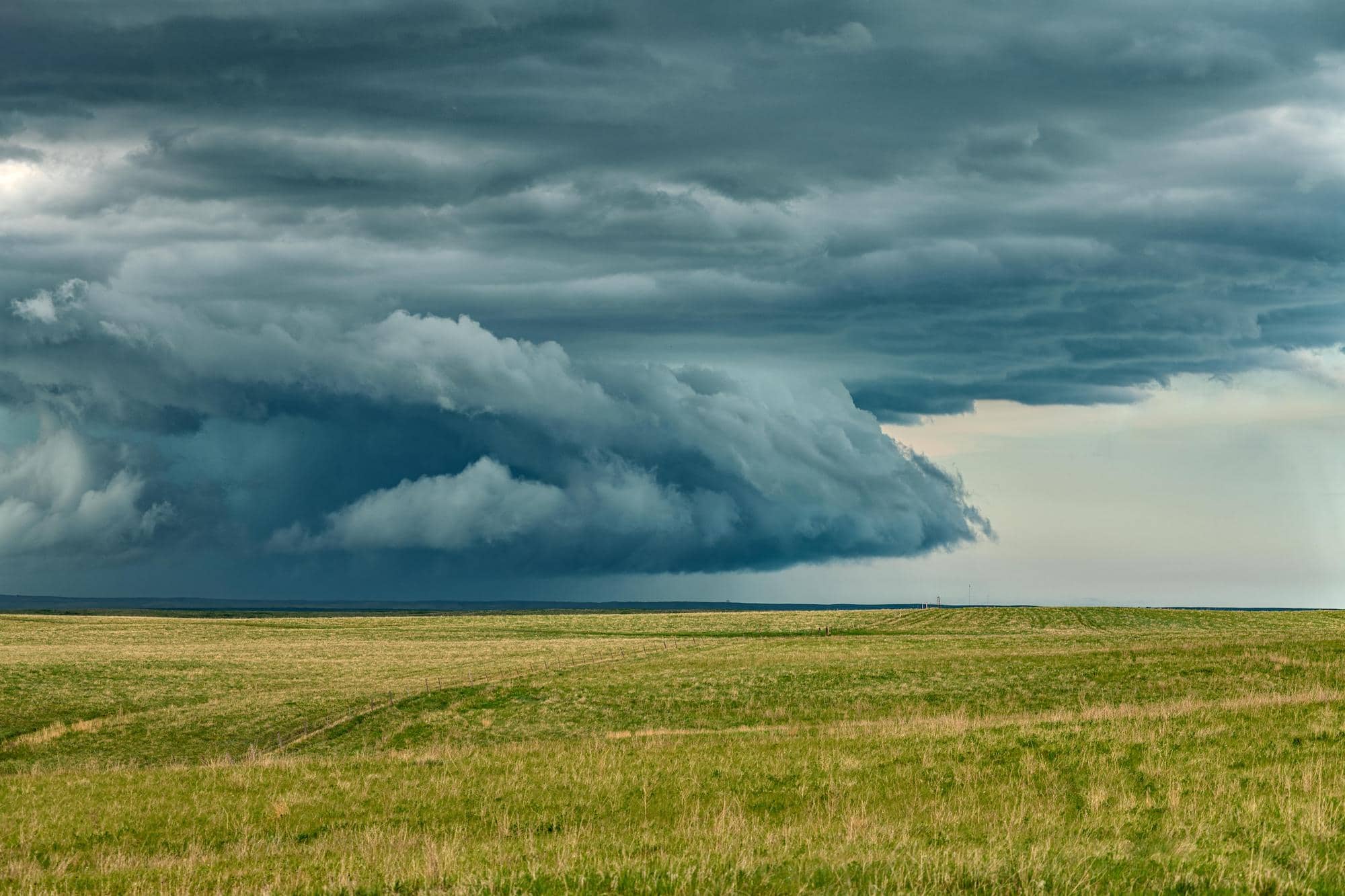 REINSURANCE & ILS
EXPERT INSIGHTS FOR YOUR PORTFOLIO AND INVESTMENT HOLDINGS
Our high-performing mid-term Numeric Weather Prediction, powered by our proprietary network of space-based and radar observations, paints a complete weather picture to help risk transfer and fund operators. 
SEE THE BIG PICTURE BEFORE

, DURING & AFTER THE STORM
Severe and unprecedented weather events caused by global climate change detrimentally impacts the reinsurance and insurance linked securities industries. To address these challenges, investors across the board must assess and price major bets through a new lens and keep stakeholders apprised of potential exposure and estimated loss. Ultimately, this results in new approaches for forecasting, constant monitoring of live cat measurements and actualized trigger validations.   

SOLUTION: RADAR AS A SERVICE
MANAGING
RISK WITH
GAP-FILLING
RADAR
Reinsurers and ILS managers gain a competitive advantage when they adopt new technologies that enhance data and support decision making. Our proprietary gap-filling radar network improves accuracy and timeliness, so you have more confidence in the both the landfall measurement and reanalysis/trigger event process.
Benefits of RaaS
Identify wind rotation and wind sheer

 

Determine

exact-path tracking of localized weather

 

Differentiate types of precipitation

 

Identify visibility hazards

 

Precise observation reanalysis

 
SOLUTION: GRO FORECASTING
REDUCE EXPOSURE TO EXTREME WEATHER
Precise and timely Numeric Weather Prediction is critical for today's reinsurance and ILS leaders as they face new, volatile climate conditions. Our proprietary GRO model squarely meets these challenges by keeping stakeholders informed about the severity and location of weather events. GRO offers clarity and confidence like no other forecasting solution and improves communication, decision-making, and record-keeping across the entire risk transfer lifecycle.
Benefits of GRO Forecasting
Become an informed expert and satisfy stakeholder needs for guidance and recommendations

 

Make cat bond trade decisions based on weather forecast conditions

 

Real-time risk and loss exposure model refresh

 

Validate actual landed event observation for loss estimates/parametric triggering

 

Archive for historical CAT model learnings

 

WE'RE REVOLUTIONIZING THE WEATHER INDUSTRY
Our extensive weather data and revolutionary, proprietary climate technologies identify real-time dangers and produce more accurate predictions and forecasting models.
Learn More About What Makes Us Different

Radar Network
First of its kind, proprietary, high-resolution, low-atmosphere radar network

Advanced Modeling
Advanced numeric weather prediction modelling with unprecedented processing speeds

Satellite Network
High resolution, global observational datasets for advanced weather forecasting

Technical Expertise
Unparalleled technical expertise across infrastructure and weather forecast information
"

The cost per weather event has increased nearly 77%, inflation-adjusted, over the past five decades.

"
Barclays