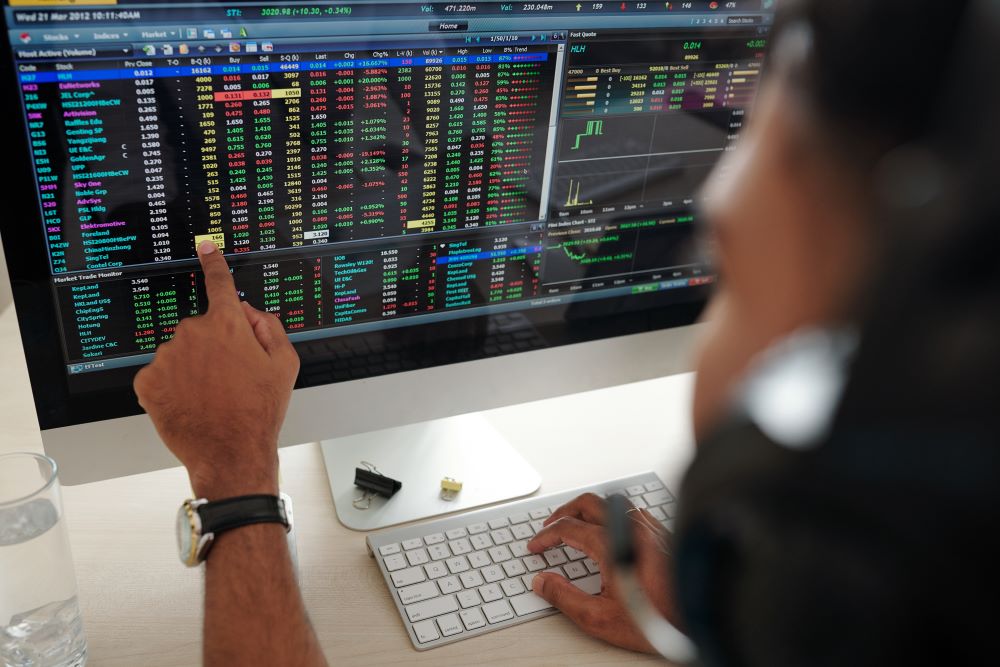 Property & Casualty
MANAGE RISKS, CONCENTRATE ON RESULTS
We offer weather forecasting solutions for precise near-term and mid-term risk analysis to improve claims, underwriting, and the development of innovative insurance products. 
Growing

R

isk

R

equires

N

ew

Approaches
Due in part to our changing climate, the frequency, severity, and cost of weather events is on the rise. In the last decade, we've seen multiple historic events and more extreme wildfires, flooding, tornadoes, and hurricanes. It's no surprise that as the number of catastrophic natural disasters increases, so does the amount and cost of claims as communities contend with devastated homes, cars, businesses, and crops. 

SOLUTION: RADAR AS A SERVICE
GROUND TRUTH FROM THE GROUND UP
Our comprehensive network of high-resolution weather radars fills low-level blind spots in existing radar coverage in areas that are prone to unexpected extremes such as flash flooding, hail, and tornadoes. With these new data points, carriers can detect, prepare, respond to, and report on localized perils in ways they've never been able to do before. 
Benefits of RaaS
Optimize resource planning and utilization of field adjusters

 

Fine tune early estimated loss projections

 

Capture actual observation data for triggering

 

Reduce instances of potential fraud and leakage

 

Warn policy holders of imminent danger to their personal safety or assets

 

Capture valuable data for cat and risk model updates

 
SOLUTION: GRO FORECASTING
PREDICT THE STORM'S PATH AND POTENTIAL LOSSES WITH GREATER ACCURACY

 
Our innovative global weather prediction model and AI driven high-res observational data forecasts the growth of major storm systems or big atmospheric changes with extraordinary precision and blistering speed.  
Benefits of GRO Forecasting
Plan claims adjuster and emergency response resources and protocol with more precision and timeliness.

 

Price and bind near term contracts and renewals, with situational weather awareness that enhances competitive posture or cost containment strategy. 

 

Use Optimum Numeric Weather Predictions to bring more skill and speed to existing estimated loss and CAT models. 

 

Institute a reliable, trusted emergency management early warning system by ingesting accurate verifiable data 

 

WE'RE REVOLUTIONIZING THE WEATHER INDUSTRY
Our extensive weather data and revolutionary, proprietary climate technologies identify real-time dangers and produce more accurate predictions and forecasting models.
Learn More About What Makes Us Different

Radar Network
First of its kind, proprietary, high-resolution, low-atmosphere radar network

Advanced Modeling
Advanced numeric weather prediction modelling with unprecedented processing speeds

Satellite Network
High resolution, global observational datasets for advanced weather forecasting

Technical Expertise
Unparalleled technical expertise across infrastructure and weather forecast information
"

Insured losses in the United States from convective storms average about $17 billion each year, nearly equal to the losses incurred by hurricanes.

"
Insurance Information Institute