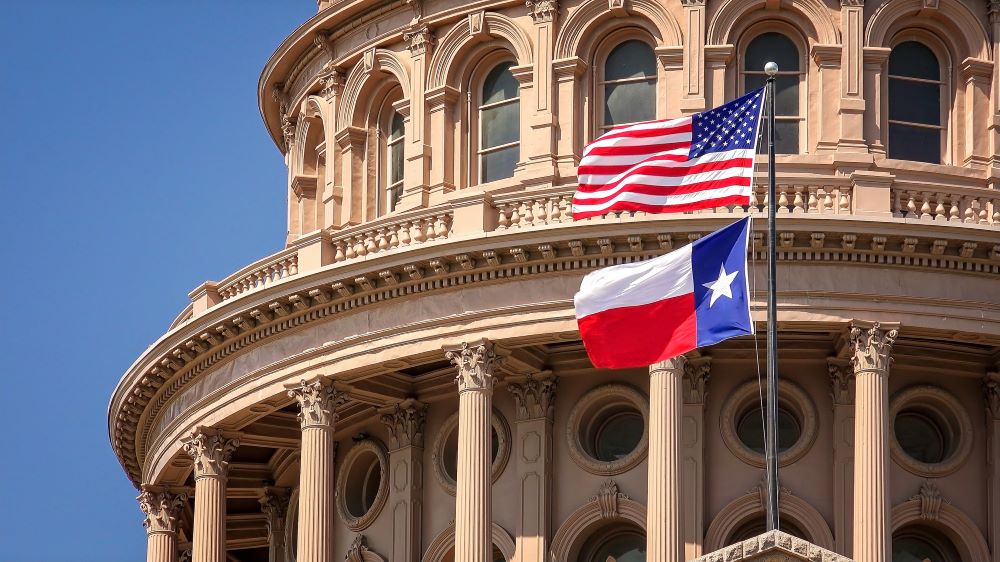 STATE GOVERNMENT
PARTNERING FOR PUBLIC PROTECTION
We understand the difficulty of balancing safety mandates from the federal government and the unique needs of cities and towns. We're here for you with next generation radar coverage to make smart, defensible decisions.
A PROACTIVE APPROACH TO

PROTECTION
Our high-resolution radar network helps state leaders juggle strategic planning and tactical execution before and when catastrophic weather arrives. This supplemental data to the National Weather Service's NEXRAD radar network allows officials to proactively plan for natural disasters, to protect resources and meet federal regulations. 
As each radar comes online, our database grows, providing valuable information to assist in forensic analysis of damage from severe weather events and in the future, identifying trends that inform infrastructure and building regulations and policies designed to reduce extreme weather-related injuries, fatalities, and business losses. 

SOLUTION: RADAR AS A SERVICE
REIMAGINE RADAR DATA ACCESS
TO PROTECT THE PUBLIC
Our high-definition radar network creates an overlapping mosaic of scans that eliminate coverage gaps and identifies heavy precipitation and dangerous wind minutes earlier. 
Benefits of RaaS
Mobile friendly, browser based real-time display of local radar products such as reflectivity, velocity to show you rain, snow, hail and tornadoes

 

Immediate access to archived storm data such as rainfall accumulation, hail and tornado signatures to assist in disaster response activities such as dispatch and recovery, long-term storm data to support forensic analysis, report, and proposal writing.

 

Low annual data services contract instead of burdening communities with the high cost of a multi-million-dollar radar acquisition.

 
WE'RE REVOLUTIONIZING THE WEATHER INDUSTRY
Our extensive weather data and revolutionary, proprietary climate technologies identify real-time dangers and produce more accurate predictions and forecasting models.
Learn More About What Makes Us Different

Radar Network
First of its kind, proprietary, high-resolution, low-atmosphere radar network

Advanced Modeling
Advanced numeric weather prediction modelling with unprecedented processing speeds

Satellite Network
High resolution, global observational datasets for advanced weather forecasting

Technical Expertise
Unparalleled technical expertise across infrastructure and weather forecast information
"

As weather dynamics shift, the eastern seaboard could get nine more thunderstorm days per year.

"
National Geographic