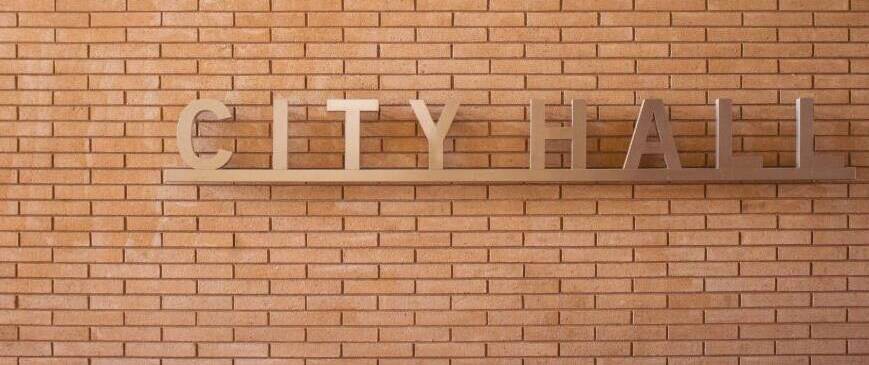 LOCAL GOVERNMENT
WHEN WEATHER HITS HOME
Modeling our proprietary weather data with GIS systems helps planners develop land-use policies to improve safety and mitigate risks.  
EYES ON THE SKY FOR SAFETY ON THE GROUND
Climavision's network of low-level, high-resolution radars offer local leaders and emergency managers advanced awareness of impending extreme weather, allowing them to proactively begin deploying responders and positioning resources. 
High-definition visualizations of fast-moving storm systems make it possible to identify and prioritize hard-hit areas of the community. Our high-definition radar data also helps emergency management organizations coordinate with utility companies and first responders. 

SOLUTION: RADAR AS A SERVICE
REIMAGINE RADAR DATA ACCESS
Our high-definition radar network creates overlapping coverage with government weather radars and other Climavision radars that eliminate gaps and identifies dangerous winds and flooding rains earlier than ever before. 
Benefits of RaaS
Mobile friendly, browser based real-time display of local radar products to show you rain, snow, hail, and tornadoes

 

Immediate access to archived storm data such as hail and tornado signatures, rainfall accumulation to assist in disaster response activities such as dispatch and recovery, and long-term storm data to support forensic analysis, report, and proposal writing. 

 

Low annual data services contract instead of burdening communities with the hassle of a multi-million-dollar radar acquisition   

 
WE'RE REVOLUTIONIZING THE WEATHER INDUSTRY
Our extensive weather data and revolutionary, proprietary climate technologies identify real-time dangers and produce more accurate predictions and forecasting models.
Learn More About What Makes Us Different

Radar Network
First of its kind, proprietary, high-resolution, low-atmosphere radar network

Advanced Modeling
Advanced numeric weather prediction modelling with unprecedented processing speeds

Satellite Network
High resolution, global observational datasets for advanced weather forecasting

Technical Expertise
Unparalleled technical expertise across infrastructure and weather forecast information
"While the number of events trended down globally in 2021, North America once again experienced an increase in both frequency and severity."
Barclays