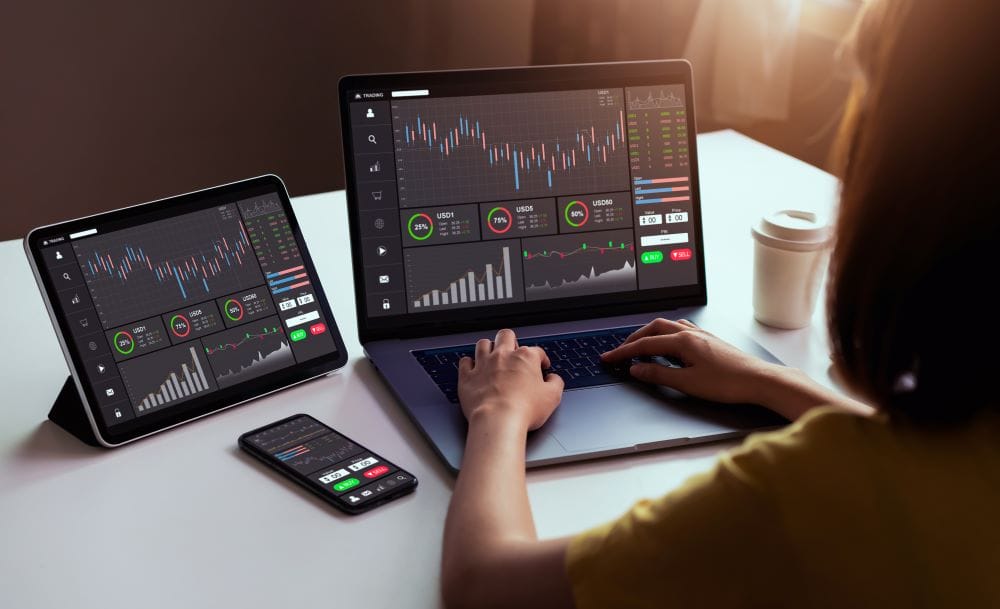 ENERGY TRADERS
ACCURATE FORECASTS STRONGER POSITIONS
We put the power of real-time, precision weather forecasts in the hands of savvy energy traders who want  a unique competitive advantage. 
PREDICTING WEATHER AND LIMITING RISK
Energy traders require a complete weather picture to make decisions that result in a positive return on investment. With severe weather events on the rise, accurate, real-time weather prediction tools have never been more critical.    
Climavision combines proprietary insights with access to more observational, high-impact data for correlation with energy trading data. With our forecasts, you can access hyperlocal weather events, time-series analysis, global trends, and custom data. 

SOLUTION: RADAR AS A SERVICE
SEE MORE, KNOW MORE
Our radar network is growing to cover the gaps in existing radar coverage to track extreme weather before it happens, and as it happens, at the all-important lower levels of the atmosphere. We see more so you know more. 
Benefits of RaaS
Transmission constraints (CRRs, ARRs)

 

First of its kind real time weather intel for hard to forecast ISO/RTO zones

 
SOLUTION: GRO FORECASTING
KNOW WHAT'S NEXT
GPS-RO satellite and other high resolution global observations identify activity over the oceans that eventually impact local weather. Climavision lets you see the future with comprehensive coverage and clarity that other services lack.
Benefits of GRO Forecasting
Renewable Power forecasting

 

Congestion (CRRs, ARRs)

 

0-15 Day Forecast Range

 

Slick and simple User Interface

 

API delivery

 

Over 100 parameters including HDD, CDD, Temps, Renewable Power Forecasting, Congestion

 

WE'RE REVOLUTIONIZING THE WEATHER INDUSTRY
Our extensive weather data and revolutionary, proprietary climate technologies identify real-time dangers and produce more accurate predictions and forecasting models.
Learn More About What Makes Us Different

Radar Network
First of its kind, proprietary, high-resolution, low-atmosphere radar network

Advanced Modeling
Advanced numeric weather prediction modelling with unprecedented processing speeds

Satellite Network
High resolution, global observational datasets for advanced weather forecasting

Technical Expertise
Unparalleled technical expertise across infrastructure and weather forecast information
"

Over the last five years, weather related deaths are up 35%. In 2021 alone, over 61,000 weather events in the US resulted in 974 deaths and 1,667 injuries.

"
NSC Injury Facts