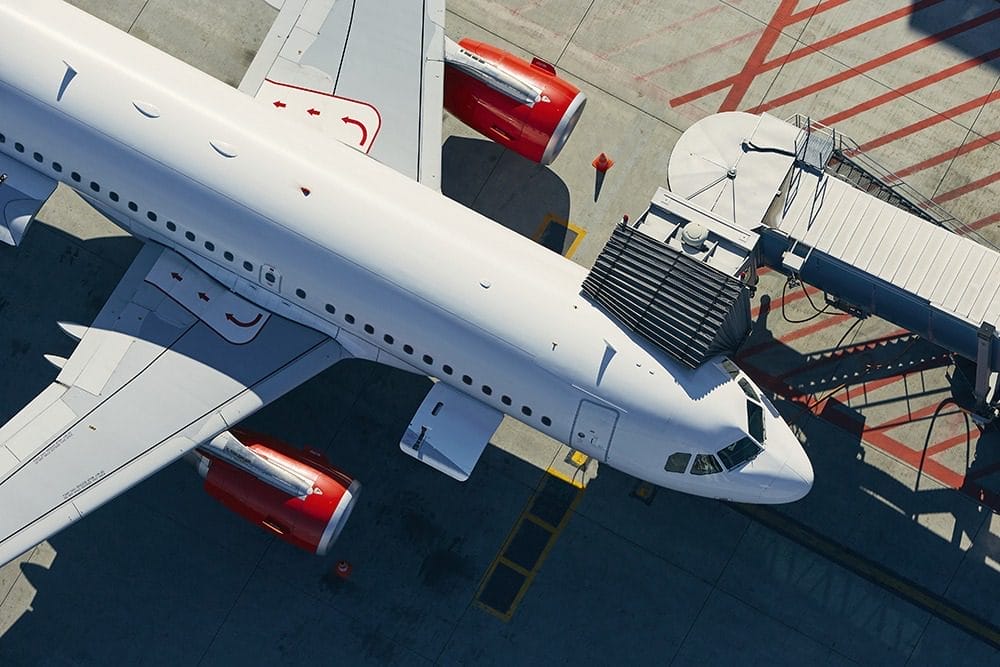 AIRPORTS
THE ULTIMATE OPERATIONAL SUPPORT SOLUTION
Our proprietary climate technology and forecasting systems help airport professionals improve operations and minimize the impacts of severe or erratic weather events. 
GLOBAL WEATHER CHANGES CALL FOR A NEW WORLD VIEW
By far, the largest cause of air traffic delay in the National Airspace System is weather. System-impacting weather conditions, combined with higher demand, can disrupt even the most efficient airport. Airports need the fastest most accurate forecast information in order to avoid high delay costs and ensure safety for airport operators and customers.   

SOLUTION: RADAR AS A SERVICE
SEE CLEARER, BE SAFER, RUN EFFICIENTLY
Access our proprietary high-resolution radar network that offers real-time observation of low-atmosphere reflectivity, precipitation, and tracking for better preflight planning. Our system, which extends coverage at airports that have TDWR and is critical for airports without TDWR, offers the ability to distinguish types of precipitation and non-meteorological activity. 
Benefits of RaaS
Identify thunderstorm activity for improved safety and operational awareness

 

Reduce weather delays – Improve passenger experience & satisfaction

 

Increase savings in fuel consumption

 

Define hail and rotation signatures to protect company assets (i.e., aircraft, ramp equipment)

 
SOLUTION:

POINT FORECASTING SYSTEM
MAKE A POINT OF BEING PROACTIVE
Climavision's Point Forecasting System delivers the most technologically advanced site-specific weather forecasting for ramp level clarity on the market today. 
Benefits of POINT Forecasting
Precipitation typing monitors hazardous runway conditions 

 

Airport-specific freeze forecasts set for cost-saving deicing thresholds

 

Windspeed outlooks help establish runway crosswind protocols

 

Provides operations managers and ramp personnel with greater weather awareness 

 

WE'RE REVOLUTIONIZING THE WEATHER INDUSTRY
Our extensive weather data and revolutionary, proprietary climate technologies identify real-time dangers and produce more accurate predictions and forecasting models.
Learn More About What Makes Us Different

Radar Network
First of its kind, proprietary, high-resolution, low-atmosphere radar network

Advanced Modeling
Advanced numeric weather prediction modelling with unprecedented processing speeds

Satellite Network
High resolution, global observational datasets for advanced weather forecasting

Technical Expertise
Unparalleled technical expertise across infrastructure and weather forecast information
"Over the last five years, weather-related deaths are up 35% from 2017"
NSC Injury Facts